The construction industry is currently one of the most in-demand sectors, expected to reach a worldwide market value of $22,873.96 billion by 2026. This is being fueled in large part by the global explosion of populations and increasing urbanization meaning new housing and infrastructure is needed on a large scale.
However, hangovers from pandemic-induced supply chain disruption coupled with a soaring number of construction projects mean that demand for new and used heavy machinery in the US reached a peak at the end of 2022.
Given that the average U.S. contractor has 8.9 months' worth of construction work in the pipeline, as of June 2023, construction startups and SMEs and widely needed to support the demand for building projects and act as subcontractors on larger jobs.
However, the shortage of access to heavy machinery is causing a major headache for the founders of smaller firms. For large suppliers like Caterpillar inc, a small company that typically buys 5-10 machines a year is a much lower priority compared to large contractors that buy in high volumes. With the current shortage of stock, smaller companies are left without availability meaning they can't bid for new tenders or projects without the right heavy machinery to hand.
Buying second-hand is often the only option left available but many founders worry about how to navigate the purchasing process and buy a quality piece of kit. Let's explore the benefits of buying second-hand and how founders can find deals that deliver on price and longevity.
The benefits of buying second-hand machinery
First up, it's probably no surprise that buying heavy machinery second-hand is cheaper than buying new. Even so, these are still expensive pieces of equipment, selling within a typical range of $12,000 – $75,000 USD. Though this still represents a significant upfront investment, second-hand sales help smaller construction firms bid for a wider range of projects to expand their business within budget.
It also helps founders address the reality that they are much lower down in the supply chain for major suppliers, helping them find equipment that would otherwise be unavailable to them directly from a supplier.
Another factor lies with the change in manufacturing processes. In a similar trend seen with general-purpose automobiles, many new machines come with built-in software operating systems and the latest tech. While these offer some perks, many buyers just want equipment that will get the job done with benefits such as connected vehicles much less of a concern for firms that will run a few machines per job. Equally, these newer vehicles often have more locks on maintenance that make it harder to repair independently.
Buying second-hand offers founders the chance to buy machines of a slightly older generation with different emission requirements that also bring down the overall running costs in the long term. In short, buying second-hand gives founders more buying power and a wider variety of options at a lower price point.
How to buy second-hand machinery
While buying second-hand holds many advantages, shelling out thousands of dollars for a piece of equipment that are central to a construction project needs to be handled carefully.
When buying a second-hand car there are multiple ways to access information on the history of the vehicle or general price points with solutions like the Kelly Blue Book. Equally, buyers can look to classified marketplaces to find vehicles that come with quality assurances that cars are ready to use and well maintained.
Unfortunately, such web 2.0 solutions are not yet widely available for the construction industry. Purchase data usually resides within a closed system controlled by the major suppliers and there's no access to standard classified marketplaces
This means that the onus is on the buyer to conduct inspections and make sure that things like brockets and hydraulics are all in satisfactory order. Founders will usually need to work with a mechanical expert when buying second-hand machinery to conduct tests on the quality and reliability of the equipment. However, this takes time and money and can be complicated to navigate if the seller is located on the other side of the country.
Another option is to work with a new breed of specialist reseller like Boom & Bucket. Although this doesn't represent an open marketplace, the company conducts quality control checks on their end and sources vehicles from a network of trusted partners. In this way, buyers have more peace of mind that the equipment for sale has been vetted, helping to save time and remove complexity from the process.
Things to consider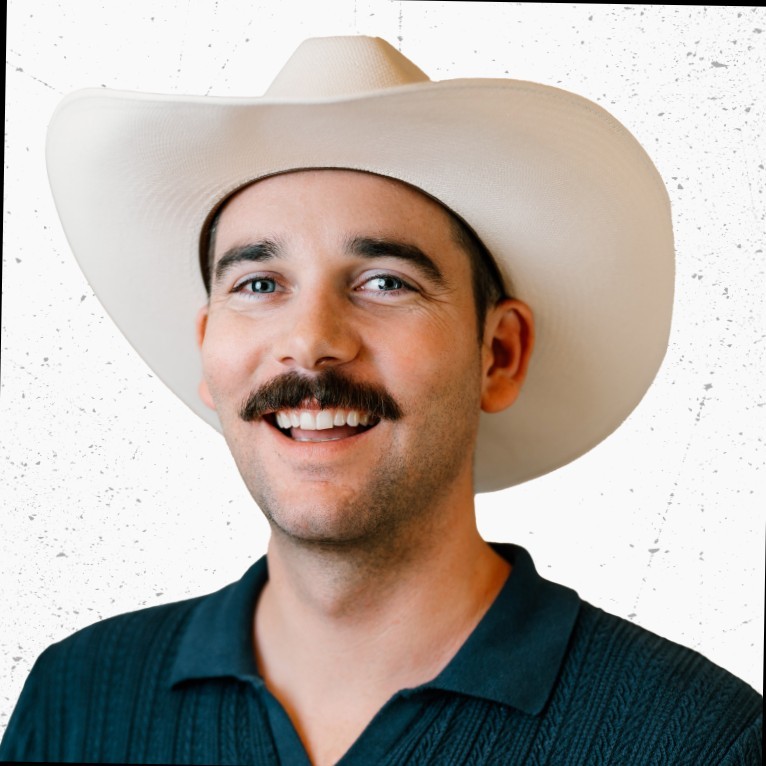 Although buying second-hand offers founders many immediate benefits, the fact remains that any purchase of heavy machinery requires a significant investment. To make sure this money is well spent, Adam Lawrence, CEO and Co-Founder of Boom & Bucket, offered some more detailed advice on the matter. 
First up, he suggests that it's important to think about the type of project being undertaken. For example, airport construction usually needs to be completed during a tight timeframe during the hours when flights aren't running. Any downtime on a project like this is highly problematic so contractors need to be able to rely on their equipment. Though not all second-hand machines have maintenance problems, a project such as this may not be a good time to punt on an unverified private seller.
In general, founders need to consider the total cost of the purchase in relation to how much upfront maintenance will be needed in addition to the impact of any machine downtimes. The sweet spot is finding something that's not too expensive to buy but likewise not too old and costly to maintain. In this regard, Lawrence usually finds that heavy machinery used for tasks such as demolition has gone through too much wear and tear to justify buying second-hand, but things like diggers and excavators can be excellent, sustainable purchases when sourced through a reliable seller or reseller.
The future of construction
The growth construction industry is not likely to contract at any point in the near future as demand for critical housing and infrastructure continues. Startups and SMEs are needed to help meet this demand on a range of projects but need access to specialized heavy machinery to do so.
Buying second-hand equipment and building a more circular economy for the construction sector not only helps to make the best use of high-cost machinery but also ensures that a diverse range of contractors are available to meet pressing demand.
While high-tech solutions like automation often receive the most attention, immediate solutions such as reliable web 2.0 purchase options for heavy machinery offer significant benefits to the industry as a whole. 
This article includes a client of an Espacio portfolio company