Is Google rolling out NFC payment technologies and should Square be worried?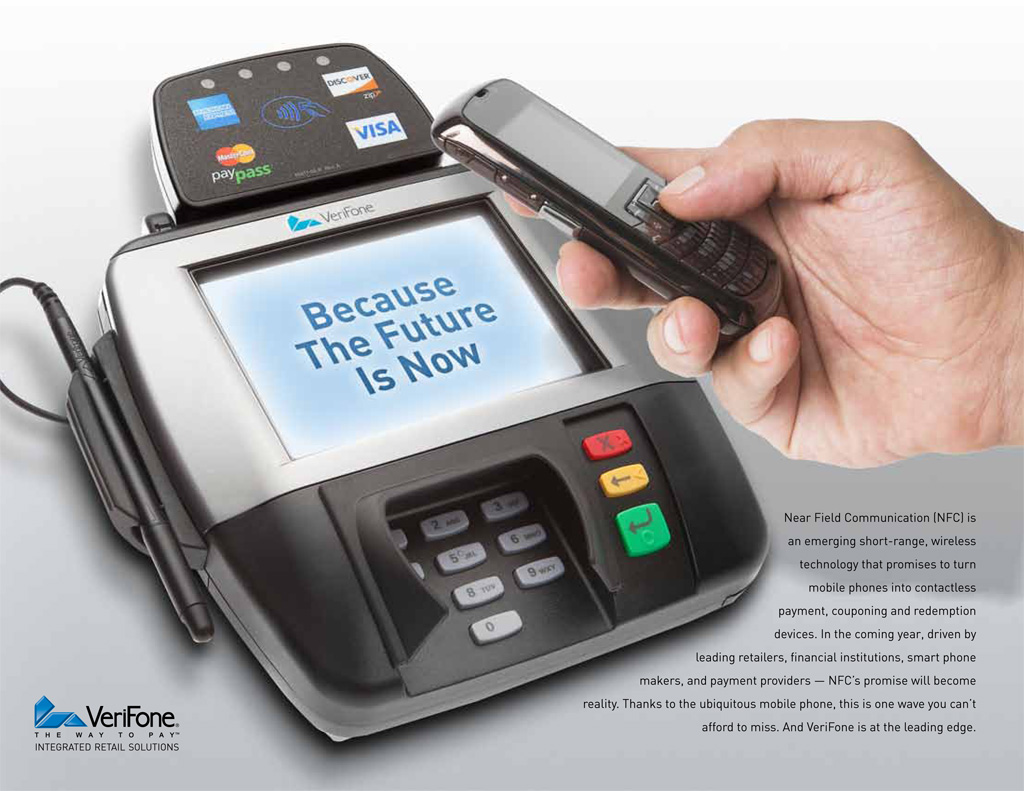 Credit: VeriFone Ltd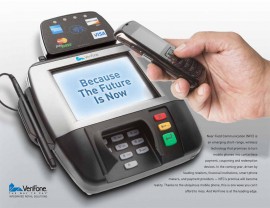 Google will roll out a state-of-the-art smartphone payment system in New York and San Francisco before the end of the summer according to a report by Bloomberg.
The system will use Near Field Communication (NFC) technology to allow consumers to make purchases at cash machines by waving their smartphones in front receivers attached to cash registers. According to the report Google will be working with VeriFone Systems, who specialise in NFC payment systems.
The system will allow for quick, and reportedly secure, payments without the need for cash or credit cards. Bloomberg reports that Google will probably be installing the VeriFone technology in stores across New York and San Francisco within the next four months. NFC technology operates in a similar way to rail and subway smart cards, although they can transfer a greater amount of information at faster speeds.
Google's interest in the technology may not be limited to payment methods, NCF could also be used to customise real-world 'miniority report-style' advertising depending on the users' interests.
If the story is true, Google will be one of the first companies to heavily promote Near Field Communication technologies to the wider public. Although at the moment few smartphones include NFC technology. It has been suggested that Apple will include NFC support for the iPhone5 – which is rumored for a US summer release. Google already supports NFC with its Nexus S while RIM and Nokia will do so soon.
Google's move into real-world mobile-based payment systems will come as direct competition to Square, the fledgling smartphone person-to-person credit card payment technology backed by Twitter co-founder Jack Dorsey.
Both Google and VeriFone refused to comment to Bloomberg about the report.
Tags :
advertising
Apple
bloomberg
customisation
Google
iOS
jack dorsey
mobile commerce
near field communication
nexus s
nfc
nokia
pos
rim
smartphone
square
Twitter
verifone