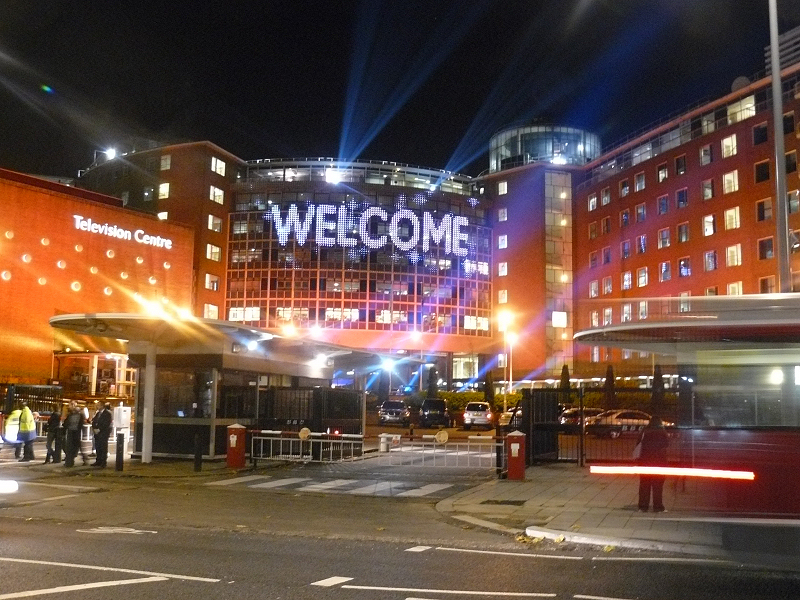 Smartphones, tablets, and laptops are not "cannibalising" TV news, according to a major new survey into news consumption conducted by the BBC.
The BBC's commercial divisions, BBC's World News and BBC.com, who conducted the research, say the survey is "the largest global study to date on the consumption of news in the digital age." The BBC says that tablets, rather than competing with TV, are increasingly being used as second screens by viewers.
Long live Television
The survey shows that Television is still the main source for news consumption, with 42% of people saying that they devote more time to reading/watching the news on TV than other devices. Only 10% of people said that they get most of their news from tablets, with just over twice that number (18%) getting their news mainly from smartphones. Laptops are the second most used devices for consuming news content, with 29% of people relying on the medium.
The poor showing of tablet devices in the survey masks their primary use as second screens.  According to the results, while we get most of our news from TV, 83% of the respondents said that they used their tablets while watching broadcast news.
Prime time
But not all smartphone and tablet consumption is taking place as second screen devices. During the day handheld devices are more commonly used, with television only becoming a major news consumption device after 5pm. Broadcast new consumption peaks at 7pm – and at this time TV accounts for over half of all media use.
The problem with ads
Publishers will be happy to hear that tablet and smartphone users expect to see mobile ads (79% tablet, 84% smartphone) as often as they see TV ads (87% tablet, 84% smartphone).  But currently tablet and smartphone users are less likely to engage with ads than TV or laptop users.  About 1 in 7 smartdevice users said that they had responded to an ad in the last month, but the numbers are much higher for TV (1 in 5 viewers) and laptops (1 in 4 users).
Breaking news
In breaking news situations the majority of users turn to TV news channels (42%) for information but this is then augmented by Internet use. Some 66% of TV viewers will turn to the web, via the nearest available device, during a breaking news incident.
Happy medium
The BBC says that the results of the survey end years of speculation about whether smartphones and tablets will harm broadcast news' role in the media landscape.  The CEO of BBC Global News Ltd, Jim Egan, said
"Avid news consumers are hungry for information wherever they are and expect to stay in touch on all the devices they now own. There's been speculation for years that mainstream uptake of smartphones, laptops and tablets will have a negative impact on television viewing, but this study has found that the four devices actually work well together, resulting in greater overall consumption rather than having a cannibalising effect."
The BBC's commercial divisions conducted the survey in Australia, Singapore, India, the United Arab Emirates, South Africa, Poland, Germany, France, and the United States. More than 3,600 people were questioned about the smart device use by the organisations.

Each of the respondents were high income earners who owned at least three of the survey's target devices (smartphones, tablets, laptops, TVs).

<!-comments-button-->