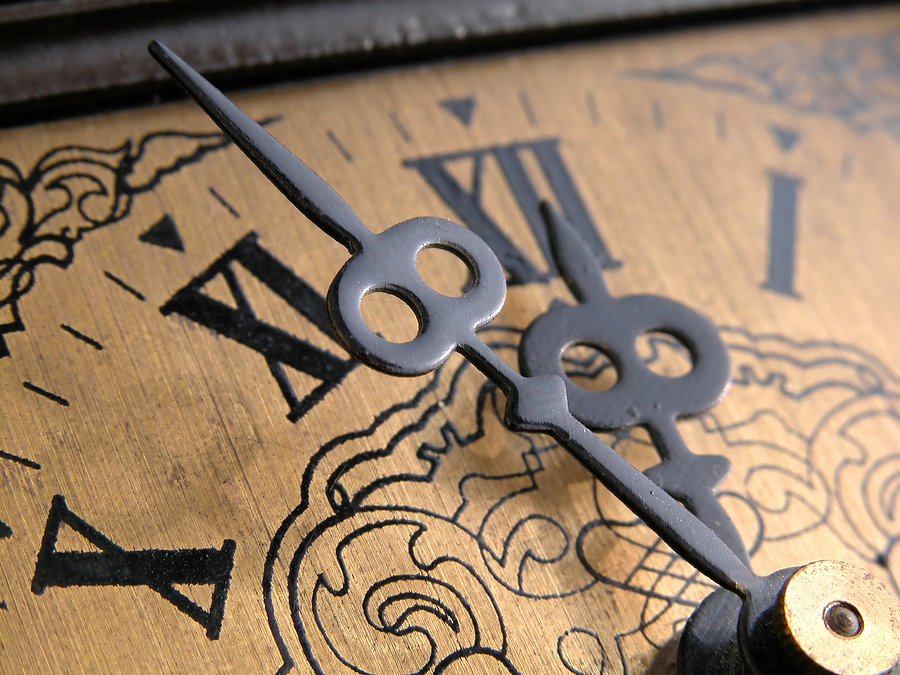 A report from Radware, an applications delivery and security firm, suggests that page load times of the top 2,000 online retailers has risen substantially over the past year.
Because pagespeed "affects every conceivable business metric, including page views, bounce rate, conversions, customers satisfactions, return visits, and of course revenue", this is something that online retailers cannot afford to ignore.
Radware tested the top 2,000 ecommerce sites, as determined by Alexa, and found that the median load time for initial page load of a homepage has increased by 22%. In December 2012, the median load time was recorded at 7.25 seconds, compared to 5.94 seconds the previous year.
Group the top 100 online retailers together and the median load time increases to 8.23 seconds. Joshua Bixby of Radware commented that,
"if this slowdown rate goes unchecked, we will see median load times of 9 seconds or more, which is simply unacceptable for online shoppers."
The report also found that only 25% of the top 2,000 ecommerce sites used a content distribution network (CDN), a service that serves static images and files from servers close to where the online customer is located, therefore decreasing download times. Also, between 13-22% of these sites have yet to implement "simple performance-enhancing techniques", like browser and database caching, or minification and grouping of static files used for styling page elements, for example.

Why are ecommerce sites slowing down? It could be that worldwide Internet bandwidth is simply increasing as more and more users are streaming movies and music, something that has again grown hugely in the past year. There's simply more traffic on the Internet.

Page sizes are also increasing and this is the primary cause of increased page load times. In December 2012, the average page size of a top 2,000 ecommerce site was 1163kB, compared to just 665kB in December 2010. These sites are loading more functional code like Javascript for seamless shopping cart functionality and fancy image sliders and viewers. They're also jumping on the social bandwagon and adding every official share button imaginable without thinking how this could affect page speed. When page speed, or lack of, has the potential to decrease conversion by 13%, fancy page elements and the need for social share buttons needs to be examined carefully.

Bringing Web browsers into the equation, Firefox recorded the fastest median load time at 6.64 seconds, followed by Chrome at 7.09 seconds, and Internet Explorer 9 on 7.25 seconds.

<!-comments-button-->