The Nintendo 3DS handheld gaming device has reportedly sold out within 24 hours of its release in Japan on February 26. According to Andriasang, more than 400,000 units were sold in the first day alone, effectively accounting for all available stock.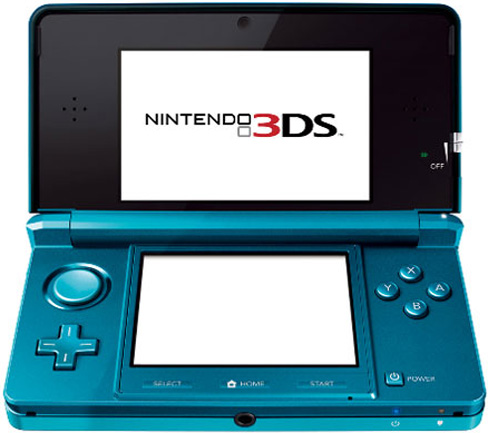 The inevitable scurry to buy the new Nintendo 3DS is reminiscent of the Christmas purchase panic witnessed when the Nintendo Wii first came on sale here back in December 2006. The 3DS will go on sale in Ireland, and Europe, on March 25, although no confirmation has been given as to the amount of stock that will or can possibly be made available.
Undoubtedly the hype behind the Nintendo 3DS lies with the stereoscopic 3D display technology found in the device's upper screen, with the ability to increase, decrease, or completely turn off 3D depth. Other features include a built-in motion sensor and gyro sensor that allows game interaction as the user tilts or moves the device.
The 3DS also includes a 3D camera system allowing users to create 3D photos, an improved stylus with adjustable length, and StreetPass – a near-field communication system that allows fellow 3DS users to wirelessly exchange game data, without the need for an internet connection.
With Sony's PSP2, or Next Generation Portable (NGP), set to be released towards the end of this year, 2011 is set to become an important year in the development of portable gaming devices.