Pro Evolution Soccer 2011 beats rival FIFA 11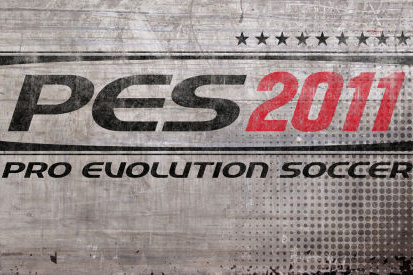 PES 2011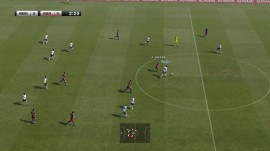 It's that time of year again where football gaming fans around the world must make that important decision: FIFA or PES? This year the contest is particularly close as the two games become more and more alike. Having played both titles, both of which have impressed, I've decided to pin this season's hopes on PES 2011, and here's why.
Accuracy has improved greatly in PES 2011 with players given a higher level of control over passes, shots, throw-ins, and through balls. Weighting of passes and shots is also increasingly important. Game-play soon benefits once you get accustomed to these added controls.
A new stamina gauge shows the exact level of a player's fitness, so fatigued players will have effected movements and passing ability.
Game-play in PES 2011 is quicker than FIFA 11. A series of quick, short passes can really liven up any game, especially when counter-attacking.
Defenders are more intelligent in PES 2011 with the new defender AI. Players won't mindlessly chase balls as in previous releases. They largely keep their respective positions and pressure attackers in an effort to force errors.
In keeping with the theme of total freedom PES 2011 allows increased control over the goalkeeper's actions. This greater control allows for quick, precise counter attacks and instinctive saves.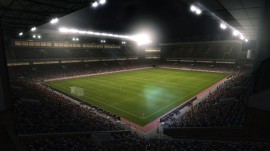 In general, player movement is very smooth with motions like runs and turns more organic and natural. There are a greater number of tricks and feints that interact seamlessly making game-play really enjoyable.
There is also a new stadium editor allowing you to recreate any stadium you wish. There are numerous different parameters upon which a stadium can be constructed including capacity, turf style, and roofing. These stadiums can be used in game along with the other 25 existing stadiums.
The only downside to PES 2011 is once again the issue of licensing. Playing as London United or Merseyside Reds doesn't quite have the same appeal, and unfortunately this will be a deciding factor for many to bypass PES once more.
Whether you're celebrating PES' return to form or are still a die-hard FIFA fan, let us know your thoughts in the comments.
Tags :
fifa
games console
pes
soccer