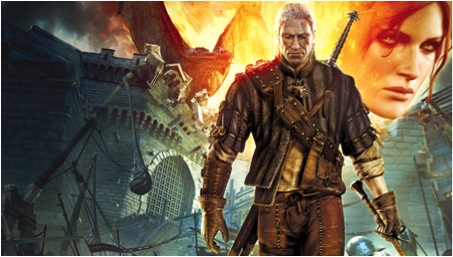 The Witcher 2: Assassins of Kings Enhanced Edition was recently released, adding around 10GB of content to the game – from new cinematics, quests, tweaks, and four hours of extra content, not to mention plenty of in-game bug fixes. The Enhanced Edition is also available on the Xbox 360, finally bringing the Witcher's story to a dedicated console for the first time.
So what is The Witcher?
The Witcher is a third-person role-playing game, based on the book series by Polish author Andrzej Sapkowski.
In the game you play as a witcher named Gerald of Rivia, a professional monster hunter. The game takes place shortly after the events of the first game, and takes around 20-55 hours to complete depending on whether you rush through it or take your time exploring the world and the story arcs.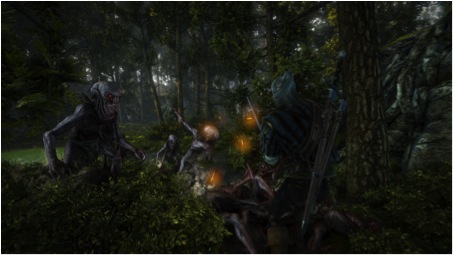 The game features many different storylines and paths you can take, each altering the outcome of your end and branching out current events as they unfold, just as in the first game. This game has nearly everything – murder, intrigue, conspiracies, mysteries, romance and more.
There are some memorable new characters and a few from the original game that make an appearance as well. Considering the original is currently only €4.99 from GOG, anyone playing on the PC would be wise to invest in it, as their saved game and some choices data are carried over in this release.
The game has some truly amazing visuals and environments, ranging from castles, forests, city ruins and more. All are simply breathtakingly beautiful, and it's even more impressive when you consider that its creators, CD Projeckt RED, are a small company and have created all "in-house".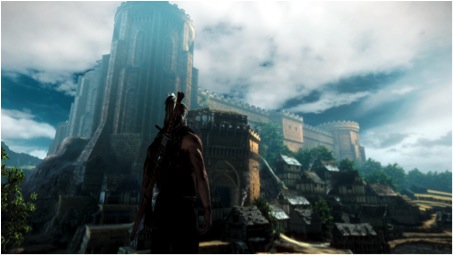 Any current PC owner of the game can upgrade to the Enhanced Edition free of charge, either through the in-game launcher or Steam, which should automatically update to the latest version.
Anyone looking for a great roleplaying game or just one with an enthralling fantasy story should not give this a miss – available on either the PC or Xbox 360.