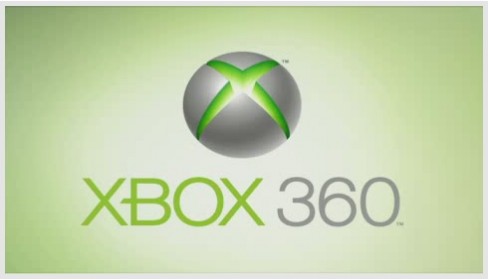 Even as rumours of Microsoft's next generation console (dubbed the Xbox 720 by some) release in late 2012 gather momentum, Xbox 360 sales have never been better, selling some 1.7 million units in the United States last month alone.
That's according to a tweet from Larry Hyrb, a verified Xbox team member quoting NPD Group data. Estimations from Shack News would approximate the Xbox 360 as having sold almost twice as many consoles as Sony's PlayStation 3 and nearest rival in a similar period.
#NPD Data show Xbox 360 has biggest November ever selling 1.7 Million units in the US alone

— Larry Hryb (@majornelson) December9, 2011
So why the continued sales momentum regardless of a possible console upgrade next year? Microsoft's revolutionary Kinect motion sensor device apparently, helping rejuvenate the current Xbox 360 line. During the week that included Black Friday, Microsoft reportedly sold 750,000 Kinect controllers.
November has traditionally been a great month for gaming. Christmas is just around the corner with generous deals on consoles like the Xbox 360 to be had, and the release of many of the year's biggest titles, like Modern Warfare 3 and Assassin's Creed: Revelations, are also contributing factors.
Of course, the hacking saga and subsequent prolonged PlayStation Network outage earlier this year have played greatly in Microsoft's favour.