How to get your new look Facebook profile now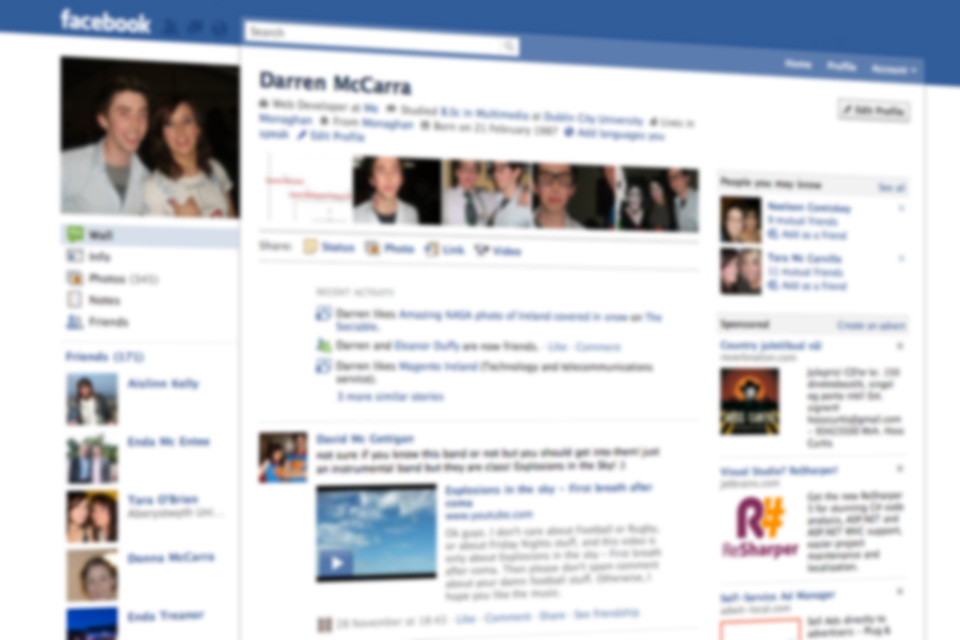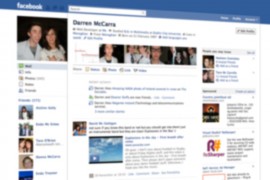 Facebook have just launched their new look profile page with some welcome UI improvements, making it "even easier for you to tell your story and learn about your friends". The changes will be gradually rolled out to all Facebook users by early next year, although it is possible to upgrade your profile immediately.
Simply navigate to www.facebook.com/about/profile and click the Get the New Profile button in the top-right-hand corner of the page. It's that easy! Share your impressions of the changes in the comments or on Facebook.
Tags :
Facebook
mark zuckerberg
new design
new profile
ui improvements