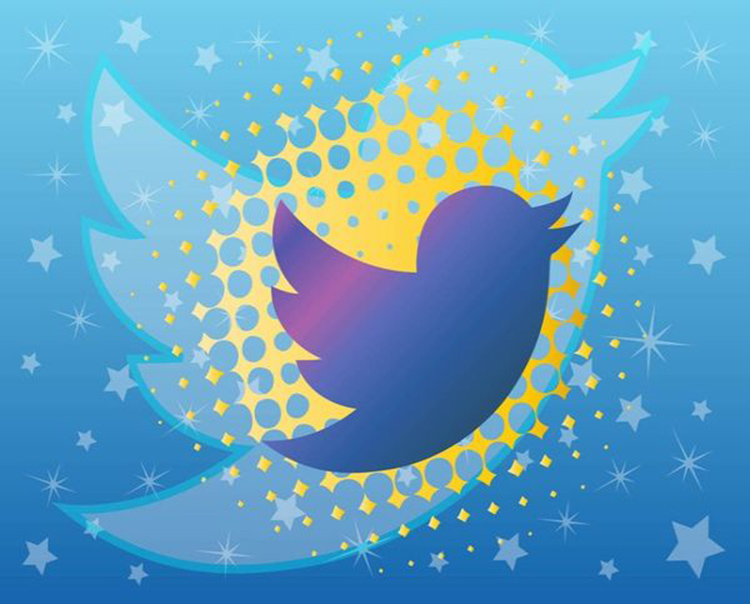 Our regular readers may have become accustomed to us raving about the Web Awards, Social Media Awards, or Blog Awards Ireland, but this year we'll also likely be ranting about an alternative addition to the Irish online awards scene – The Tweeties.
As the name suggests, The Tweeties is an alternative awards ceremony wishing to honour the very best Irish tweeters and Twitter accounts.
As the event's organisers – Digital Times – point out, Twitter has truly been embraced by the Irish, with one survey, although based on a small data set, estimating that 22% of the Irish online population have a Twitter account. It's also estimated that over 81,000 of these are regarded as daily active users.
Editor of Digital Times, Stephen Conmy, said of the awards,
"For me, Twitter is often better than other media and provides you with conversations and insights from brilliant people who you'd never bump into in real life. It's one of my favourite communication platforms and we'd like to celebrate it, and the people who use it so well."
Categories include the best tweeters across many professions, including comedy, music, and sport, and others like Best Writer, Best Corporate Account and Best Travel tweet. Voting, of course, takes place on Twitter – simply retweet the relevant tweet or Twitter account of choice and include the appropriate hashtag. The various #hashtags used for casting one's vote, and a full list of categories, can be found on Digital Times' website.

The Tweeties nestles itself right in the heart of the Irish awards season in October of this year. We'll have more on this closer to the time. In the meantime, you may want to follow @TheTweeties2013 (and @thesociable if you're not doing so already!).

<!-comments-button-->