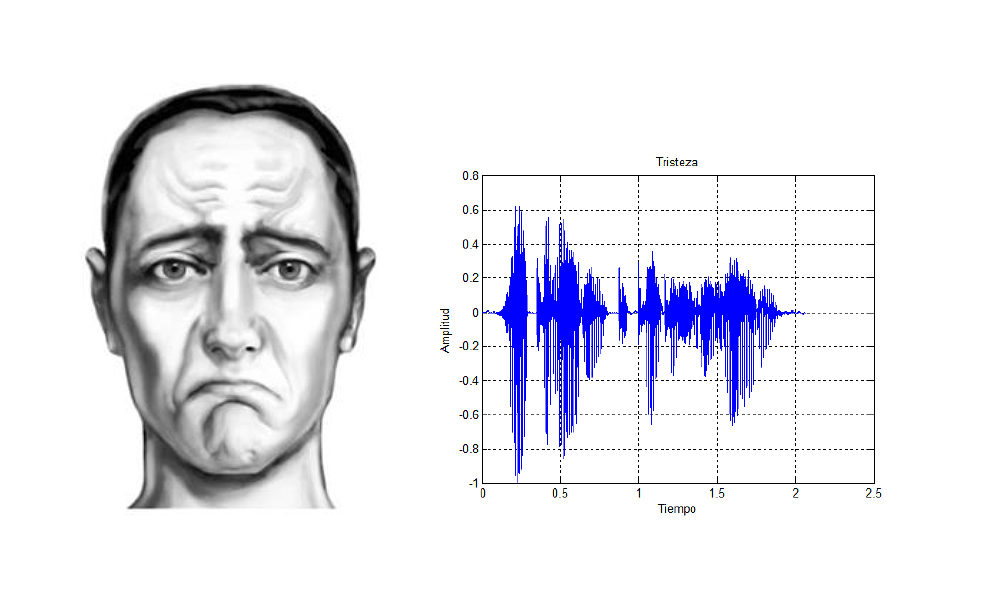 A researcher from the National University of San Juan in Argentina develops a software that can detect sadness through voice analysis.
Argentine bio-engineer Paola Bustamante developed a tool to detect sadness in peoples' voices that could be used as an accompanying tool for recognizing and treating depression.
"The 'sadness' emotion is one of the symptoms of depression, a pathology that has grown in recent times, so we decided it was essential to detect it," said Bustamante, adding, "the software could be used by psychologists and psychiatrists as a tool for early detection that complements their work."
The inspiration behind Bustamante's sadness detector was spearheaded by her work with children with autism.
"As they [children with autism] cannot vocalize well, it was very difficult to tell if they were sad, happy, or angry. There had to be another way of detecting, so I began working on an emotion recognition software through voice," explained the Argentine bio-engineer.
How the sadness detector works
Bustamante's software takes voice recordings from a microphone, and her algorithms detect sadness based on 12 descriptive characteristics such as cadence, frequency, spectral analysis, and temporal parameters.
This information is then analyzed through neural networks to detect sadness. To build a working database, the researchers compiled 200 voice samples in English, Spanish, and German from which they could reference.
The research lab claims that it can detect sadness with 96.6% accuracy.
Although the software still needs to go through bureaucratic red tape before it can be publicly released, Bustamante is confident that her prototype will be available for commercial and professional use.
"The good thing is that it uses very few features for voice processing, and within a few seconds of speech from a person, it is enough to do the detection," said Bustamante.
Mental health tech
Earlier this week, Facebook announced that it too was concerned about mental illness and depression, and unveiled that it was updating it's 10 year-old suicide prevention tools and resources that include "live chat support from crisis support organizations through Messenger" and "streamlined reporting for suicide, assisted by artificial intelligence," among others.

Similarly, last year researchers at the University of Ottawa began mining social media data to identify at-risk individuals by analyzing their mental states through novel algorithms.

Virtual Reality is also being used to treat depression.  The technology calls for the creation of a virtual avatar of oneself in which users can navigate a virtual plane and see themselves as both the patient and the therapist.

<!-comments-button-->