Sony VAT back offers available in Ireland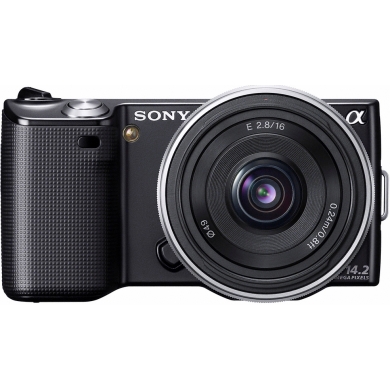 Sony NEX-5 Digital Camera
In the run up to Christmas The Sociable will be looking at the best technology deals and gadgets available in Ireland.
Fancy a new camera for Christmas or perhaps something with HD in it? Well Sony want to tempt you with up to 21% off the retail price of their electronics.
In an effort to claw back some of the ground they have lost to Apple and Android, Sony are offering VAT back on a range of their latest products.
You might have seen the ads on UK TV but this offer is also running in Ireland.
Sony is offering TVs, Blu-ray players, home theatre & audio equipment, cameras, camcorders and accessories, VAIO laptops and Sony Readers, you can find more on the Sony website here.
Peats has a full list of products available here.
But, be warned, the offer is only open in some stores – you can see a full list of stores here (PDF 164KB). You also have to pay full price and then apply to get your VAT back.
Tags :
audio
Blu-ray players
camcorders
camera
cameras
christmas
HD
home theatre
Sony Readers
TV
VAIO laptops