The first half of 2019 has seen a number of major blockchain platforms investing in and introducing services and products. At the same time, enterprises appear more ready to implement these products, leveraging blockchain to gain an edge in industries from insurance, financial services, supply chain, healthcare and trade finance.
It's a good sign for blockchain, a technology which may finally be progressing beyond the hype and hysteria of ICOs.
Among the big announcements of early 2019 was that of B3i, a blockchain consortium focused on the insurance industry. The consortium launched its first live product on R3's Corda platform, with a list of members that includes big insurance and reinsurers companies like Allianz and Munich Re. Also, Energy Web Foundation (EWF) launched their enterprise-grade public blockchain, which already boasts 17 applications.
Today, an equally noteworthy announcement comes via a new partnership. Comprised of a number of industry experts and veterans, a group has announced the launch of Talos Enterprise Blockchain.
Talos Enterprise Blockchain's service will aim to help enterprises transform their businesses through blockchain implementation, and includes solutions from consulting to the management of permission-based blockchain networks.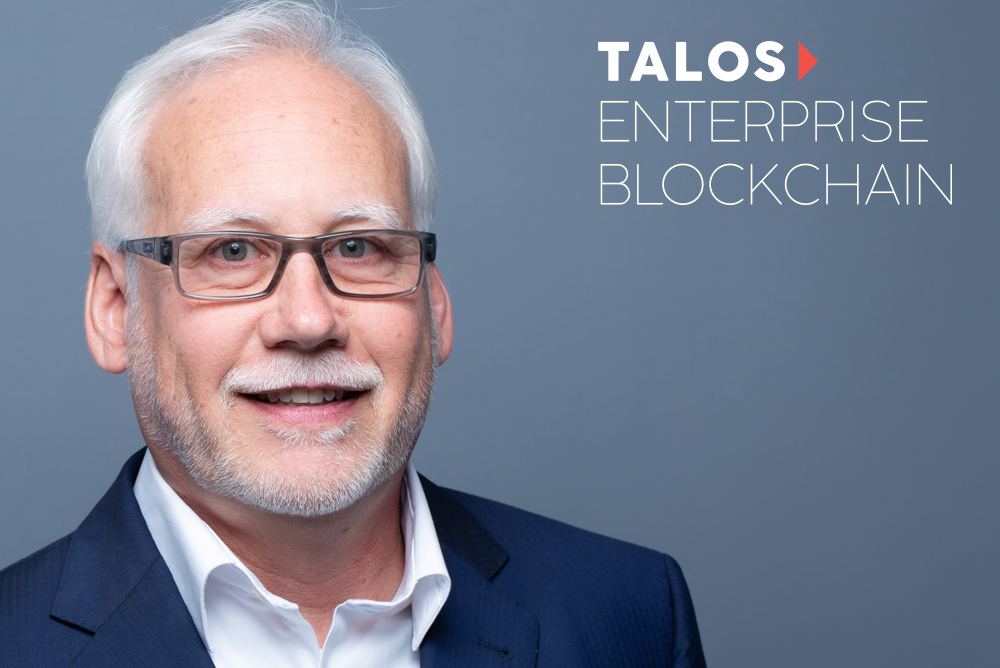 The offering hopes to leverage an extensive network of talent and partners, including the Enterprise Ethereum Alliance.
Among the minds behind its introduction is Michael Luna, the former CTO at Jawbone and named on more than 117 issued U.S. patents. Luna joins Shahid Ahmed, member of the Federal Communications Commission (FCC) Technology Advisory Council, and Camilo Usuga, co-founder of one of Latin America's first social commerce startups.
The team is rounded out by Talos Digital CEO Amyn Gillani, advisor Saqib Malik and CMO Keith Magnum, who is also an advisor at PricewaterhouseCoopers.
According to studies, the global blockchain industry is expected to exceed $2 trillion within the upcoming decade, a startling pace of growth. After an unpredictable 2017 and a bear market in 2018, the blockchain industry appears to be refocusing itself on providing new meaningful services and advancements.
"From the start of engagements we utilize the TEB methodology to determine whether blockchain is the right technology of choice," says Partner Shahid Ahmed. "For this emerging technology, it is as much a business decision as a technical one."
According to Forbes, enterprises have been increasingly interested in blockchain implementation this year. If the signs are to be believed, 2019 may prove to be a transformative year for blockchain.