Vancouver's race to become North America's next big tech ecosystem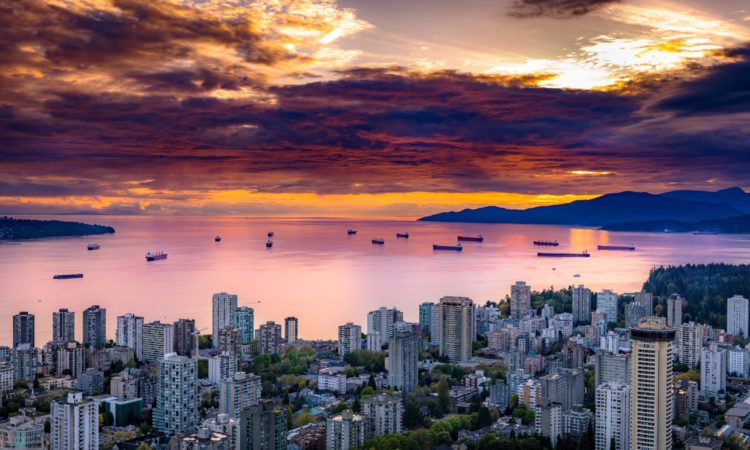 Vancouver's tech scene continues to develop. The city, ranked third for quality of living in the world by Mercer, the only North American city to make the list, today boasts over 100,000 people working in the tech sector.
"The will of Canadian entrepreneurs has proven to be tenacious, and our country has always been a meritocracy that rewards hard work"
In fact, British Columbia employs more people than the mining, oil, gas, and forestry industries — combined.
Read More: Making Canada the 'world's leading innovation economy'
Boasting mountains and ocean just like Silicon Valley, Vancouver also has seen some of the biggest Canadian acquisitions. In 2015 PlentyofFish, the popular dating platform, was acquired by Match Group for over half a billion dollars.
Vancouver is home to OMER Ventures-backed Hootsuite, in addition to Slack. Although Slack the company is technically headquartered in San Francisco, its CEO Stewart Butterfield is known to also work out of Vancouver.
This past week 7 Gate Ventures Partner Ramin Behzadi spoke to The Sociable about the tech scene in Vancouver. The interview has been edited for clarity and brevity.
Do you think there has been a visible difference in talent available in Vancouver since Trump came into office?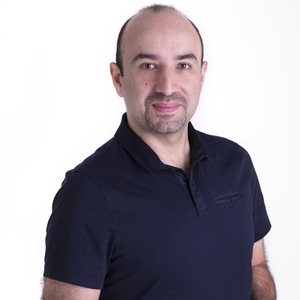 "In British Columbia, and Vancouver in particular, we've rolled out the welcome mat"
Yes, the more rigid restrictions around H-1B visas for skilled foreign workers have meant that many of the best and brightest – those that might have gone to Silicon Valley or other big US hubs – are looking to Canada.
In British Columbia, and Vancouver in particular, we've rolled out the welcome mat.
The government has initiatives to expedite visas and private organizations are working to bring workers here. And it definitely shows. They're coming.
Canada's government already offers support in the form of federal funding options such as the Industrial Research Assistance Program (IRAP) and the Strategic Innovation Fund (SIF). Do you feel that Canada's government is doing enough to encourage national and local ecosystems? And what further steps can be taken to promote this?
Yes, the federal government is offering these and other initiatives to provide funding – and the city of Vancouver supplements that with a $100 million tech fund.
On the national and local level, the government recognizes that the tech sector has consistently grown faster than the overall economy, and they're looking to help the city capitalize on the momentum.
Read More: 'The global stage is finally waking up to all that Ontario has to offer': Neha Khera, 500 Startups Canada
With regard to what further steps can be taken, it will be essential that the government continues to follow through on initiatives aimed at provide affordable housing.

How do you feel the upcoming Canadian elections could impact Canada's startup ecosystem?

No matter the outcome, the will of Canadian entrepreneurs has proven to be tenacious, and our country has always been a meritocracy that rewards hard work.
While the government in power will have an impact on resources and laws, the entrepreneurs of this country will still be the same strong-willed, trailblazers that have allowed the country's startup ecosystem to shine bright.
I don't think that will ever change regardless of who is prime minister.

What do you think Vancouver's startup ecosystem will look like in five years?

Consistent government support and an ever-deepening talent pool are enough to convince us that Vancouver's best days lie ahead.
Plus, successful entrepreneurs here in Vancouver have consistently proven eager to reinvest their earnings into new ventures – the result is an ecosystem that keeps getting stronger.

What advice do you have for startups looking to enter Vancouver?

Pay close attention to Vancouver's evolving strengths – in blockchain, cleantech, gaming, health and life sciences, AR/VR – and attempt to capitalize on the momentum.
Make sure you're informed about the government support available, as well as assistance with mentorship and funding provided by organizations, including from early-stage investment firms.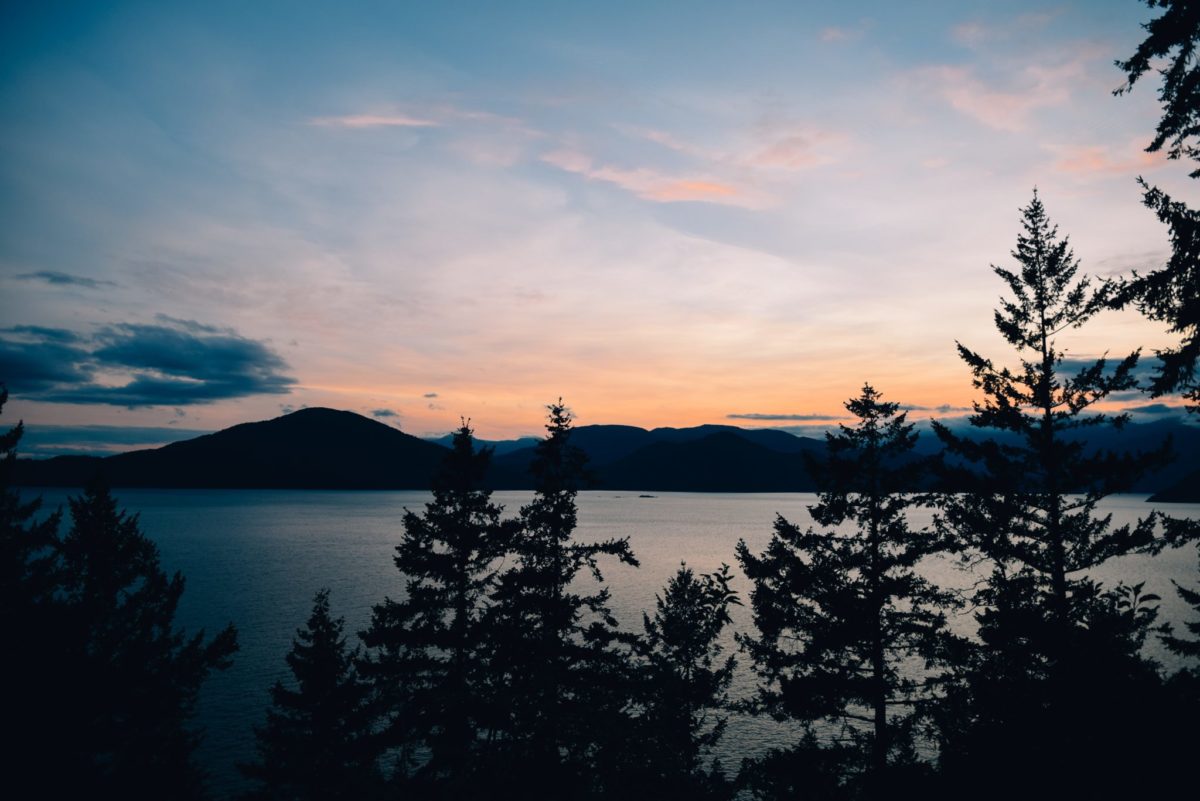 Disclosure: This article includes a client of an ESPACIO portfolio company.
Tags :
British Columbia
canada
elections
entrepreneurship
interview
Vancouver