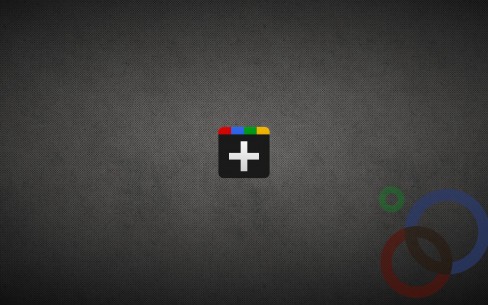 Since Google's +1 button initially launched in March of this year, Google has been hard at work improving its overall usefulness and relevance to Google product users. Now, Wired are reporting Google's overarching intent for the +1 button; +1 clicks will influence rank in Google Search results.
Most prerequisites to this potential algorithmic consideration were introduced over the last few weeks and months. Last week, the embedded +1 button just got a whole lot more useful, and indeed social, as it can now be used to share content and invoke conversation directly on Google+. This brings the +1 button to par with Twitter's Tweet button and Facebook's Like button, and to date is the most important improvement Google have made to the +1 button since it debuted over five months ago.
In a written response to a query made by Wired, Google confirmed plans that would see +1's influencing the ranking of search results. A Google spokesperson stated,
"Google will study the clicks on +1 buttons as a signal that influences the ranking and appearance of websites in search results

"The purpose of any ranking signal is to improve overall search quality. For +1's and other social ranking signals, as with any new ranking signal, we'll be starting carefully and learning how those signals are related to quality."
Google have made it clear that they plan to embed Google+ in everything they do. Recently this has been witnessed by the introduction of the +1 button on YouTube and just yesterday to Google Maps. Expect Picasa, Google News and others to follow suit.