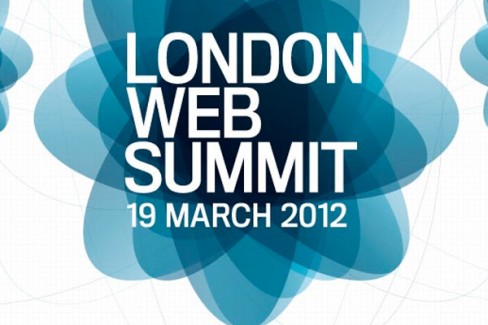 Two start-up events, Mike Butcher's GeeknRolla and Paddy Cosgrave's Dublin Web Summit are merging this March to create the London Web Summit.
London Web Summit, which takes place on March 19 in the heart of London's 'Tech City', will see the three-year old GeeknRolla start-up event, a personal project of TechCrunch Europe's editor Mike Butcher, merge with Ireland's largest tech event – the popular Dublin Web Summit.
Mike Butcher was chairman of the judging panel in the Spark of Genius Award at last October's Dublin Web Summit, which included Bebo founder Michael Birch and Dave McClure of 500 Startup.
London Web Summit will be a one-day event providing "great opportunities to hear from international speakers, networking with leading start ups, investors, media and digital leaders".
Next month, a smaller invite-only networking event – Start Summit – will be held in Dublin, as well as the fully fledged two-day Dublin Web Summit in October, 2012 – the eighth in the series.
Tickets for London Web Summit will go on sale in the next few days, and speakers will begin to be announced next week.