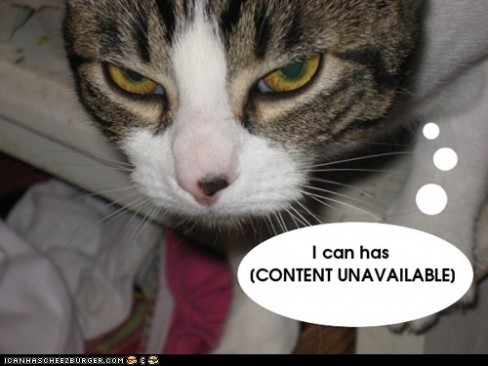 The Wikipedia community has spoken. A 24-hour anti-SOPA blackout protest will begin on Wednesday, January 18 at 5pm Western European Time (WET). During this 24-hour period, English language Wikipedia articles will be unavailable globally – a unprecedented move never before seen in the crowd-sourced encyclopedia's 11-year history.
On Wednesday, all English language entries will be made unavailable. Instead, a letter from the Wikipedia community will be presented, calling users to action against both the Stop Online Piracy Act (#SOPA) and the Protect IP Act (#PIPA).
Reddit and the Cheezburger network of sites already have similar protest plans in place, as well as software download site Tucows and gaming phenomenon Minecraft, who recently announced it had reached 20 million registered players.
Wikipedia is by far the most influential element to Wednesday's planned protest. On an average day, English language articles receive 25 million hits.
With Wikipedia now strongly on board, the fight against SOPA appears to be strengthening. Even the Whitehouse somewhat criticised both bills, calling for more "sound legislation" against content piracy.
Our guide to SOPA explains the bill in more detail and describes why it's so controversial.