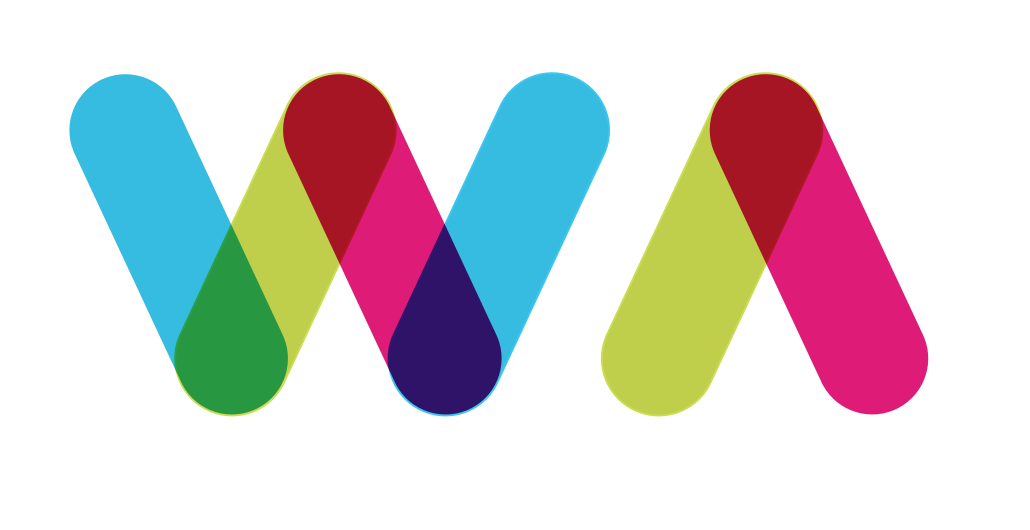 This Friday doesn't just see the closing date for the Electric Ireland Spark of Genius competition but also the last day that nominations can be submitted for the record breaking Irish Web Awards.
Speaking today the Realex Payments' IWAs organiser, Damien Mulley, said that over 600 sites have been nominated since applications opened three weeks ago.  This beat last year's record breaking number, with five days still to go.
"We've already broken our own records but we want more people to nominate more sites in the next few days and see where it takes us. We released a list of testimonies from Hairy Baby, The Defence Forces, Comic Cast, Golden Plec, Hairy Baby and the Irish Times about what winning means to them."
Golden Plec's Aidan Cuffe described what winning last year's award for Best Music Site meant to him and his team.
"Winning was a great vindication of nine years' hard work. The following weeks led to an increase in interest in the site from PR and promotions companies offering us opportunities that in some cases had never previously been afforded to us. In short, people took us more seriously."
Capt. Bernard Behan from the Irish Defence Forces, which won the 'Best Government and Council Website Award', said it "validated our efforts and leaves us in no doubt that the strategy we planned, prepared and implemented has worked."
2011's Best Independent Podcaster winner, The Comic Cast, said the nomination brought the work to a wider audience;
"We got mentioned in the Irish Times article about the awards, we saw more traffic to the site but most of all the Award put the spotlight on us so a lot more people found out about our site. Irish people who were interested in comic books but didn't know there was an Irish Comic Book podcast out there."
Hairy Baby's Daragh Murphy described the rather literal value their win in Best eCommerce/Services Website had,
"For a business like ours that trades only online, we rely on customer satisfaction and peace of mind when shopping with us so it was like getting a blessing from the Pope himself when we won."
Hugh Linehan, from the Irish Times, which won the Best Online Publication category, said
"Not only was it fantastic to get this recognition for our work from some of the smartest people in that community, it was also very important for me as Online Editor to be able to show so clearly to my journalistic colleagues in The Irish Times that the quality content we produce online is valued by so many people."
Damien hinted that the Web Awards' philosophy of removing barriers to entry accounted for the rise in nominations this year;

"We aim to make the IWAs fair and accessible by removing barriers with free nominations and low ticket prices."

Along with the additional nominations the Irish Web Awards are also looking for more judges, Mulley says that there were more than 100 last year and even more will be needed this year.  The scorecards from last year's Web Awards are now online.

Nominations can still be made at the Irish Web Awards website until Friday September 14.  The ceremony takes place on November 1 in Dublin's Mansion House with tickets costing €30, 1/10th of ticket prices for some awards.

<!-comments-button-->