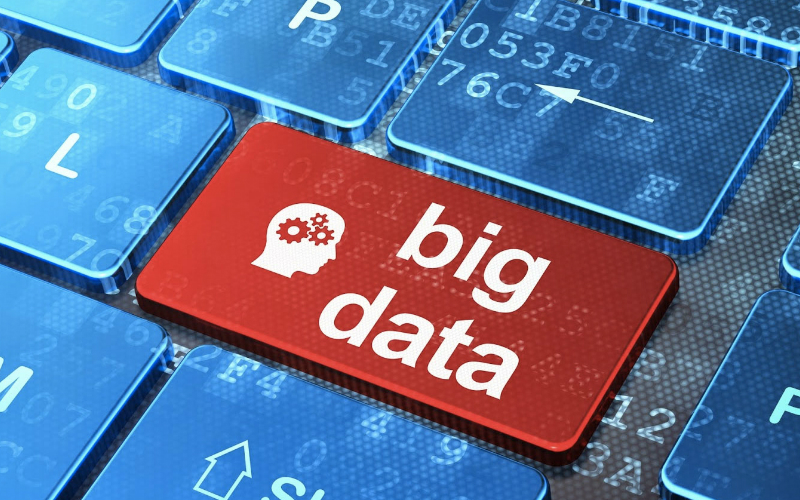 The world is in our hands these days thanks to the five-something inches high, hand-held devices we spend most of our waking moments on.
Since a mobile device is so omni-present and oft-used, its significance in matters personal and professional is quite enormous. As of March 2017, there are more than 2.8 million apps available for Android users and around 2.2 million for Apple users.
This is also a world of massive amounts of structured and unstructured data from which inferences and insights need to be gained for better decision making. The pressing need therefore, is to have applications running on mobile devices that can do all of these.
For businesses targeting consumers at a personal level, a mobile device is a rich source of deducing personal behavior, interests and needs. These when ingested and analyzed on a real-time basis becomes a potent source of current knowledge as well as predictive analyses for the future based on which deep insights into consumer behavior can be obtained and a focused, targeted marketing can be unleashed through proper mobile app development strategy.
Read More: How relevant is data analytics to businesses today?
For example, a personal profile of a mother with her new-born will help in offering a tactical discount for baby nappies based on analytics of its consumption. Simultaneously, opportunities to cross-sell baby foods, toys, and infant clothes can also be explored at the same time.
Businesses like Epsilon are in a position to capture 2,000 data points for 200 million customers across 120 million households — enabling it to use massive amount of data that could lead to knowledge-based creative segmentation of markets, meaningful analytics of current, predictive analytics of future pattern and behavior as also targeted marketing to individuals.
Read More: How to Keep up on Mobile Payment Security as Societies Go Cashless
With the help of mobile app development companies one can find the ability of mobile applications to collaborate with other applications like e-mail apps as well Geo-targeting apps or beacon technologies are proving to be very useful for businesses. These mobile apps need the capability to handle large amounts of unstructured data and apply elements of business intelligence and analytics to make it useful keeping in mind an attractive user experience as well.
New Age of Marketing
Big data and data intelligence are fueling the path to knowledge-based mobile app development where marketers try to find a connection between mobile apps and email platforms. Popular in this field are CheetahMail, StrongMail from Selligent, Epsilon's Agility Harmony Digital Messaging Platform, and Salesforce Marketing Cloud Email Studio.
Read More: 7 Mobile App Development Trends That Are Happening Now
For businesses targeting consumers at a professional level, the ability of mobile apps to use Big Data and Analytics is as important and vital. From marketing to operational intelligence and business analyses can all be benefited.
Not all companies are like Apple where the Supply Chain Management function has been honed to such an extent that any product can be assembled by mobile app developers in a matter of four days.
But what all companies, in general, can do is:
Utilize an enormous amount of data and information from various points of Supply Chain
Assemble, co-relate and infer meaningfully on current situation even in the wake of changing external and uncontrolled conditions
Present a complete map in a user experience rich mobile interface
Apply predictive analytics for future predictions
We truly live in a planet of Big Data and this is multiplying at a furious pace. A report by Datameer shows that about 90% of the total amount of data in 2016 was created only in the two years preceding it.

"Mobile moments" are attainable when marketers can connect the dots between what a customer wants and what the mobile application can deliver. It can only be achieved through the ability to create and develop mobile applications that combine the ability to use Big Data Analytics and combine it with Business Intelligence.

<!-comments-button-->