It's estimated that there are about 370 million cats kept as pets worldwide. Yet anyone who has had the pleasure of sharing their home with a cat will know how curious and individual their personalities can be.
While their unique natures are undoubtedly part of the appeal for pet owners, it also means that it's hard to crack their code and understand when something might be ailing them. For example, cats are notorious for seeking solace when feeling under the weather. Taking an extra long cat-nap in the laundry cupboard could be a sign that your furry friend is being lazier than usual, or it could be an early signal to an underlying health condition.
With Moggie you can finally remove the guesswork when it comes to caring for your cat. The pioneering pet technology company has developed a lightweight, AI-powered cat activity tracker to help cat-owners communicate with their loved ones.
What's more, the company is looking to cat-lovers worldwide to help develop the product further with its newly launched Kickstarter campaign.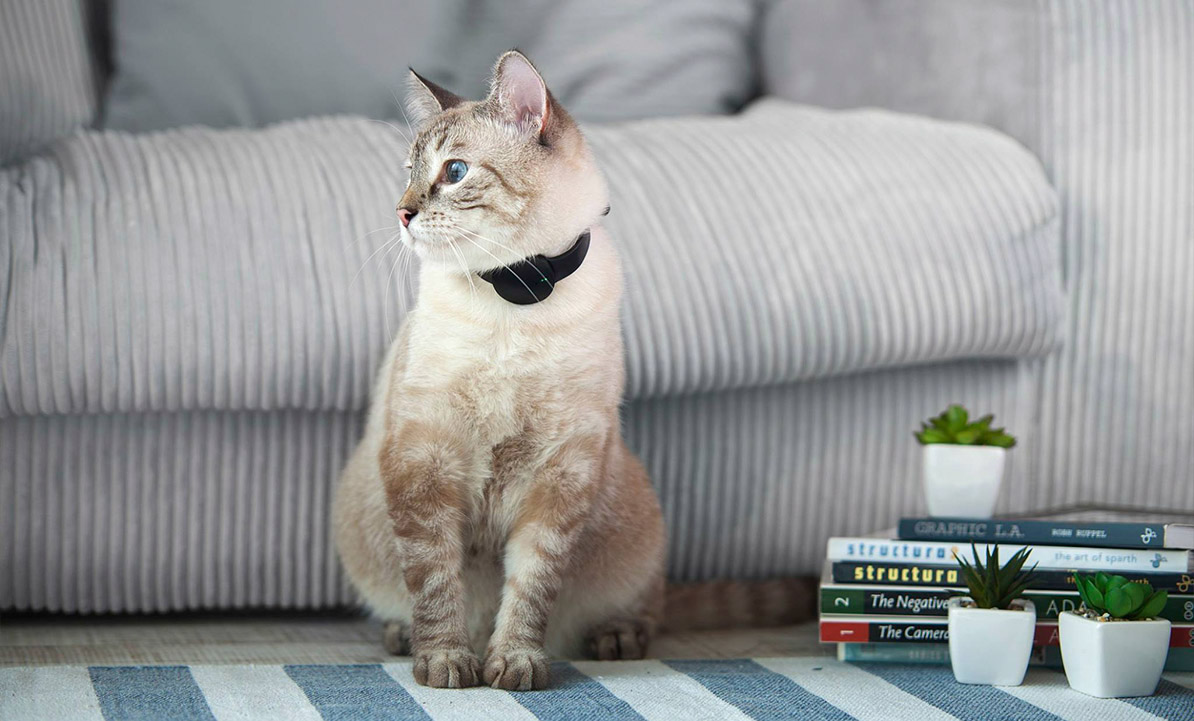 An activity-tracker to improve cat health
Moggie offers a sleek, collar-mounted gadget with plug-and-play technology. Once charged and attached, the device begins tracking a variety of cat behaviors, including sleep patterns, playtime, jumping, running, and resting. These data points are relayed back to the users app, so owners can have an unprecedented level of insight into their cats behavior.
Not only does this offer a baseline picture into exactly what your mysterious cat gets up to for hours on end, but it also makes it easier to identify when one of these behaviors deviates from the norm. As with human healthcare, preventative care and early detection of disease are two ways that we can keep more serious conditions at bay. With the help of Moggie, it's now possible to offer the same level of care to our cats.
The cutting-edge machine learning technology behind the activity tracker alerts owners to changes in biometric data that could be indicative of disease. Moggie can help vets more quickly uncover up to 80% of illnesses that can be detected through changes in activity, such as diabetes, osteoarthritis, liver disease, stress, depression and much more. This enables earlier detection and treatment to reduce any potential suffering while also improving the overall health and life expectancy of the pet.
Equally, Moggie's app also allows owners to schedule reminders for everything from deworming tablets through to checking on nail health to make preventative healthcare measures impossible to forget.
Help your feline friends to purr
But Moggie isn't just about improving the overall health of your cats. The app also makes it possible to deepen the bond you have with your companion by providing an entertaining and engaging experience.
Moggie was produced by collaboration between a designer from the Royal College of Arts and a machine learning engineer from MIT. While this has produced a seamless user experience for Moggie's customers, it's also ensured the in-app experience is second to none, helping owners communicate with their pets in new ways. Get ready to receive daily notifications from your cat when it's taking a nap, having a bite to eat or ready to play. Aside from being a fun and novel way to interact with your pet, it also means you'll get a better picture of their likes and dislikes. In the long run this helps owners create an optimal cat-friendly home for the preference of each cat.
Join the growth of Moggie
Moggie has already raised over US$500,000, with US$200,000 of this funding coming from their recent acceptance into the Leap Venture Studio accelerator program.
The company founders also collaborated with award-winning strategists, technologists, designers, and consultants from Mars Petcare, Michelson Found Animals, and R/GA Ventures during the program. 
Now, however, the company is turning to the global network of cat-fanatics to build a new-generation of tech-first owners committed to taking their pet care game to the next level. 
Its crowdfunding campaign on Kickstarter aims to collaborate with cat owners worldwide to improve the product even further by learning from the unique needs and experiences of users across the globe.
With the funding they crowdsource, they aim to create product awareness, grow their team, and scale their manufacturing efforts. 
Cat-owners can get involved to help develop the future of cat technology today. Pledges start from just $80 and include a state-of-the-art Moggie Wearable, base station and smartphone app. Check out the campaign here.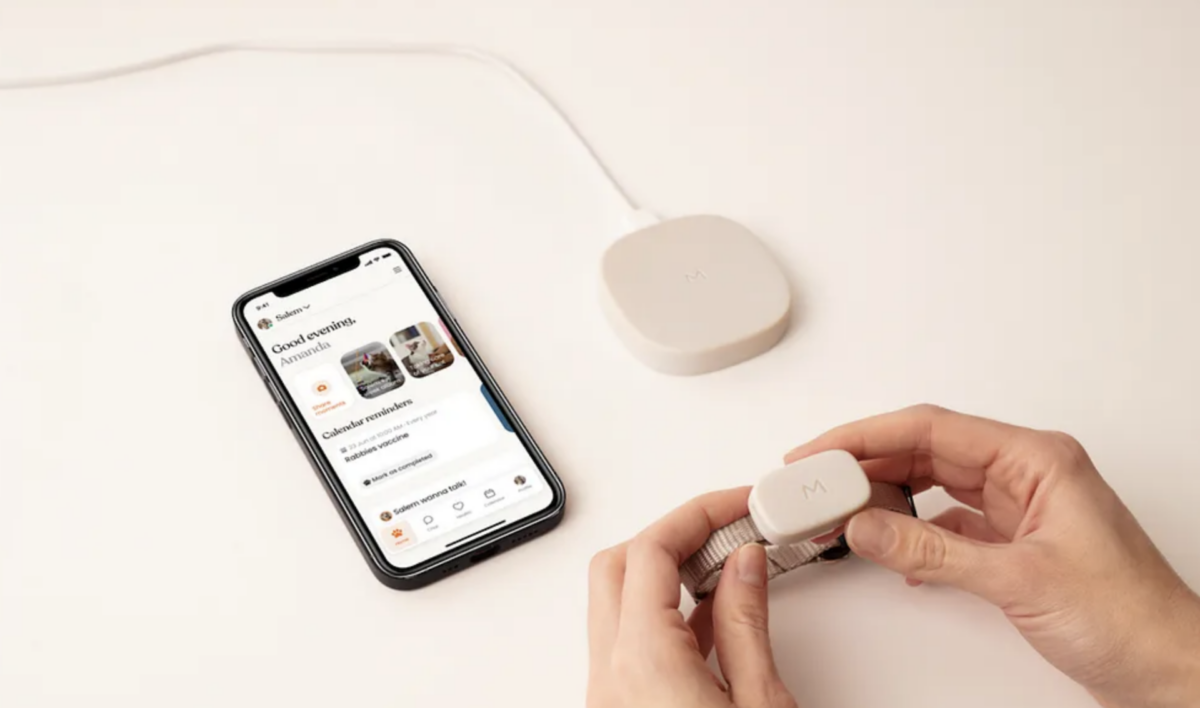 This article includes a client of an Espacio portfolio company