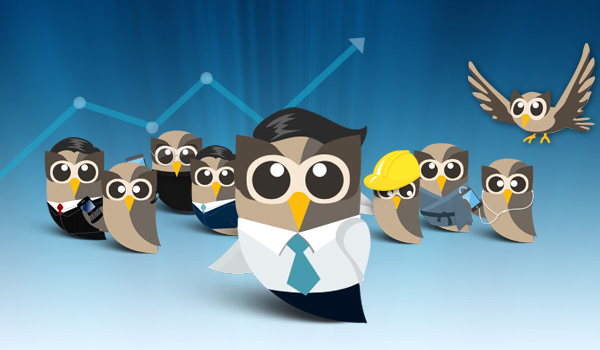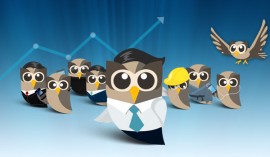 Hootsuite,the social media dashboard web app, is giving away money to users who recommend the service on their sites.
Writing today, Hootsuite HQ says that paid users of the HootSuite Affiliate Program, typically corporate users, will be able to receive 'commission' when they recommend new users to the company's premium service.
Hootsuite says,
The Affiliate Program is an opportunity for HootSuite Pro or Enterprise plan holders to earn commissions for recommending HootSuite premium plans to others. For every premium plan that signs up from your link – or free account that upgrades within 60 days – you'll receive a portion of their first payment. The more owls, the more money!
Users will be able to see how much they have earned on the site with payments being made when users earn $100.  Although it is unclear how much user will earn for each successful recommendation.

Hootsuite is working hard to pull users away from competitor Tweetdeck to become the social media dashboard of choice for corporations who use Twitter and Facebook. Although the company has had early success, even claiming Facebook, The White House, Fox, Dolly Parton, i can has cheezburger, and the L.A. Times amongst its users, it is hoping to grow its user base during the year.

The announcement also marks further evidence of the growth of  'social commerce', where corporations appeal to users for promotion. David Rowan, writing in this month's Wired UK magazine, has an interesting feature on this. According Rowan social commerce is "the biggest challenge facing Google since it chanced upon its advertisement-based business model a decade ago."

For those interested, users can earn money by getting their users to sign up at the sites affiliate page here.

<!-comments-button-->