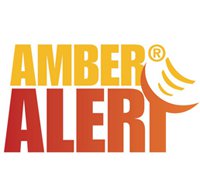 Amber Alerts, a US initiative designed to find and protect missing children, has turned to Facebook in its latest drive.
The Justice Department and the National Center for Missing & Exploited Children announced today, on the anniversay of the kidnapping and muder of Amber Hagerman – for whom the initiative is named – that the organisation will begin posting status updates about missing children. The organisation hopes that this will allow it to reach a wider audience.
Amber Alert updates will appear in Facebook status messages on the social network covering all 50 US states, Puerto Rico and the US Virgin Islands, although most recently some Canadian provinces have begun issuing their own Amber alerts. Facebook users can find the Amber Alerts page at http://www.facebook.com/AMBERalert
Amber Hagermanwent was killed in 1996, aged 9, after she was kidnapped in Arlington, Texas, while riding her bike.
Source: Associated Press,
Image: www.amberalert.gov