Don't miss your chance to join parallel18 (P18) in Puerto Rico for the next edition of its five-month acceleration program.
P18 is a program of the Puerto Rico Science, Technology, and Research Trust, a private non-profit organization created with the goal of maximizing Puerto Rico's participation and creation of jobs in the global knowledge economy. Since its launch in December 2015, the international acceleration program has received more than 4,500 applications from more than 60 countries and 256 companies have completed the acceleration program.
Keen founders have until midnight on Sunday, April 30th to be in with a chance of joining a group of 25 innovative startups for the program's 11th cohort. Successful applicants that join the program will receive $60,000 in funding, high-quality business training, and networks to international startups to help them scale globally.
If you're a full-time startup founder available to join the acceleration program in Puerto Rico for five-months, here are more details about the application process and benefits that the Gen.11 cohort will receive.
Grow your startup globally with $60,000 funding
On this occasion, the $60,000 in funding awarded to the startups will be divided into two parts, consisting of a $40,000 equity free grant and a $20,000 investment through a Simple Agreement for Future Equity (SAFE).
During the 20-week program the chosen companies will also receive mentoring and growth monitoring. They will also have access to the entire parallel18 community that is made up of all the program alumni, a vast network of mentors, investors, corporate and business partners, and contacts who work closely with entrepreneurs to address all key aspects of their business needs.
"The world economy continues to change and it's our responsibility to adjust to these dynamic environments and provide a program that not only supports founders with high-quality business education, but also gives them an economic boost so that they can achieve their goals and  be able to grow and scale in other markets," said Dr. Héctor Jirau, parallel18's Executive Director.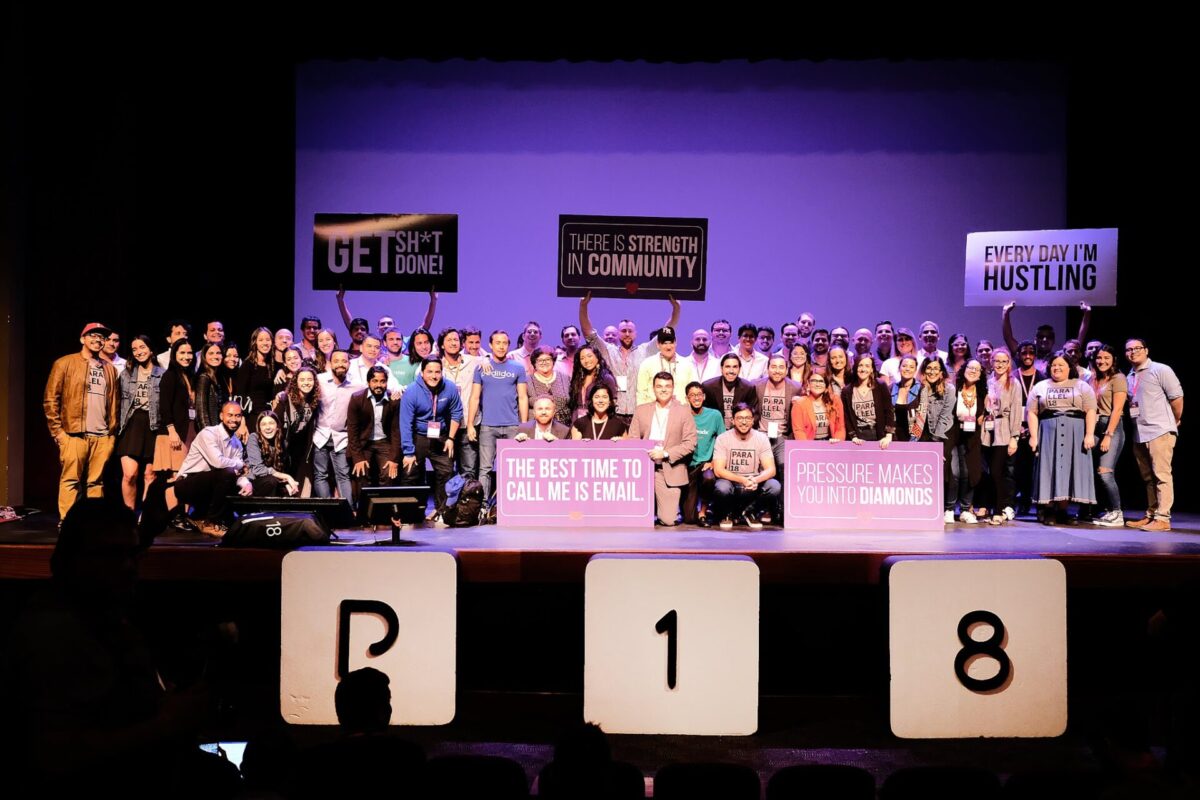 Who is eligible to apply?
P18 requirements as an international acceleration program are that companies must be innovative, they be early-stage companies in operation for three years or less, they must have generated sales or have a validated product in the market, they must have traction and growth and be a scalable business that can adapt to other markets.
It is also required that at least two funders should be able to work full time for the company during the program and that the founders be physically in Puerto Rico.
Lastly, entrepreneurs must present a plan on how they will take advantage of the entrepreneurial system in Puerto Rico to scale their business.
Learn more about the application requirements here.
What else does the program offer founders?
Success applicants joining the Gen.11 cohort in 2023 will benefit from a number of perks generated by parallel18 and its startup ecosystem. They will have access to the parallel18 TalentApp, a platform with professional resources where they can recruit local talent available to work as freelancers, full-time, part-time or through internships.
They can also take advantage of parallel18 Connect, a corporate innovation subprogram that promotes and links startups with large, well-known and high-profile corporations to promote business relationships and collaboration between both parties.
Another asset is parallel18 Ventures, another subprogram that focuses on helping startups create a solid investment strategy while connecting them with a curated investor network.
Last chance to join Gen.11 in Puerto Rico
Founders who are keen to establish their startup on an international scale with the support of parallel18's acceleration program have just a few days left to apply. Interested companies must apply online before April 30th at midnight (AST/UTC-4).
For more information about P18 you can visit www.parallel18.com.
P18 will select up to 25 companies through a competitive process that includes an initial screening by the parallel18 team, an evaluation committee with external judges, and a selection committee composed of investors, entrepreneurs and other members of the parallel18 community.
The chosen companies will be announced at the end of May and the program is scheduled to start at the end of June.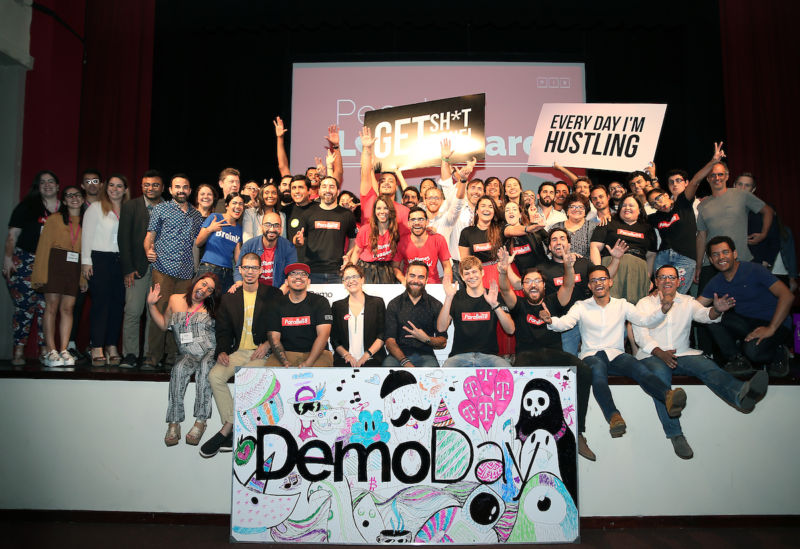 This article includes a client of an Espacio portfolio company
.