When it comes to innovation in the banking sector, technology startups frequently offer large financial institutions with low-cost, fast and flexible solutions in comparison to the giant contractors that banks have traditionally partnered with for software development.
And, although these institutions are starting to contract startups more often, there remains significant untapped potential for smaller service providers to help the banking sector develop a range of embedded digital services and solutions.
Infinant, a leading technology provider empowering banks to create embedded products for the digital economy, this week announced its partnership with Envestnet Data and Analytics through Envestnet | Yodlee, which is a data aggregation and analytics provider with 17,000 data sources serving 16 of the 20 largest US banks and over 700 fintech companies.
Thanks to this new partnership, both embedded finance customers and banking application users will be able to instantly verify their accounts and connect data from various financial institutions to improve the quality of innovative new banking products.
Improving the delivery of Banking-as-a-Service
Infinant is on a mission to provide financial institutions with a range of solutions that help them deliver new products and services to their customers, fueling the growth of Banking-as-a-Service (BaaS) in the US.
The company offers a platform that helps banks to launch their own BaaS portal and access a range of pre-integrated connections to other banking and fintech systems. It also provides embedded products through a white-label marketplace, all delivered through a cloud-first platform that runs above legacy core systems.
As innovation in the banking sector deals with sensitive, financial data there is a growing need for new industry standards that support secure data transfers and puts consumer permissions at the forefront. As more embedded finance solutions and BaaS models are adopted, the financial services industry is preparing to receive new guidance from the Consumer Financial Protection Bureau (CFPB) on personal financial data rights.
In the meantime, Infinant and its partners, including Envestnet | Yodlee, are already striving to develop standards, policies, and procedures that align with the highest standards of data protection and build systems that allow for data portability based on user consent.
Standardized data interoperability for financial services
Simply put, data interoperability allows data to be unified and used together, despite being in diverse formats or different locations. When cloud services are being developed for public use at scale, achieving data interoperability is often a significant hurdle.
Some industries have already taken strides forward in this regard, with electronic patient health records serving as one example. Yet for financial institutions looking to the future of BaaS, the issue of data interoperability is one that companies such as Infinant and Envestnet | Yodlee are keen to standardize for improved service delivery.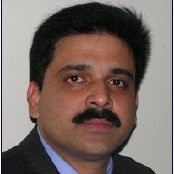 "Infinant is a huge proponent of standardizing data interoperability in the financial services industry. In fact, that's why we are a member and align with the Financial Data Exchange (FDX) standards and are excited to partner with Envestnet | Yodlee in this regard," states Infinant CEO, Riaz Syed. 
The newly announced partners are keen to ensure that embedded products solve the issue of data interoperability to deliver a great user experience, whether that's a bank embedding its financial products into an independent software vendor's platform or vice-versa. However, both Infinant and Envestnet | Yodlee are strident believers that data protection, portability and security need to be a priority for new banking services.
"Our partnership with Infinant further underscores Envestnet | Yodlee's commitment to providing reliable financial data transfer solutions for financial institutions and fintechs. By partnering with Infinant, we are not only embracing the opportunities created by the digital economy but also driving the adoption of open banking standards," said Doug Meads, Global Head of Enterprise, Tech & FinTech Vertical, Envestnet Data & Analytics.
Two companies at the forefront of BaaS
Infinant offers banks a cloud-native platform that lets them innovate above-the-core and offer their products and services along with bundled value-added fintech.
Headquartered in North Carolina, the company's interlace platform differentiates itself from other providers by giving banks the ultimate choice when it comes to the last-mile of service delivery, enabling complete ownership of their product ecosystem. This ensures they can succeed with their customers, fintech partners and other brands.
And its new partner, Envestnet, is transforming the way financial advice is delivered through an ecosystem of technology, solutions and intelligence. By establishing the connections between people's daily financial decisions and long-term financial goals, Envestnet helps them make better sense of their finances and live an Intelligent Financial Life™.
Approximately 106,000 advisors, 16 of the 20 largest US banks, 47 of the 50 largest wealth management and brokerage firms, more than 500 of the largest RIAs, and thousands of companies depend on Envestnet technology and services to help drive better outcomes for their businesses and for their clients. 
Working together, the two companies are helping to ensure the future of BaaS and the delivery of a new generation of helpful products to help personal and business users understand finances better.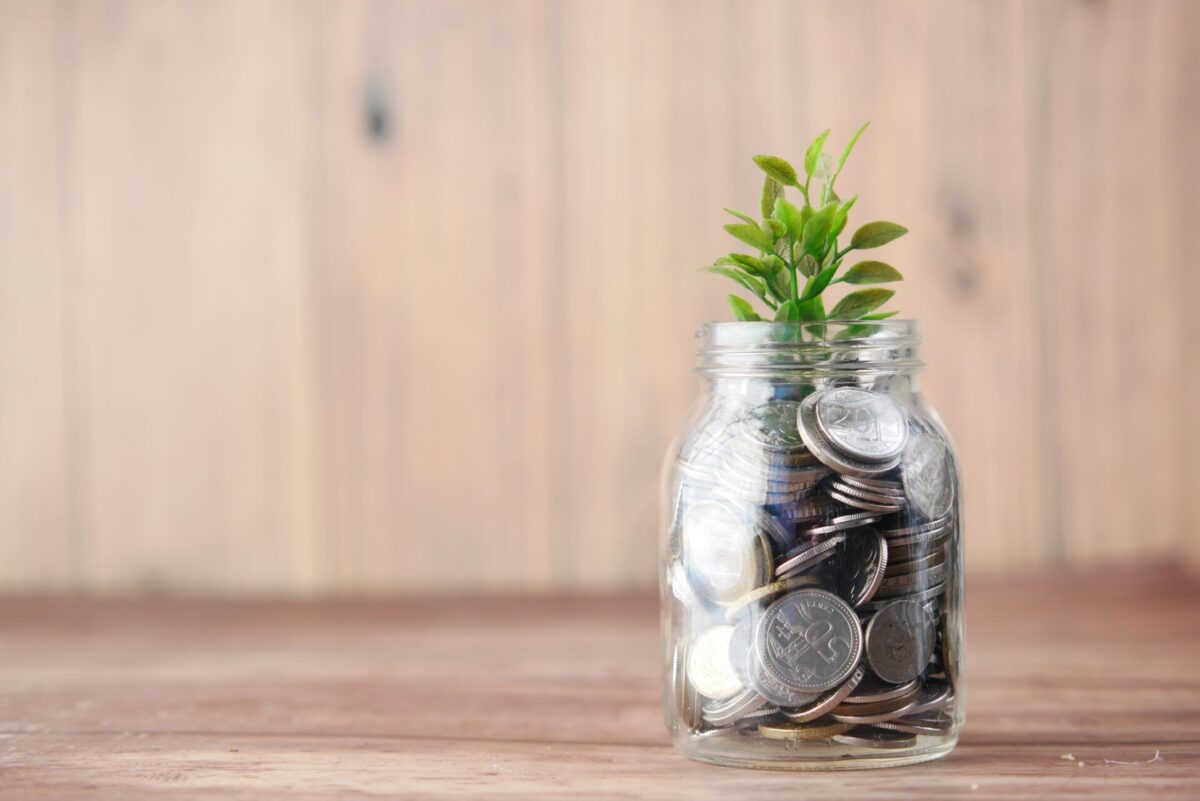 This article includes a client of an Espacio portfolio company