QuickBlox, a cloud-based communication platform that enables businesses to create real-time communication apps, announced this week the launch of Q-Consultation Lite.
Q-Consultation Lite enables developers to integrate a virtual meeting room plugin with existing platforms and websites, including electronic health record systems.
Coders additionally are able to modify the software's code to enhance features, while adapting the interface to fit the branding of specific enterprises. 
The open-source, high-performance video teleconsultation software aims to provide better teleconsulting services to healthcare, finance, and HR professionals, and uses pre-built SDKs and APIs for chat and video calling to guarantee an enhanced user experience.
Teleconsultation became increasingly popular during COVID-19 when attending medical services became increasingly risky due to lockdowns. The peak of teleconsultation was in April of 2020, when there was an increase of 38X than prior to the pandemic. Since then, investment in teleconsultation technology has grown significantly.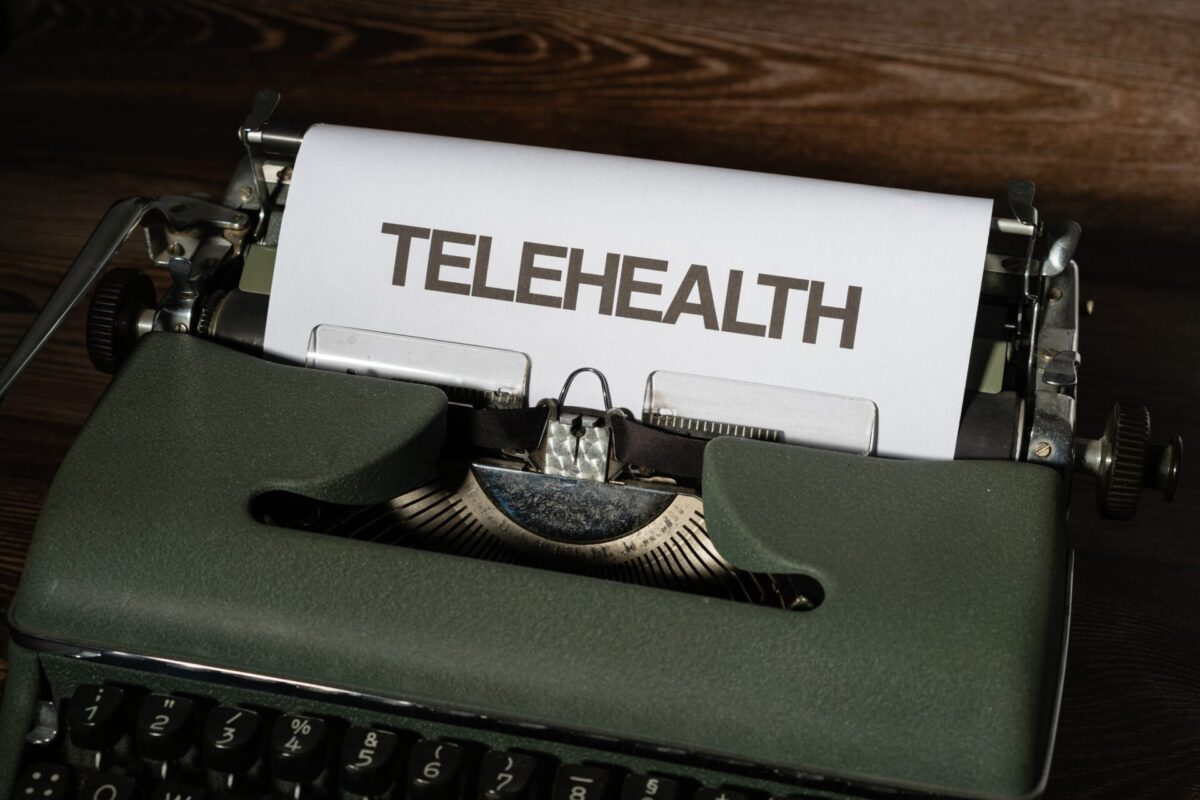 By 2030, the telehealth market is estimated to be worth $867 billion.
Q-Consultation Lite is powered by QuickBlox's SDKs and APIs, which allows developers to integrate a virtual meeting room plugin with existing company platforms and websites such as electronic health record systems (EHRs) in minutes.
The software addresses common technological challenges that have impeded the success of teleconsulting technology, such as lack of integration and expensive technology.
Said Nate MacLeitch, QuickBlox's CEO, "Q-Consultation Lite was originally built to meet the extraordinary demand from QuickBlox's customers for digital and remote communication solutions during COVID-19. After trialing the software with several healthcare organizations, we saw the firsthand benefits, such as reducing the cost of no-show appointments and pressure on clinical resources."
"Therefore, while there are many communication solutions on the market, we decided to launch a free, open-source version of our video consultation software to make it accessible to as many people as possible," added the executive.
Teleconsulting offers a number of benefits across, including keeping participants in virtual waiting rooms or real-time queues prior to private video appointments. Healthcare and other professionals can leverage the technology to facilitate host private consultations and provide at-home monitoring, among other areas.
In addition to its convenience and accessibility, the technology has the potential to improve healthcare outcomes by a degree by increasing patient access to care, in particular for those who live in rural or remote areas.
The launch of Q-Consultation Lite is an example of how technology is advancing to meet the growing demand for these kind of services. As technology evolves, we can expect teleconsulting to become an even more integral part of the healthcare industry — improving patient outcomes, reducing healthcare costs, and increase access to care for all.
Q-Consultation Lite's source code is available via the QuickBlox Github repository. Visit here for more info.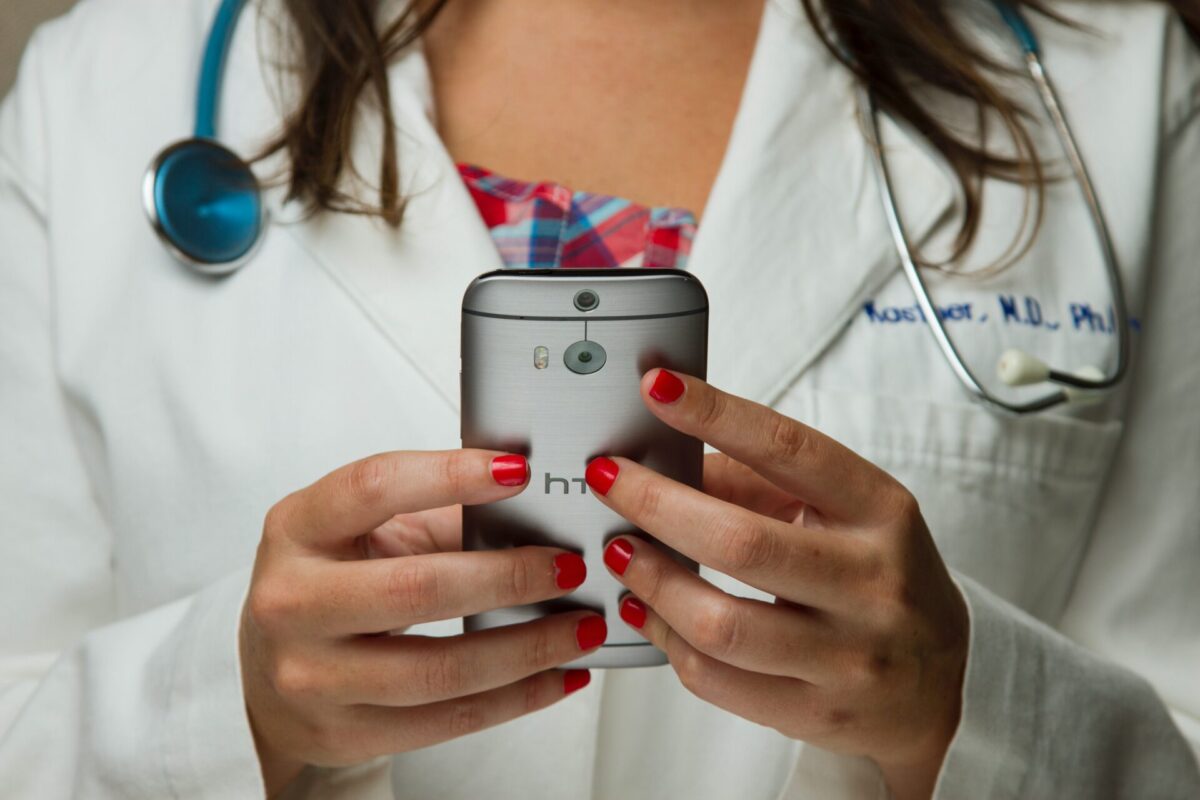 This article includes a client of an Espacio portfolio company