As the latest reports confirm that the last eight years were the hottest record, it's clear that the abnormally hot summers of recent years weren't a one-off anomaly.
According to NASA, current warming is happening at a rate not seen in the past 10,000 years.
And as temperatures rise, the consequences can be seen playing out in the form of rising sea levels, shrinking permafrost, and consistent droughts. In addition, extreme weather events like wildfires, heavy rains and catastrophic floods are becoming increasingly common across the globe, contributing to over two million deaths in the last 50 years.
While many want to stay abreast of weather-related news, the serious nature has led to an increase in climate anxiety, defined as a sense of fear, worry or tension linked to climate change. A survey by the American Psychological Association showed that more than two-thirds of Americans experience some climate anxiety.
In 2021 David Finocchio and Anna Robertson joined forces to launch The Cool Down, a platform that offers positive coverage on the many ways that tech and innovation can significantly help the fight against climate change along with actionable insights on how readers can adopt healthy, sustainable habits for life.
Media expertise for the climate crisis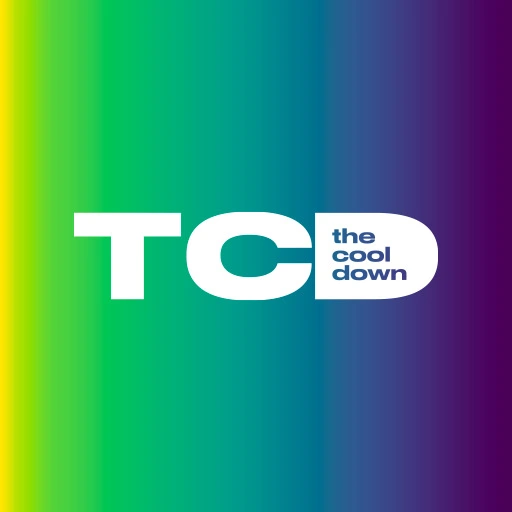 Before The Cool Down, Finocchio co-founded and served as CEO of the popular sports media Bleacher Report, and Robertson was a former executive of ABC and Yahoo! News, meaning the duo could draw on their collective experiences in the media to provide a public platform that helps to promote a more sustainable world, motivated after experiencing the devastating effects of wildfires in California first-hand.
Finocchio is widely recognized for his knowledge and leadership in these types of projects. In 2005 he started Bleacher Report, a space dedicated to sports that currently has more than 20 million followers on Instagram.
Thanks to his experience in the media, he wanted to breathe new life into the way climate trends were covered, aiming to focus more on the public and the stories they needed to hear.
"We're going through heat waves in the United States and in Europe and other parts of the world right now. And there are more people who are becoming very aware of extreme weather and others who are more aware of it through the lens of climate change."
I think people need resources to help them navigate this world and make good decisions for themselves and their families," Finocchio said in an earlier interview.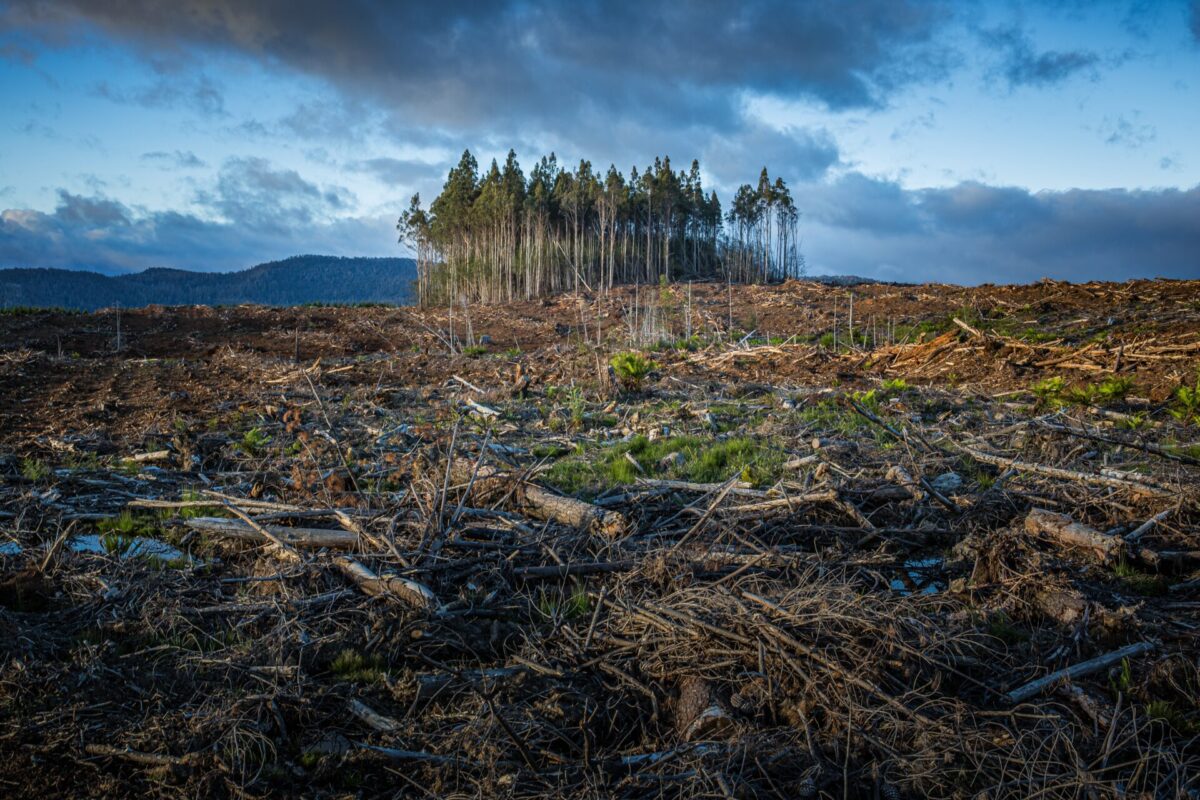 Positive coverage, big impact
Since its inception in 2021 The Cool Down has focused on providing original content on climate change created by leading journalists.
The site has a dedicated section reporting on the latest climate-related news, covering subjects like the impacts of air pollution, animal conservation success stories and plastic-eating fish that are helping out with ocean clean-ups.
The Cool Down also provides readers with a wealth of advice on sustainable commerce options, helping readers to make informed purchase decisions on everything from toothpaste and apparel through to energy-saving stoves.
Finally, innovative climate tech stories can find a voice on the platform, with regular stories running on the latest ultra-efficient EV cars, disruptive green startups, and futuristic eco-cities.
Featured photo of The Cool Down Co-Founder Dave Finocchio