Snack consumption has become an integral part of American culture, with a staggering demand for convenient and tasty treats across the country.
In a nation where snacking is a prevalent habit, the significance of startups in space really can't be understated.
This week cookie startup Nunbelievable announced its equity crowdfunding campaign, which is aimed at raising awareness and combating hunger in America.
The company is offering an equity discount and incentives for the initial $200K raised.
Revolutionizing Snack Consumption
Nunbelievable is introducing its delectable product that is both healthier and aligns with current consumer trends, catering to the demand for low-carb options.
The company has established partnerships with non-profit organizations including Feeding America, and is ensuring that for each cookie sold, a meal is donated to an individual in need, thus increasing awareness of food insecurity issues across the nation.
Presently, over 34 million Americans, including 9 million children, grapple with hunger. Nunbelievable has played an important role in raising awareness and providing aid through the contribution of nearly 2 million meals via their hunger relief partners.
Its cookies are currently available in more than 1500 retail stores nationwide, as well as through e-commerce platforms like Amazon.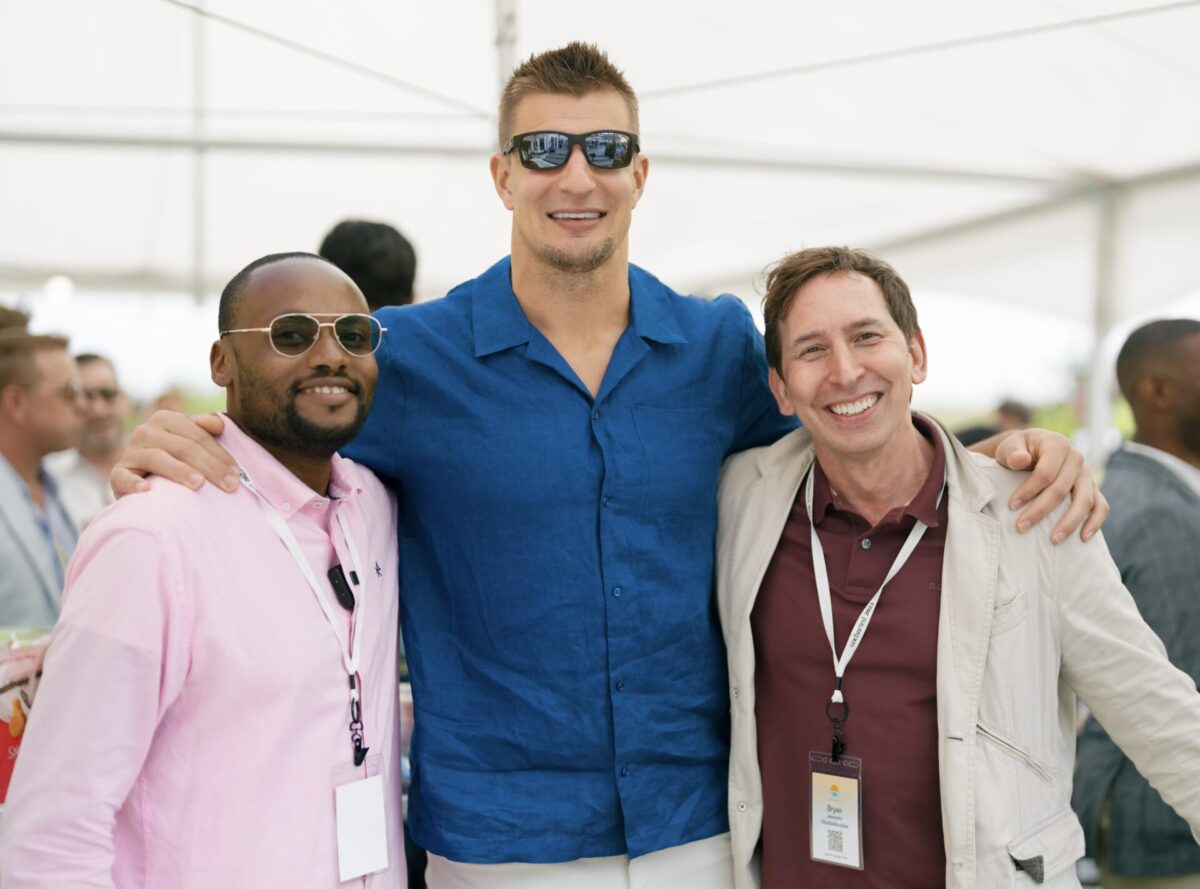 Nunbelievable's seed round has garnered support from a diverse group of investors, including Michael Loeb, Idealab X, Family Fund, and Tony Robbins. Notable launch partners include Mondelez SnackFuture CoLab 2022, Gopuff's "Put Me On" Accelerator, and Green Spoon National Sales Broker.
In order to expand the reach of their purpose-driven cookie company, the company is currently offering favorable rates to investors, along with a special discount incentive for the first $150K. As of writing, approximately $97,300 remains available under these exclusive terms.
For instance, a $25,000 investment entitles the investor to an exclusive private dinner at Michael Loeb's townhouse, accommodating up to 10 individuals. The funds raised through these investments will be allocated towards expanding retail distribution, developing new products, and recruiting key strategic personnel.
Said Bryan Janeczko, co-founder of Nunbelievable, "Business can be an influential instrument for creating social impact if we employ it correctly. This campaign will raise awareness and enable greater investment opportunities with retail investors, particularly our cherished customers."
Nunbelievable's donations to Feeding America currently qualify for matching through the 1 Billion Meal Challenge, doubling the impact and assisting in the procurement and distribution of meals to those facing hunger through the Feeding America food bank network.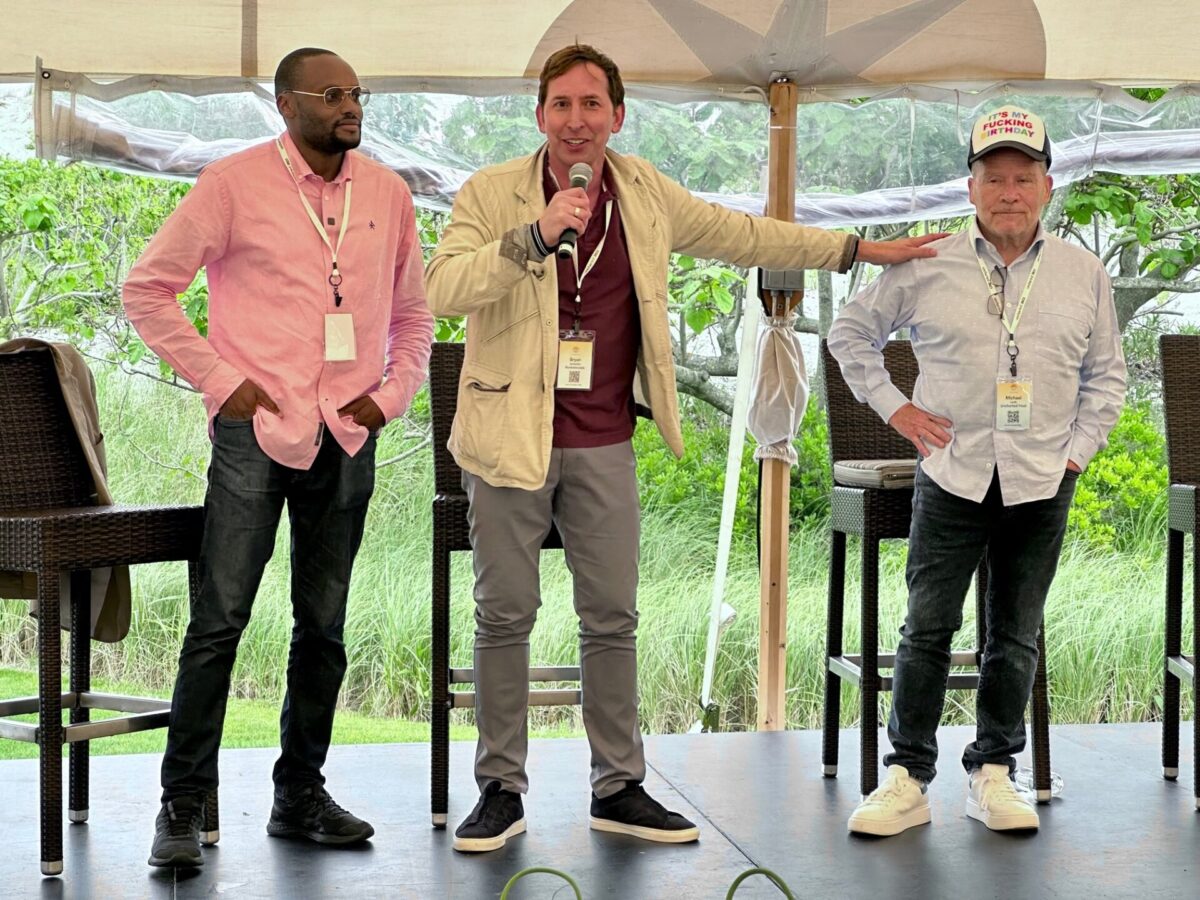 This article includes a client of an Espacio portfolio company