In the competitive business world, any ambitious entrepreneur striving for success must recognize the importance of having a mentor. A study by Techstars found that 33% of mentor-backed companies were able to secure funding, compared to only 22% of companies without mentors.
While most entrepreneurs have a depth of knowledge related to their service or product, this may not translate into every area of running a business or knowing how to handle unexpected challenges. Entrepreneurs that try to run the gauntlet solo may find it takes longer to achieve results. But by leveraging the knowledge, experience and networks of mentors, entrepreneurs can quickly solve common growing pains, unlock expertise in specific areas and fast-track results.
That's why The Sociable is presenting a list of the most influential mentors for 2023. These industry leaders can be considered role models and should be on the radar of every entrepreneur.
Each of these individuals has excelled as an exceptional leader in their respective fields and achieved remarkable success on a global scale, providing them with a wealth of knowledge and expertise.
---
Julia Hartz, CEO and Co-Founder of Eventbrite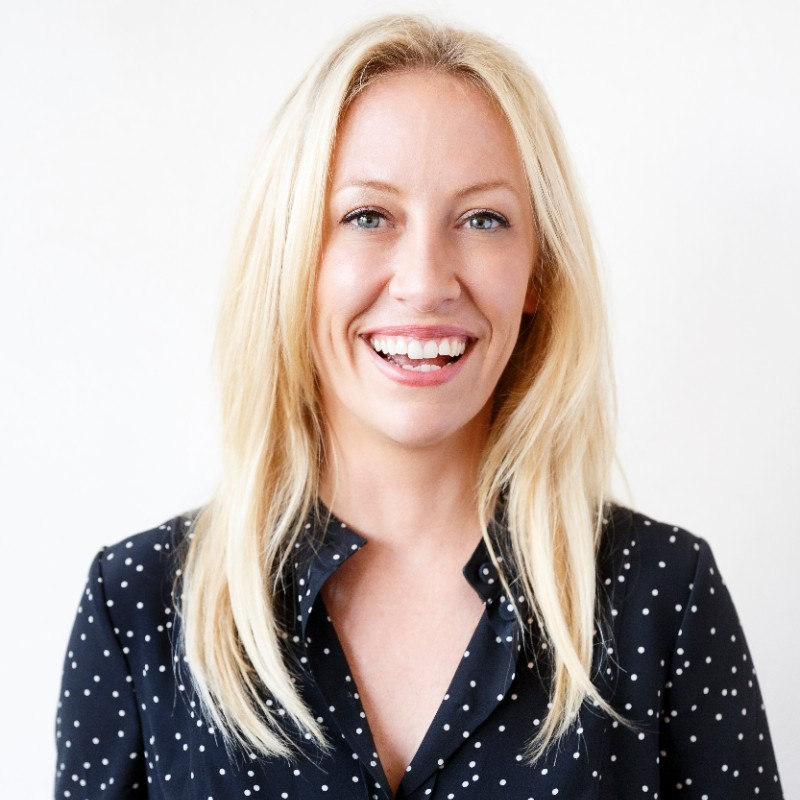 Julia Hartz is a journalist, entrepreneur, investor, and co-founder of Eventbrite, a global ticketing and event technology platform. The platform currently has over 700 global employees with offices in 12 countries. Hartz was appointed CEO and became a member of the Board of Directors in April 2016.
Hartz is one of the most recognized female leaders in technology. She has been honored twice as one of Fortune magazine's 40 Under 40 business leaders and one of Fortune's Most Powerful Women Entrepreneurs. The Aspen Institute also recognized Hartz as one of the Henry Crown Fellows Class of 2018.
---
Sean Ellis, Author and VP of Growth at Bounce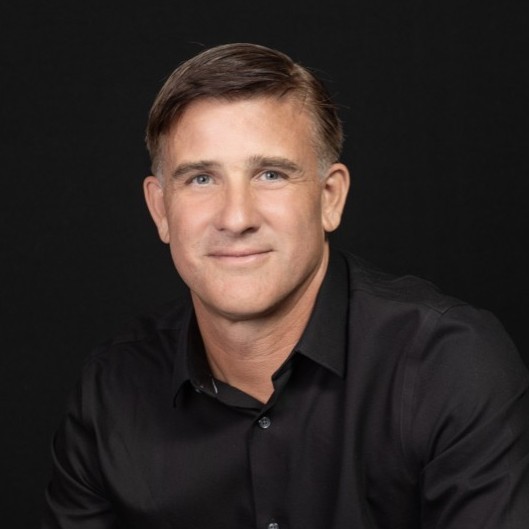 Sean Ellis is one of the world's most influential marketers. He earlier coined the term "Growth Hacker" and helped build the initial growth engines for several highly successful startups.
During his time at Uproar and LogMeIn he helped drive the startup from inception to IPO. Later in his career, he helped lead the early startup growth engine development at Dropbox, Lookout, and Eventbrite. Sean is a Mentor at UCLA's startup accelerator and USC, among other programs. He is the co-author of the book Hacking Growth.
---
Mike Hoey, CEO and Founder of Source Meridian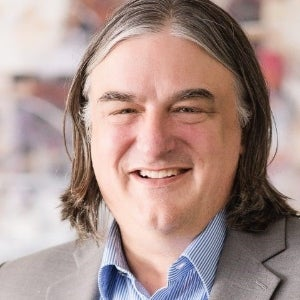 Mike Hoey is the founder of Source Meridian and IPSUM Clinical, among other companies. His aim is to combine business growth with innovative pharmaceutical and healthcare solutions. Mike is a mentor for entrepreneurs at Yale University, USC's technology incubator, UCLA and Stanford University, among others.
He began his career working for Accenture in their pharmaceutical practice in the 1990s and, over the years, played a key role in advising various startups in both software and pharmaceutical regulation fields. Source Meridian also supports the development of software platforms for medical devices, connected health technologies, and big data analytics capabilities.
---
Carolina Hernández, Founder and CEO of Colorchain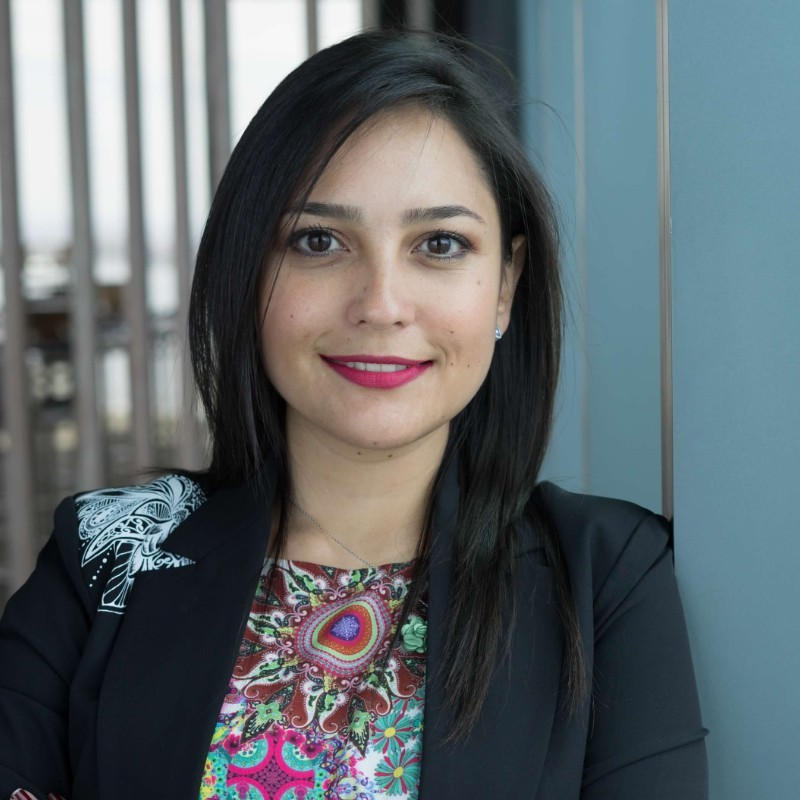 Carolina Hernández grew up in a family of entrepreneurs in Colombia, with backgrounds in design, textiles, and energy efficiency. She has a unique blend of medical clinical expertise and global business operational experience.
In 2019, she founded Colorchain with the aim of solving the daily apparel challenges that healthcare professionals face using technology, quality materials, and fair labor conditions. The company currently operates in the United States and large parts of Latin America. Recently, Global Health & Pharma recognized Colorchain as the leading provider of medical apparel supplies.
---
Christine Tsai, Founder of 500 Startups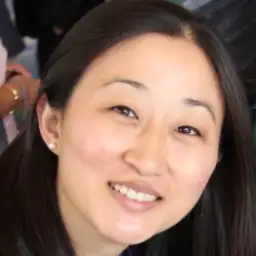 Christine Tsai is the CEO of the technology accelerator 500 Startups. Tsai worked at Google for over seven years where she led the company's annual event, Google I/O, focused on software developers.
During her time at Google, Tsai built connections with numerous investors which allowed her to play a key role in launching the 500 Startups accelerator program and investment team.
---
Brendan Trexler Iribe, Founder of Oculus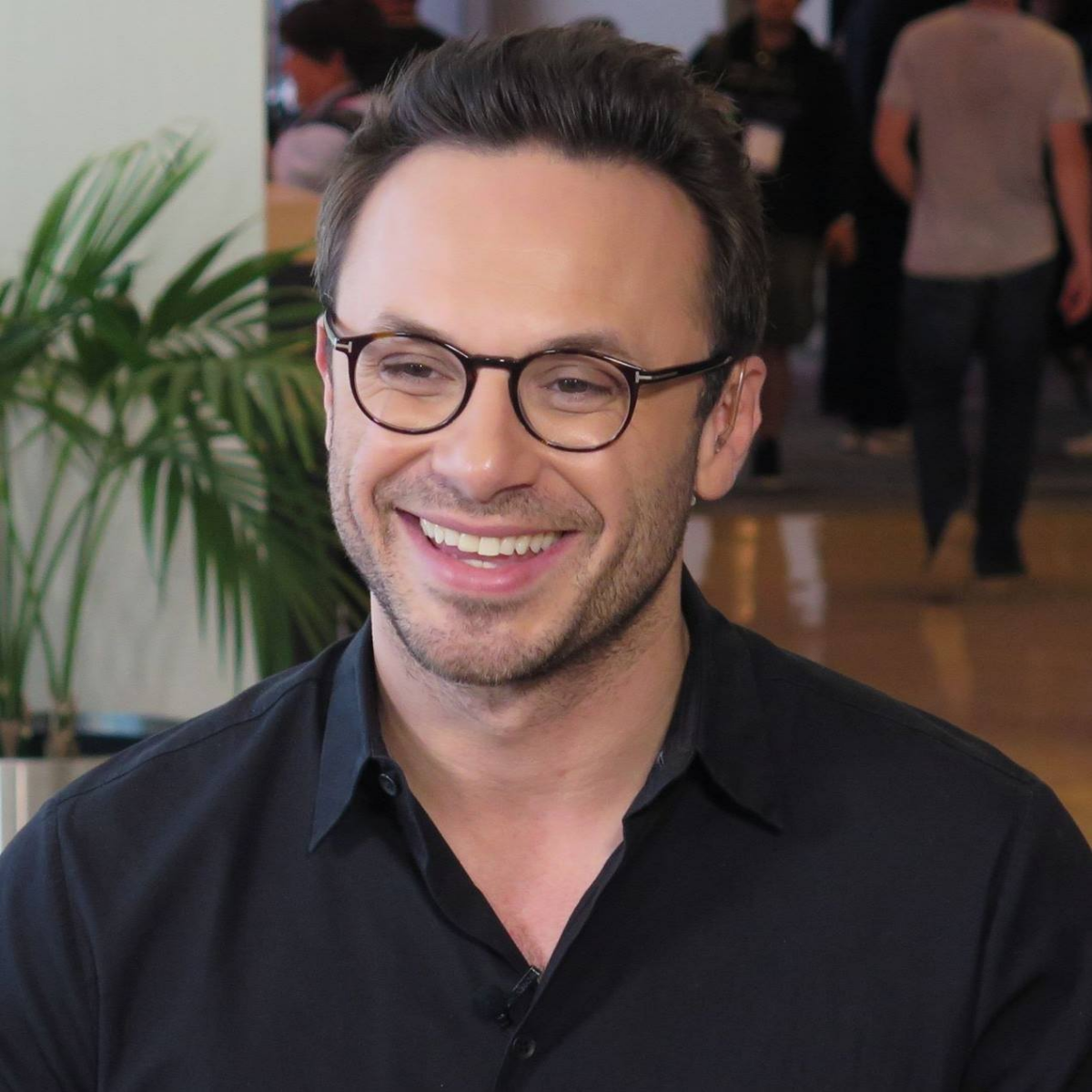 Brendan Trexler Iribe is the founder and former CEO of Oculus VR, a virtual reality startup acquired by Facebook. He began his career as a games programmer and worked on the user interface for Civilization IV. He was also the co-founder and CEO of Scaleform, a provider of user interface technology for PC games.
In 2012, he teamed up to launch a Kickstarter campaign for the Oculus Rift VR headset, which raised around $2.4 million. Iribe assumed the role of CEO at the newly-founded Oculus VR. In December 2016, he stepped down as CEO and decided to lead his newly formed PC virtual reality group.
---
Laura González-Estéfani, CEO and Founder of The Venture City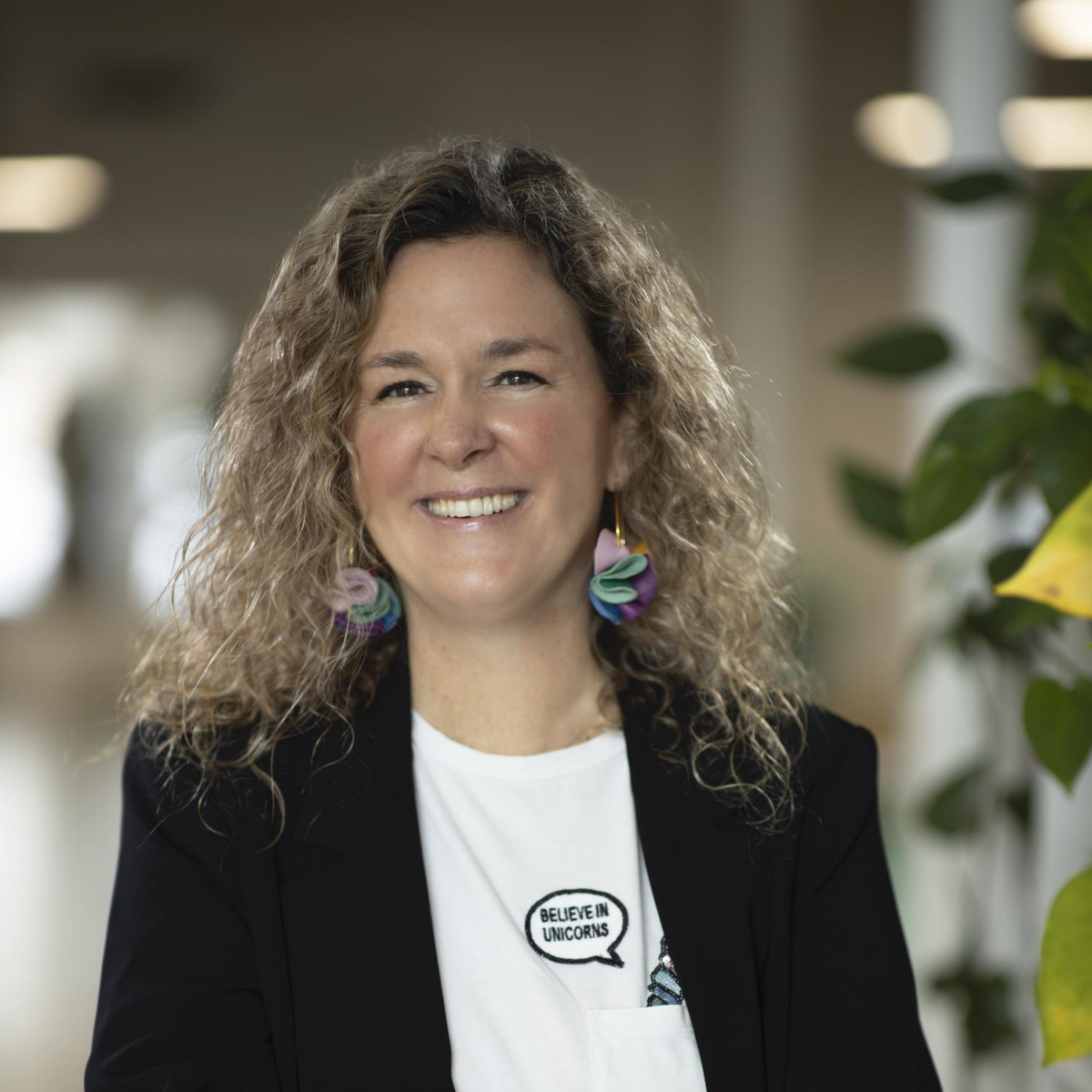 Laura González-Estéfani is the founder and CEO of global accelerator TheVentureCity. González-Estéfani was the first employee of Facebook in Spain and from 2008 to 2012 served as the Director of the company's office for Spain and Portugal, before moving to Silicon Valley.
Laura González-Estéfani's mission is to help entrepreneurs from all over the world, whether they are in Silicon Valley or not. To achieve this she founded TheVentureCity, a global accelerator for emerging ecosystems specialized in growth and internationalization. She is widely recognized as one of the leading voices for global entrepreneurship.
---
Priyanka Srinivas, Founder and CEO of The Live Green Co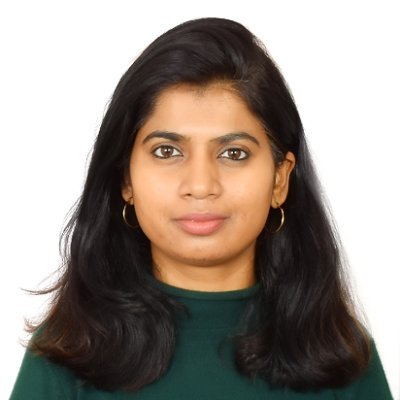 Hailing from India, Priyanka Srinivas arrived in Chile with the goal of building a business that is completely healthy for the planet. She founded a foodtech company focused on creating solutions for the food and pharmaceutical industries using only plants and vegetables. Priyanka is a mentor at Yale University.
Founded in 2018, The Live Green Co has developed its own technology of recommendation based on Artificial Intelligence and machine learning, called Charaka. It utilizes ancestral data about plants to prescribe 100% natural plant-based alternatives to animal-based, synthetic, and ultra-processed additives in food products.
---
Jesus Tapia, Head of ISDI Accelerator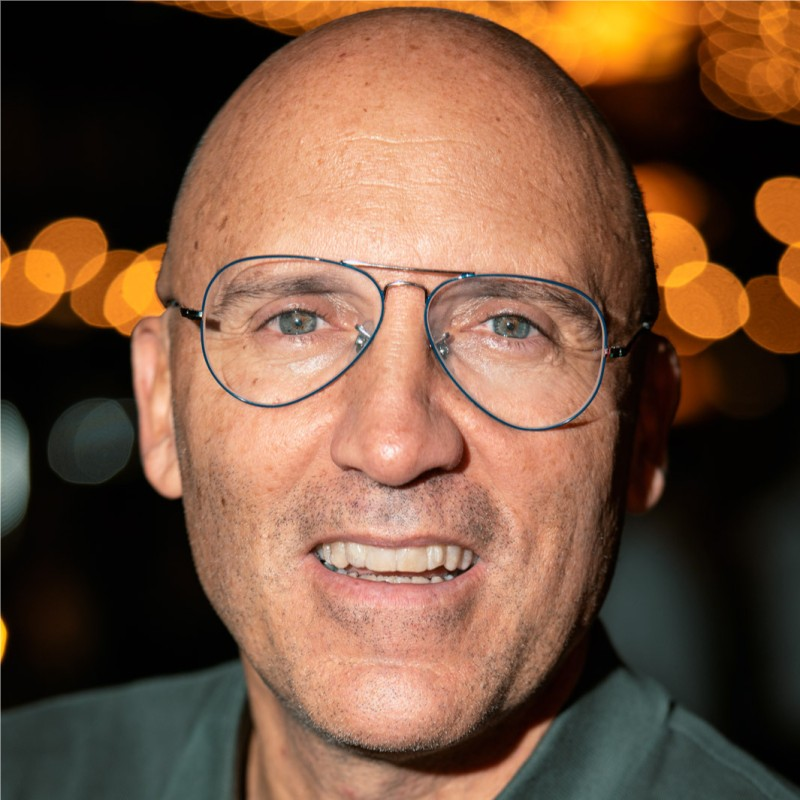 Jesus Tapia is a professional specializing in building strong business partnerships through a consultative approach. Tapia has extensive experience in data work, open innovation, and software development.
Since 2021, he has been leading the ISDI Accelerator team, focusing on innovation management and entrepreneurship. They help organizations comprehensively address the challenge of innovation. ISDI has partnered with leading companies and institutions to create accelerator programs, including those from Toyota, the European Commission, and UNICEF.
---
Andrea Short, Marketing Executive Leadership at Ingram Micro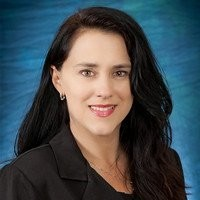 Andrea Short is an accomplished professional serving as part of Marketing Executive Leadership at Ingram Micro. For over 20 years Short has been passionate about marketing innovation and consistently challenged traditional approaches when creating highly successful programs and campaigns. She is a Mentor at Stanford University's Cardinal Ventures, one of the world's leading startup accelerators.
In her work she specializes in brand awareness development, channel enablement, strategic planning, and the creation and execution of marketing programs. Short is also a Contributor at Fast Company and VentureBeat.
---
Felipe Chávez Cortés, CEO of Kiwibot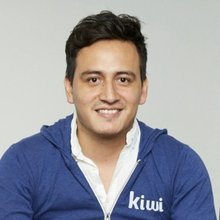 Kiwibot is an innovative company that is changing the way food is delivered. Similar to last-mile delivery apps like DoorDash or UberEats, Kiwibot allows customers to order food from participating restaurants in their area, but instead of sending a human delivery person, the food is delivered by a Kiwibot, an autonomous wheeled robot.
Led by CEO Felipe Chávez Cortés, Kiwibot has made over 150,000 deliveries and built over 400 robots, making it the number-one robotic delivery platform worldwide since its inception in 2017. The company has since made significant strides, establishing partnerships with industry giants and expanding worldwide, from Medellin to California, San Francisco, and Taipei.
---
Hanif Sarangi, President at Phoenix Business Consulting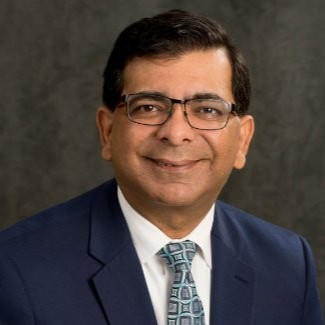 Hanif Sarangi is the President of Phoenix Business Consulting, where he serves as an experienced partner in the business consulting industry. He also has a background in entrepreneurship and a specialization in Commerce and Economics with a focus on Accounting and Finance from the University of Toronto. His experience and knowledge position him as a leading figure in the field of business consulting. Hanif if a Mentor at USC's startup incubator, among other organizations.
In addition to his role at Phoenix Business Consulting, Sarangi has also been involved in notable initiatives including being a Mentor at Startup Mexico and a Judge at Parallel18. With a strong combination of business expertise and technical knowledge, Hanif Sarangi stands out as an influential leader in the field of consulting and supporting entrepreneurs.
---
David Yang, Senior Director, Global Communications at Edwards Lifesciences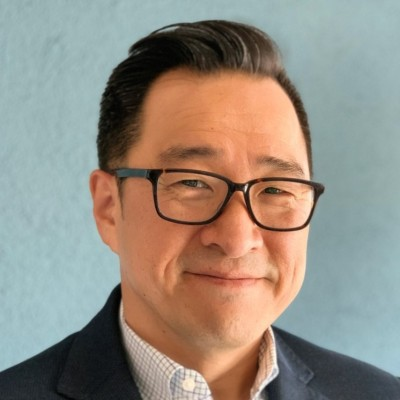 David Yang is a distinguished professional serving as the Senior Director of Global Communications (Japan, Asia Pacific) at Edwards Lifesciences. Yang previously held the position of Head of Global Marketing Communications at Ingram Micro Cloud, the cloud division of the world's largest technology distribution company (Fortune 64, 2016). In this role he oversaw areas of Public Relations, Executive Communications, and Content Marketing.
David is a leader in marketing and communications, with a successful portfolio of global go-to-market programs for leading brands in the technology and entertainment sectors. David is a Mentor at Stanford University and Northwestern University.
---
Michael Lunzer, CEO and Founder of Itiliti Health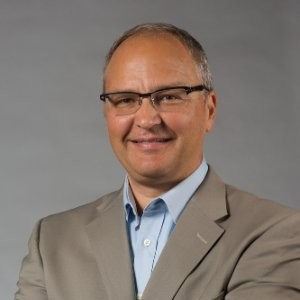 Michael Lunzer is the CEO and Founder of Itiliti Health, which has the aim to simplify and automate the entire prior authorization process between insurance companies and healthcare providers.
With over 20 years of experience in founding and leading startups, Lunzer stands out as a proven leader in developing innovative solutions that leverage technology to improve health outcomes, increase productivity, and provide competitive advantages. Michael is a mentor at Volunteers for America and USC, among other organizations.
---
Mark S. McNally, Founder and Chief at Nobody Studios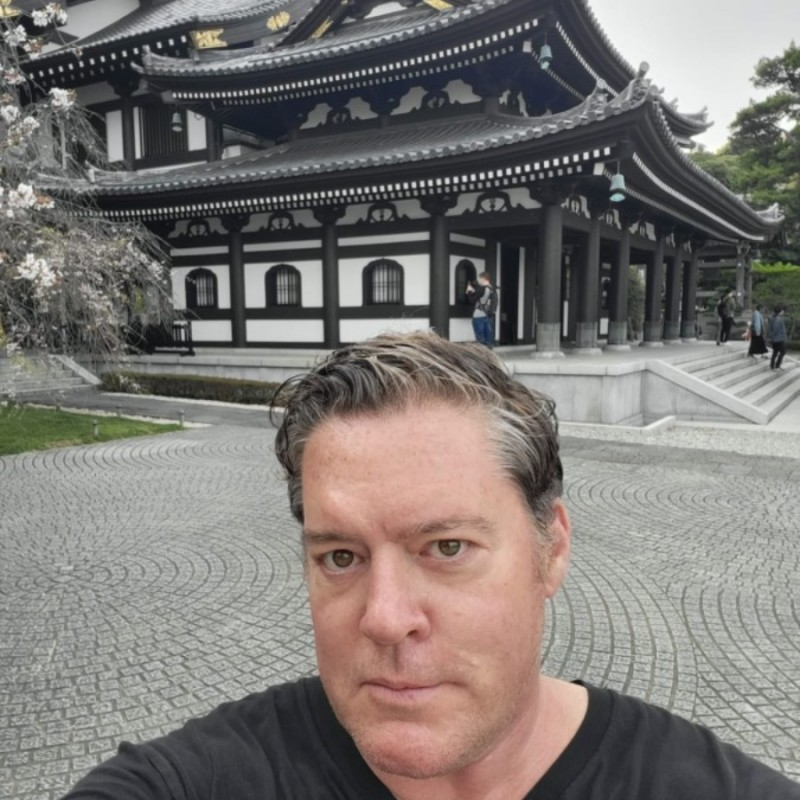 Mark S. McNally is a business innovator, founder, and chief of Nobody Studios. He is a successful and visionary product and marketing executive with extensive experience in growing businesses, from startups to multinational establishments. His career includes impressive achievements as a visionary technology innovator, global business veteran, and results-oriented operations executive.
In 2020, he founded Nobody Studios, where they accelerate business creation and build successful ventures in succession. The company prides themselves on prioritizing the community and people. Nobody Studios aims to create 100 compelling companies in the next five years, guiding them from ideation to full validation as large-scale enterprises.
---
Ashish Kumar, Co-founder and CEO at Grainite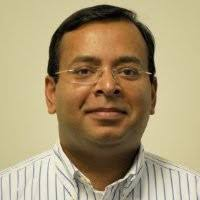 Ashish Kumar is the co-founder and CEO of Grainite, a simple streaming application platform. By leveraging Grainite, any developer can easily build event streaming applications by solely focusing on their business logic. The platform simplifies the complexities of streaming by integrating stream storage, stream processing, and storage into a single platform.
With experience as a Senior Director of Engineering at Google, Kumar previously led internal Google teams and Google Cloud structured storage teams, including BigTable, Spanner, Datastore, Firestore, Census, and Kansas.
---
Felix Tabary, Co-founder and CEO at Troop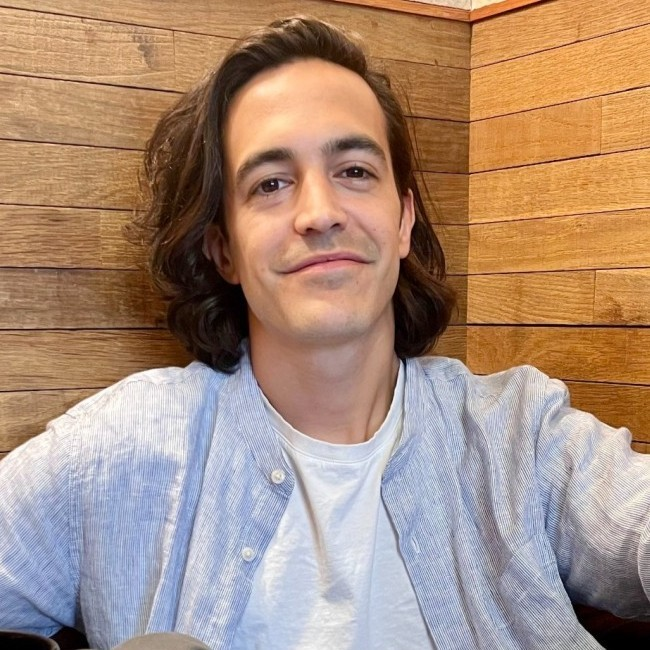 Felix Tabary is an entrepreneur and co-founder of Troop, whose inspiration came from observing Exxon investors pressuring for a change in their board and focusing the company on investing in more sustainable energies, as well as the GameStop short squeeze phenomenon in 2021.
His company, Troop, is a fintech platform that connects activist hedge funds, shareholder advocacy groups, and retail investors to drive shareholder resolutions aimed at publicly traded companies.
Through Troop, the aim is to foster change and advance issues related to corporate governance and sustainability, enabling collaboration among different stakeholders to drive initiatives that benefit both shareholders and the involved companies. Felix Tabary has channeled his passion for investment and shareholder activation to create a platform that promotes meaningful changes in the business realm.
---
Katie Sadler, Director of Marketing & Growth at DigiSure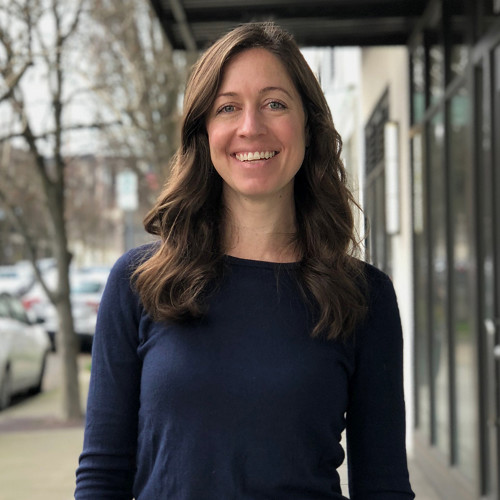 Katie Sadler is the Director of Marketing and Growth at DigiSure. With 20 years of experience in sales and business development, Sadler has a proven track record of success in building relationships and generating revenue growth. She is a strategic thinker capable of visualizing the bigger picture and developing creative solutions to achieve objectives. Previous to joining the team at DigiSure, she ran the onsite marketing department at DIS in Copenhagen, launched the Corporate Sales channel and owned non-traditional revenue at Icebreaker, and helped create the strategic audiences initiative at Brandlive.
Sadler holds a Master's in Business and Economics from the Copenhagen Business School, as well as a Bachelor's in Business Administration with a specialization in International Business Management from California State University, San Luis Obispo. Additionally, Sadler studied International Business and Economics at the Danish Institute for Study Abroad.
---
Neal Cyr, Co-founder and CEO of Quibble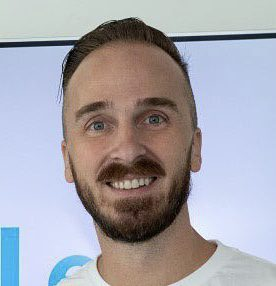 Neal Cyr is the co-founder and CEO of Quibble. With over 10 years of experience in Pricing and Revenue Management, as well as software development, Cyr initiated an airline Revenue Optimization company called PasRM before co-founding Quibble. Quibble was created to address the existing gap in the market between the currently available rule-based software applications and true science-based optimization.
His vision of closing the market gap led him to co-found Quibble, where he focuses on providing customers with a comprehensive solution that combines advanced software with personalized services. With his expertise and knowledge in the field, Neal is committed to providing the necessary confidence and peace of mind in pricing strategies.
This article includes clients of an Espacio portfolio company