Zuckerberg to appear in The Simpsons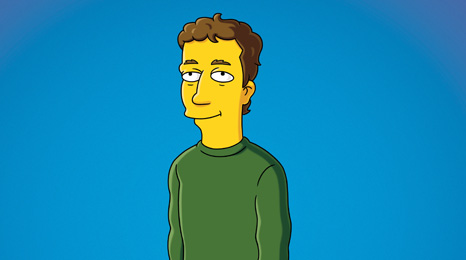 Mark Zuckerberg as a Simpsons character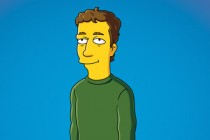 In a PR stunt as flat as his caricature Mark Zuckerberg is set to appear in an episode of the Simpsons. Zuckerberg has been working hard to battle negative PR from the release of The Social Network film.

Zuckerberg will make an appearance in this week's episode of The Simpsons on US station Fox. His brief appearance will see him talking to Nelson Muntz and Lisa at an entrepreneurial show in Springfield where Zuckerberg will apparently explain to a horrified Lisa the benefits of dropping out of university.

This appearance follows Zuckerberg 's announcement of a $100 million (€72.25 million) grant to US schools last month (the film grossed over $23 million (€16.63 million) on its opening weekend in North America). Zuckerberg is said to be furious at his depiction in the film which, according to the BBC, he has described the film as "a fiction." Fiction or not, this did not stop the company from renting out a Californian cinema last week for a private screening of the film for its staff.

The film will be released in Ireland on October 15th a day after Sky broadcasts the episode.
Tags :
Facebook
film
mark zuckerberg
Social Networking
Social Web