Inspired in part by the award-winning visuals of The Secret of Kells movie, Scéal brings Irish folklore to life with tales of ghostly apparitions and an amazing soundtrack.
Like stepping into a page out of WB Yeats' haunting and lyrical poetry, Scéal is a new PC game that has just launched and is set entirely in the town of Carlingford.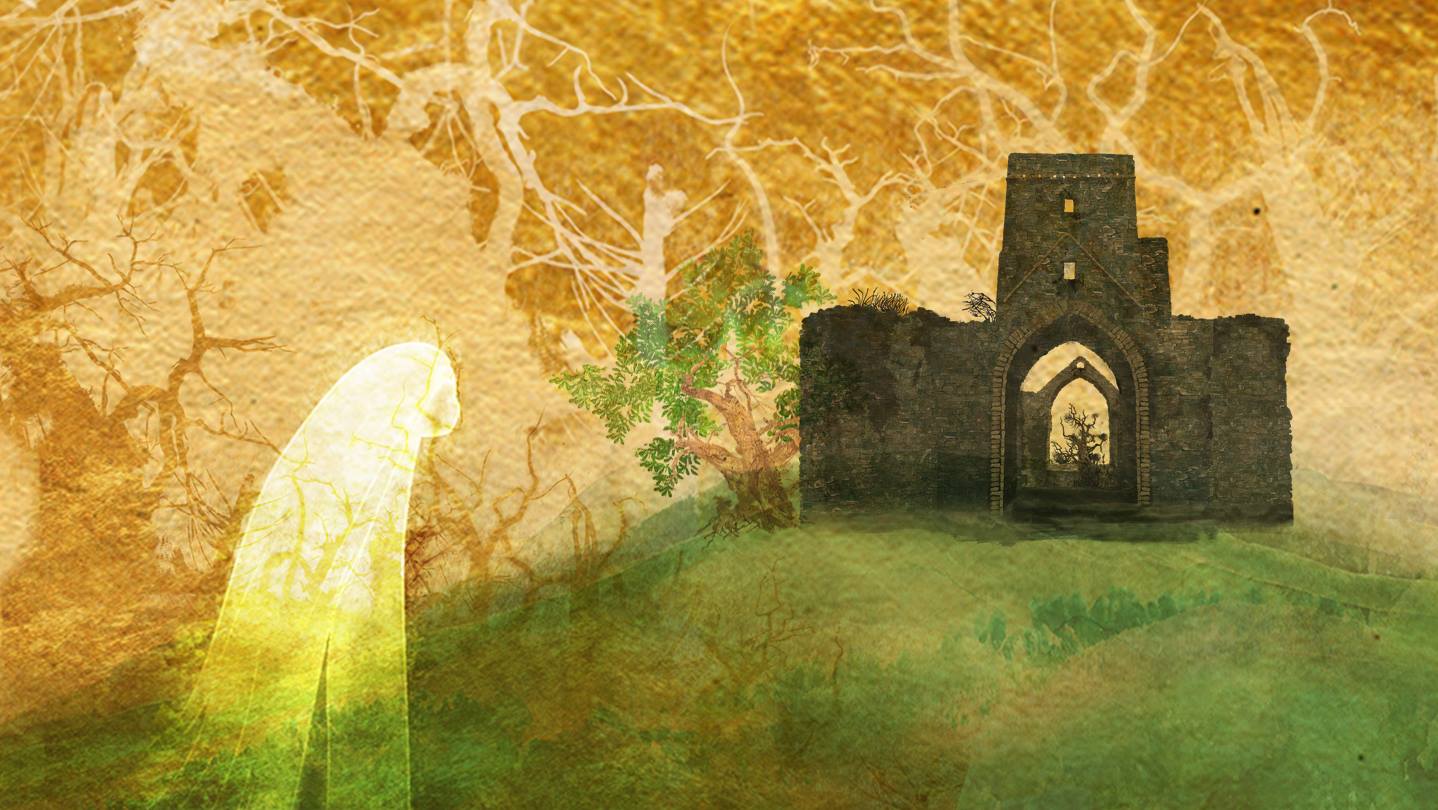 Scéal, which means "story" in Irish, draws heavily on Irish folklore to tell the story of a young spirit trapped on Earth who must unlock the mysteries of her past.
Along with it's unique visual style and art direction, Scéal has a distinctive and hauntingly melodic soundtrack, sung in Irish and made in collaboration with renowned Irish folk singers Lorcan Mac Mathuna, Aislinn Duffy, and Florence Glen.
"The idea for Scéal came about when I was living in a place called Newfoundland in Canada," said game designer Sandro Magliocco, adding, "It has a very Celtic culture to it — a lot of people from Ireland emmigrated there over the years, and it got me thinking while I was there a little bit about Ireland itself, like home, and our culture there and the elements of mythology, the music, and the traditions."
'Come away o human child! To the waters and the wild'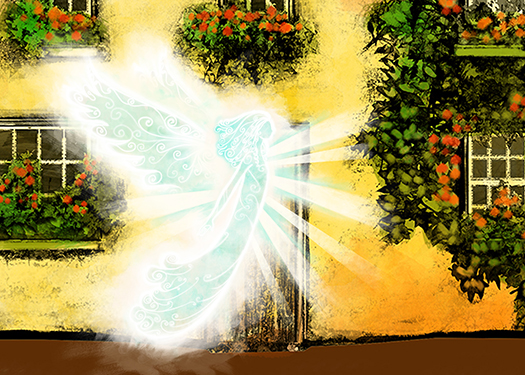 We don't often do game reviews at The Sociable, but we are delighted to feature Scéal. The game is ecstasy for the senses, like slipping into a dream where spirits, banshees, and rolling landscapes weave Celtic symbolism with breathtaking animation.
One can tell by the attention to detail, the original soundtrack, and reverence for rich Irish tradition that the entire team put a lot of love and dedication into this game.
If you are a fan of the old point-and-click genre of the 1990s popularized by LucasArts' Monkey Island, Loom, and Day of the Tentacle, Scéal operates similarly. The game isn't overly difficult, and if you get lost, there are lots of clues to help you get back on track.
For under five bucks, I'd recommend playing this game on a rainy day as it sets the mood for a fantastic voyage into Irish folklore with rhyming text and creative scenarios where you can literally paint the magical world around you into existence.
The Story
Longing for release from her limbo, a young spirit girl encounters Branna, the Raven of the Dead, who promises to take the girl to the afterlife if she can rediscover her name and recover the story of the life she once lived by reliving her memories inside the pages of Branna's magical storybook.
Throughout Scéal the spirit girl must use her supernatural powers to complete tasks and quests. These include the ability to possess the bodies of villagers as well as transform into an Angel of Light or a Dark Banshee. Turning into these two supernatural beings enables the spirit girl to use their powers to paint the story in summer or winter colors and unlock more clues to progress the story.
At the heart of Scéal's gameplay is its vibrant watercolor paint palette. Players must complete quests by painting buildings and objects to progress the storyline. Scéal also features a day/night cycle with color palettes and music that change as the story/time progresses. Playing as the little spirit, players can transform into an angel of light or a dark banshee, repainting the world as they move through it, changing the world from happiness to despair and back again.
Scéal is now available for download on Steam.