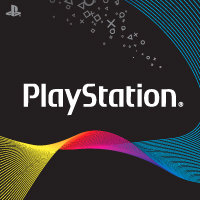 Copan isn't the only game in town this week, Sony Ireland are playing treasure hunt across Dublin this Thursday and Friday with Playstations 3s and PSPs to be won.
Sony Ireland are hiding the 12 'presents' across the city over the next two days and posting clues to their locations on their Facebook page. But you will have to be quick to get your hands on any of them, six of the presents have already been won with five Playstations and one PSP being given away.
Announcing the game yesterday Sony said on Facebook
Santa's little helpers have been very busy at the PlayStation offices! Check out the video below – we've got some exciting activity taking place in Dublin over the next 2 days… You'll get your first clue on this page in 30 minutes…
The hunt begins on Friday at 8am – and here is a clue, you should probably make your way down to the St. Stephen's Green Shopping Centre.