This year has been a landmark year for video games in 2016. We've seen the release of many hotly anticipated titles, as well as some surprise hits.
Major leaps in gaming tech have been revealed, such as 4K consoles and VR. There have also been some letdowns, but for the most part, this has been a great year to be a gamer. With that in mind, here is a list of the 5 best games released in 2016 so far!
#5: SUPERHOT
Developed as a result of a very successful Kickstarter campaign, SUPERHOT is a truly innovative take on the FPS genre. In it, time only moves when you move, with levels featuring waves of faceless enemies requiring you to dodge and weave through their bullets, Matrix-style. With a mind-bending story and hours of arcade-style gameplay, this is an indie title you won't want to miss.
#4: Deus Ex: Mankind Divided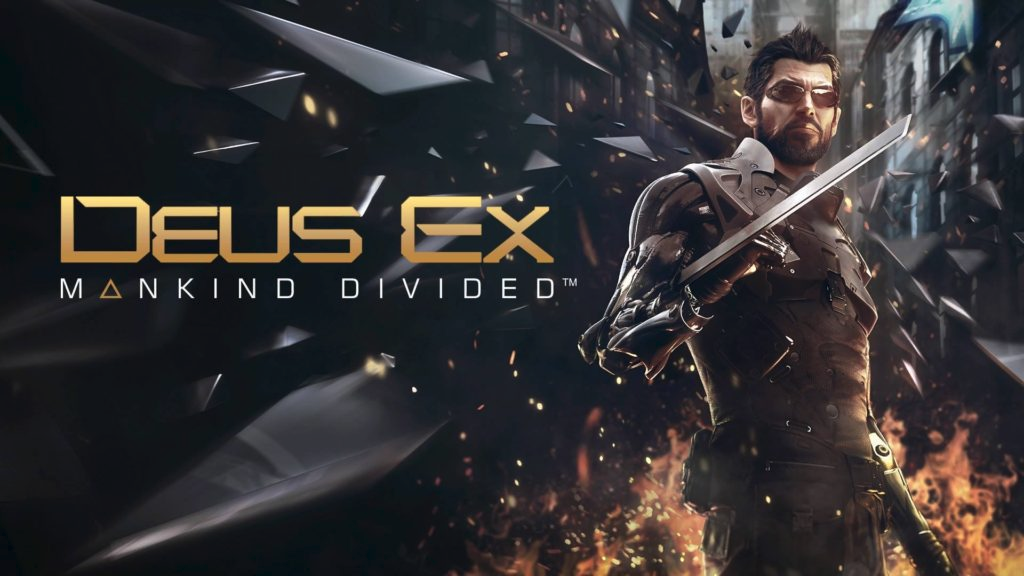 The high-concept sci-fi RPG series from Square Enix returns, with players once again taking the role of cybernetically augmented agent Adam Jensen. With a large open world, multiple methods of completing each mission, and a story with twists and turns, this is a masterpiece of storytelling and gameplay, and a true successor to the beloved classic franchise.
#3: Overwatch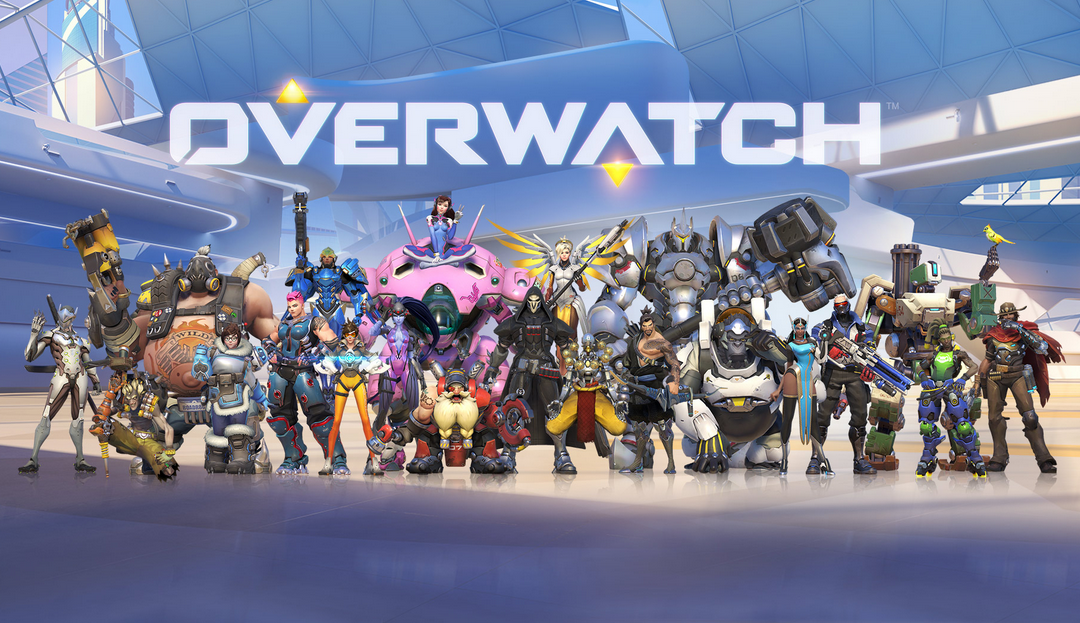 From Blizzard, the makers of immensely popular online games such as Hearthstone and World of Warcraft, comes a team-based arena shooter with the style of Team Fortress 2 and the pace of Quake. Classic FPS fans will find a lot to love in the frantic 6-on-6 battles, and MOBA fans will fit comfortably in the many roles available with the impressive roster of characters.
#2: Dark Souls 3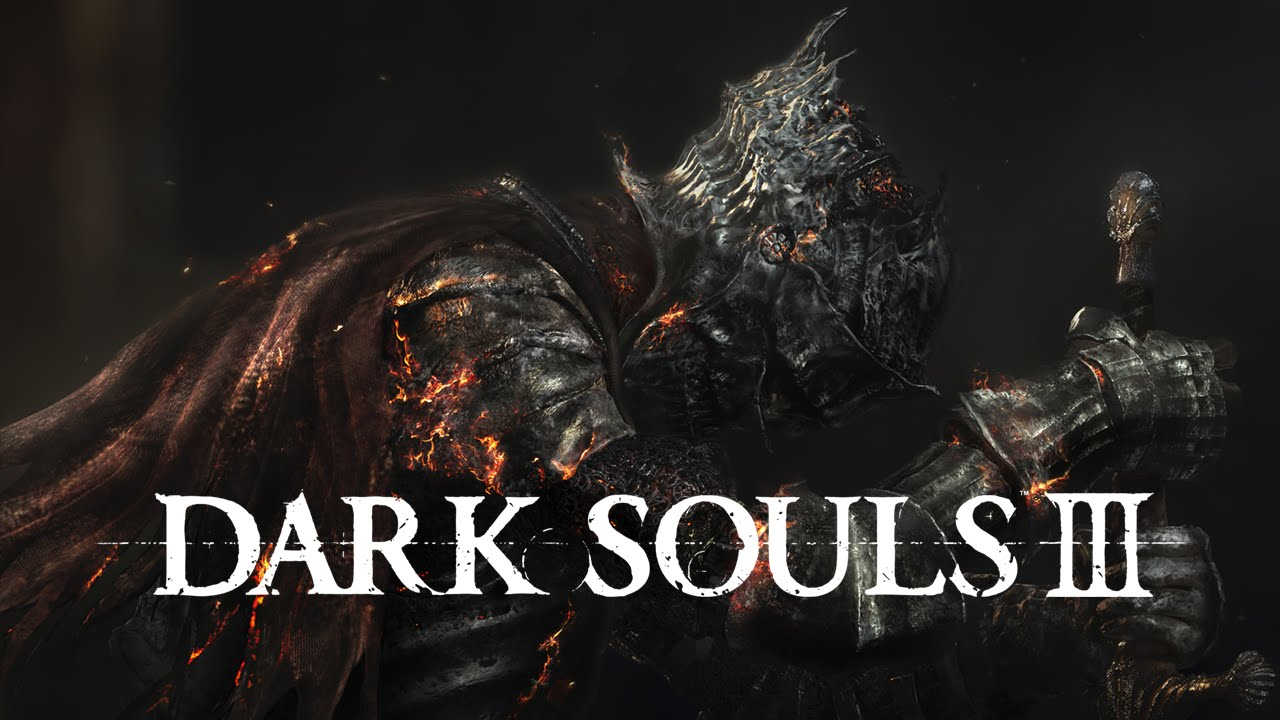 The hit action RPG franchise by From Software is back, and brutal as ever. Traipse through decrepit medieval and gothic environments, fighting off hollows, dragons and gigantic bosses, all the while taking part in fast-paced PvP battles. With this third installment of the series, Dark Souls is starting to look more and more like the future of MMOs as well as RPGs, as it provides an experience that is unparalleled in gaming.
#1: DOOM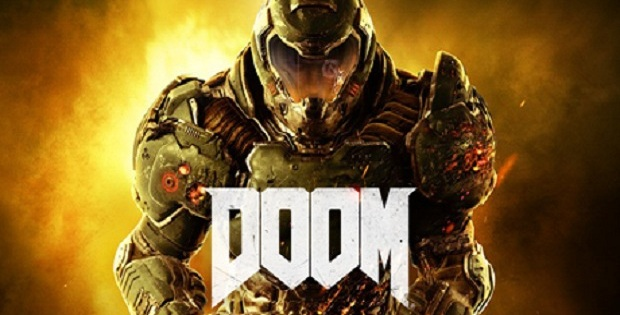 Rip and tear! When Bethesda picked up the rights to id Software's beloved DOOM series, many fans were worried as to the overall quality of the product. However, all those fears were put to rest once this incredible remake was released. Take all the gore and violence from the original titles, add some fresh visuals and a few new game mechanics, and you have the best game to come out in 2016. Rip and tear your guts!
Conclusion
2016 has been a terrific year for video games, all things considered. What's better is that the year isn't even done, with the holiday season is just around the corner! If you've had your fill of these games, make sure to keep your eye out for other highly anticipated releases such as Mafia 3 and Battlefield 1.
Also, while these games are available on consoles such as the Playstation 4 and Xbox One, the best experience with them can be had on a PC. If you're interested in upgrading your PC to run these titles, you can take a look at our guides on the Crush Reviews Gaming section for tips and suggestions on high-end components. Have fun!
---
Mike Valverde is a freelance writer and editor. He has written for video game sites in the past such as Gather Your Party and GoodGamers, and currently produces podcasts at the Man Talk Network. His favorite video game is Half-Life.
---