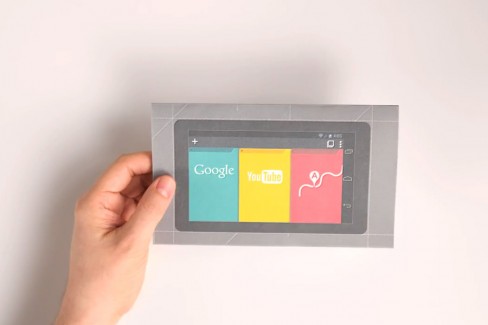 Google Chrome, the massively popular web browser has arrived on Android, bringing with it seamless sign-in and syncing across devices.
Chrome for Android has been released in beta form and, like its desktop counterpart, focuses on "speed and simplicity". One of the most exciting features brought to Chrome for Android is seamless browsing across devices, meaning browser tab states are remembered when switching from desktop to mobile.
Chrome for Android brings along some of Chrome's most-loved features to mobile, including incognito browsing, the all-in-one search and address bar – the omnibox, and Google Instant Pages, which predicts and preloads the most-likely search results for faster browsing.
The only possible down-side to Chrome for Android is that it's only available for Ice Cream Sandwich, Android 4.0. The very latest data from Android Developers reveals that only 1% of all Android users are 4.0 and above, so Google is limiting Chrome's availability to a tiny fraction of the 200 million or so active Android users.  As we reported in October, there has been talk in the industry for some time that Google would take its Chrome brand and align it with Android.
Last year we predicted that Chrome would become the world's most-popular web browser by the end of this summer. Now, with Chrome on Android devices, Google's browser could dominate Internet Explorer sooner than expected.
We certainly wouldn't be surprised if Chrome eventually becomes the default browser on future versions of Android.