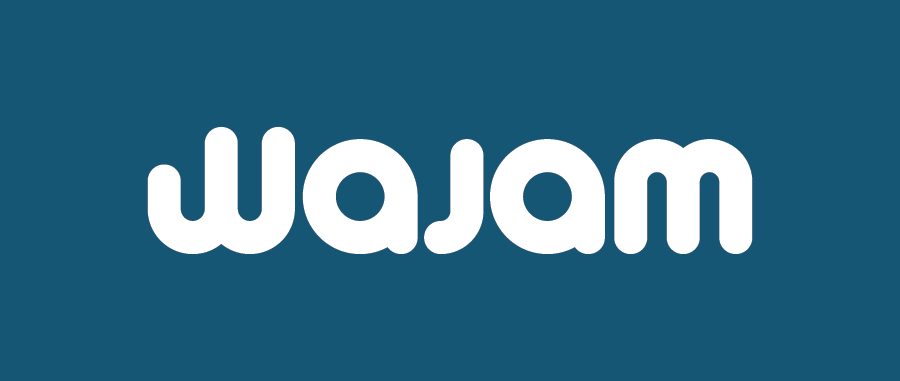 If you mention the words "Apple" and "patent" in the same sentence in tech circles these days you're going to get a few raised eyebrows.  But Wajam's latest iOS-related patent should put your mind to rest.
Wajam's iPhone app does something that sounds rather simple – it shows relevant content from your social networks in mobile Safari and Google Maps.  But this was previously imposable to do with Apple's existing SDK; Wajam has developed a patented work around which allows its app to inject results into others.
The app does this by routing the iPhone's web traffic through Wajam's proxy and then delivering social networking results into users' Google Web searches and Google Maps searches.    Wajam (Facebook | LinkedIn | @wajam) says that users' data is secure and the company is accredited by the industry-leading TRUSTe web privacy service, as well as McAfee and Norton.
Beyond the technology the app, like its Desktop version, shows content from Twitter, Facebook, and Google+, alongside searches on Safari and Google Maps.
Wajam's Founder and CEO, Martin-Luc Archambault, says it's about taking your friends with you where ever you go;
"Bringing Wajam to the iPhone is an incredible breakthrough that gives mobile users the ability to access their friends' recommendations in the apps they already love and use. Research tells us that 90% of people consult with a friend or expert before making a decision.  Prior to Wajam, no one had been able to integrate all your Facebook, Twitter & Google+ data within a typical Google search…and now we have designed a way to take that experience mobile.

I think Apps should be able to communicate between each other and I think with this release, we are showing how amazing your phone would be if Apple, Facebook and Google were friends and wanted to do business together. "
Android and Windows Phone 7 versions are planned with greater support for other search engines and popular sites.

<!-comments-button-->