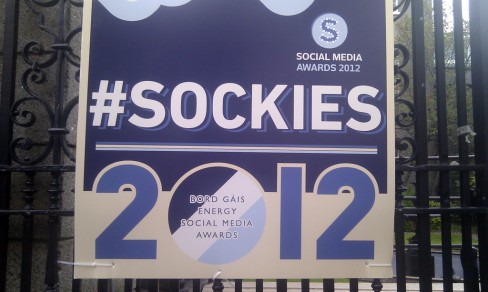 We're live from the 2012 Social Media Awards (@socMediaAwards | Facebook) in Dublin's Mansion House with the winners, runners up, and other shenanigans.
Before the winners are revealed you can catch up on who's nominated over here.  The doors are open from 7 with the main event taking place from 8.
As usual @darrenmccarra s live tweeting over @thesociable.