Mobile-to-print magazine publishing service, Recently, launches a new social network to connect publishers and followers with real magazines.
The launch of Recently's new social network, Followers, means publishers can promote, distribute and monetize their photographs, by enabling followers to subscribe to their monthly (or quarterly) publications.
Using the Followers platform on iOS, Recently publishers can privately invite others to subscribe to future publications. When the publisher makes a magazine, the Followers receive their own copies of the magazine, sent directly to their residences.
There are countless social media common interest groups, fan pages, and business platforms that could easily benefit from producing a print magazine subscription, making the new social network ideal for avid photographers, Instagram celebrities, and small businesses.
For entrepreneurs, the platform allows their customers to subscribe to their favorite publishers via a subscription link. By sharing this subscription link in their social media profiles — for example an Instagram account — creatives, brands, and businesses using Recently can engage with their fans via a high-end, tangible publication. Recently publishers with public Followers, earn a profit for each magazine printed and shipped to their Followers.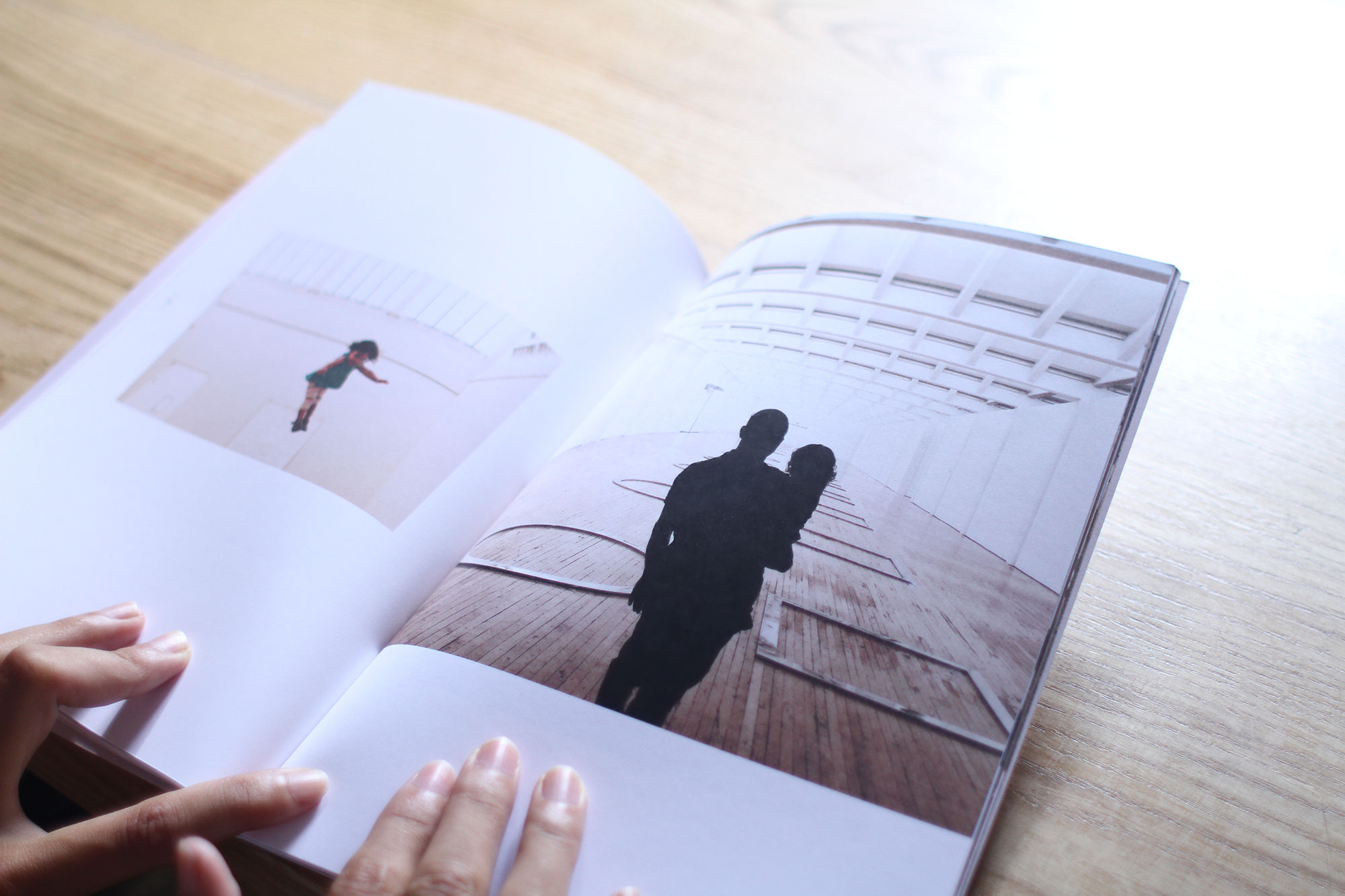 Print media has seen sharp declines in recent years; however, according to IBIS World, the photo printing industry has grown 11.7% from 2011–16, and is currently worth $2 billion in the US. The most well-known printing solutions require time and labor intensive user input to compile personal photo albums of favorite memories.
Recently provides a service to a niche that cannot be appreciated through purely digital means, although digital certainly plays a part in the process. With the platform's patent-pending software, the digital-to-print process is completely automated by streamlining the organization, curation, layout, and publishing into an effortless, single-tap system.
Having a physical copy of literature or a photo album on the shelf does not require batteries, an operating system, or the latest software updates. It is something tangible that you can hold in your hands that provides readily accessible information presented with a beautiful design.
"At Recently we believe in the power of print to augment and accentuate digital creativity," said co-founder Scott Valins. "Traditionally, this level of quality publication was only available through large scale publishing processes, now anyone can create beautiful magazines, helping to differentiate themselves in an increasingly ephemeral online world."