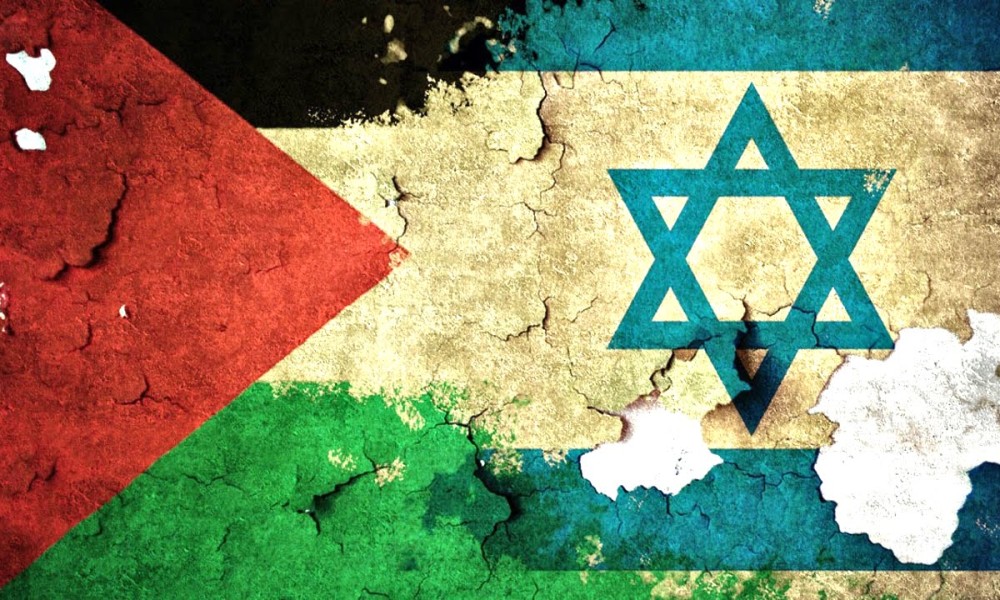 A social experiment conducted by Israeli TV asked two men to make terrorist threats on Facebook; the Jewish man received 1,200 likes, and the Arab man was summoned by police.
What was revealed in the social experiment was both a failure to act on the part of Facebook in removing "hate speech" and on an even more alarming scale, the culture of hate towards Arabs living in Israel perpetuated by both its citizens and the government.
For the social experiment, Israel's Channel 10 producers asked that both men post "terrorist threats" that had previously been used by actual terrorists. They wanted to see what the reactions would be from the Israeli authorities, Facebook users, and the social network.
In a letter to RT, a producer at Israel's Channel 10 TV said, "Facebook did not intervene and allowed both posts to remain online."
The "terrorist threat" issued by the Jewish man received over 1,200 Likes while the Arab man received just 7 likes, had his home raided, and was summoned by police before the TV network intervened.
PLO denounces culture of hate and discrimination
The social experiment prompted Palestinian Liberation Organization (PLO) Secretary General Dr. Saeb Erekat to issue the following statement:
"Not only does the Israeli government fail to foster and promote a culture of peace, official Israeli discourse entrenches hatred, racism, and discriminatory attitudes against Palestinians. The discourse is only further entrenched by the institutional protection that is given to those who commit or incite violence against Palestinians."
Although the PLO was for a long time considered a terrorist group, it was lifted from the US State Department's list of foreign terrorist organizations in 1994, according to the Council on Foreign Relations (CFR).
The PLO continues to push for Palestinian rights in a country where there are at least 263,500 Internally Displaced People (IDP) who have seen their land dwindle to almost nothing under Israeli occupation.
The information contained in the graphic below has been fact checked by the Institute for Middle East Understanding.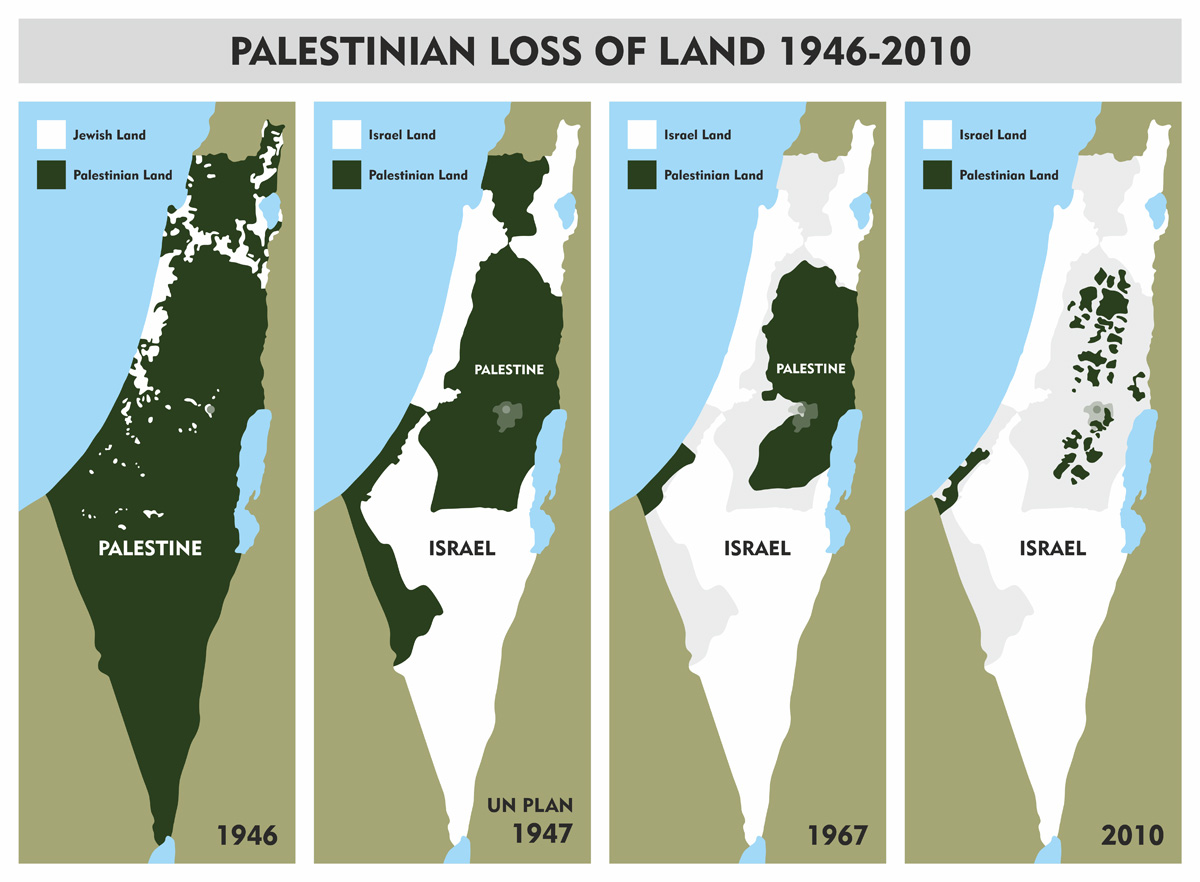 Commenting again on the social experiment, the PLO secretary general stated "that such experiment only goes to show that Israel official discourse has allowed for the normalization of hateful discourse. Such forms of hate are reinforced through the absence of concrete measures legally, socially and politically that could possibly deter and contain incitement within Israel."
Facebook censorship policies
Facebook has been pushing for months that it will to the best of its abilities censor all hate speech, anti-migrant posts, and anything that promotes terrorism.
According to Facebook's community standards page, the rules are as follows:
"Facebook removes hate speech, which includes content that directly attacks people based on their:
sex, gender or gender identity, or
serious disabilities or diseases.
Organizations and people dedicated to promoting hatred against these protected groups are not allowed a presence on Facebook. As with all of our standards, we rely on our community to report this content to us."

Read More: Are Facebook's censorship policies politically motivated?

With the Israeli social experiment, Facebook failed to act on its own policies, which may have been an oversight but is worthy of mention.

"The experiment was conducted after Israeli government accused Facebook authorities of doing little or nothing to take down inciting posts urging Palestinians to commit acts of terrorism against Israelis," according to RT.

<!-comments-button-->