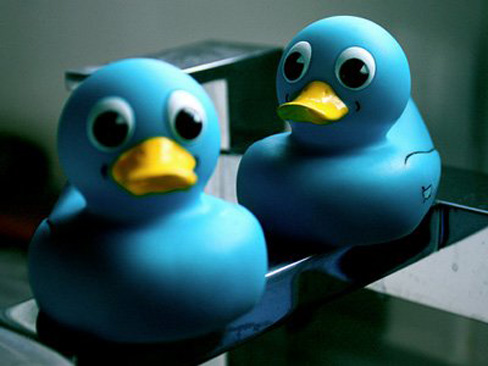 Twitter is set to unveil its long-awaited analytics tool, as well as a new blog that will "highlight great pieces of Twitter in real time", in the coming months. Yesterday we reported that Twitter would shortly introduce enhanced brand pages.
According to Read Write Web, Erica Anderson, Twitter's manager for news and journalism referred to the forthcoming analytical services while answering an audience member's question on upcoming features at Columbia University's social media weekend in New York. Andserson explained that analytical tools would better help brands and publishers track their reach on the network, although no specific launch date was given.
Anderson also made comments on the subject of behavioural predictions through analytics, expecting more instances of Twitter data being used as a decision-engine to predict the outcome of elections for example.
Twitter is also said to be working on a new company run blog and associated Twitter account that would be used to "highlight great pieces of Twitter in real time". Again this is something that would rely heavily on analytics and really help illustrate the various ways people use the service.
More of this please.