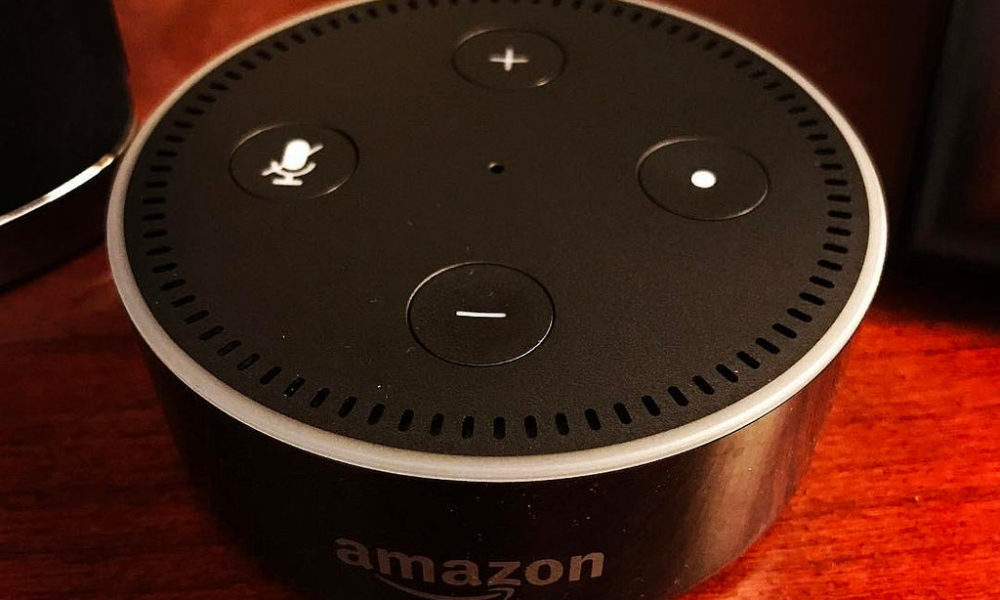 Thanks to home assistants such as Alexa, chores have never been easier. While they may have found a strong purpose within the homes of millions, this is potentially just the beginning for the friendly little assistant.
South Park might joke of Alexa taking our jobs, but it looks like we will be working very closely in certain industries in the not too distant future.
Your New Secretary
According to a study in the Financial Times, 47% of secretarial roles disappeared in the UK between 2001 and 2013 due to new technology and cuts. It may seem a little premature to assume that Alexa would be ready to take on the role of an office secretary, however, it is not unthinkable. Although, before we proceed, it is important for us to understand why a home system might not be ready for its first day in the office.
The smaller tasks, such as organizing a schedule, might be feasible, but for more advanced tasks a human touch is still required. There is also the concern that a device such as Alexa might pose a corporate security threat. For example, a device that can listen in to all office conversations could be a huge liability if it was hacked.
Read More: MI5, CIA used Samsung Smart TVs to secretly listen-in on conversations: WikiLeaks
However, none of these issues are dead ends, instead, they are issues that need ironing out. Once Alexa's abilities improve, it is theoretically possible for a home assistant to take a more prominent role within an office.
System Down! Keep Calm and Carry On Alexa
Last year the software giant Atlassian announced that it would be introducing Alexa into its offices to facilitate the work of its employees. Essentially, if an Atlassian site or service goes down, the system automatically sends a message to the companies personal system which then triggers the Echo to activate and shout an alert to the team. A small but helpful offering as this rather upbeat video demonstrates.
Welcome To The Future And Your New Home
Alexa's abilities are promising in multiple industries. Not only to accommodate workers in the office or users at home but also to engage with customers, adding to the overall customer experience for industries such as real estate.

At Hacker Connect, part of the Inman Connect New York real estate conference which took place in January this year, those within the real estate business explored issues that buyers and sellers currently experience during the property cycle. This event highlighted a number of issues while also identifying possible solutions.

Many of the identified issues, such as poor communication and a lack of transparency of the overall process, could be addressed using modern technology or potentially technology within the coming years. One way real estate companies have made the most of this new technology is through the use of chatbots.

Real estate companies, such as CRIBZ, a personal property assistant startup that operates through Facebook chat, already use chatbots to provide better and quicker customer service. Although, there is still plenty of potential for Alexa within the real estate industry.

"There are huge inefficiencies in real estate. We've already seen Amazon trial real estate services this year. It's where most people hold their wealth and for tenants, its where they make their home. Where you live is such an important part of your life. Amazon and Google will no doubt battle hard in this area," said Peter Esho, Founder of CRIBZ.

While Alexa might not be ready to hit the ground running in many jobs, it certainly has the potential for the foreseeable future. Until then we can take sanctuary in the knowledge that a human touch is still very much required. And Alexa's priorities can continue to be home chores, consistently ensuring that we never forget to pick up milk or miss an appointment with a friend.

<!-comments-button-->