With the groundbreaking surge of Artificial Intelligence (AI) in the recent years, it's imperative to understand how AI, regardless of the profession, will supersede humanity. Graphic Designers fall into a no different class. From automating run-of-the-mill,menial tasks to applying more complex design strokes, AI has the idiosyncratic potential to evolve the system of graphic design in an unprecedented way, hitherto not experienced.
Let's have a look at some of the discernible impacts and opportunities that AI can enjoin to Graphic Designing in the coming years.
Training AI in the automation of legwork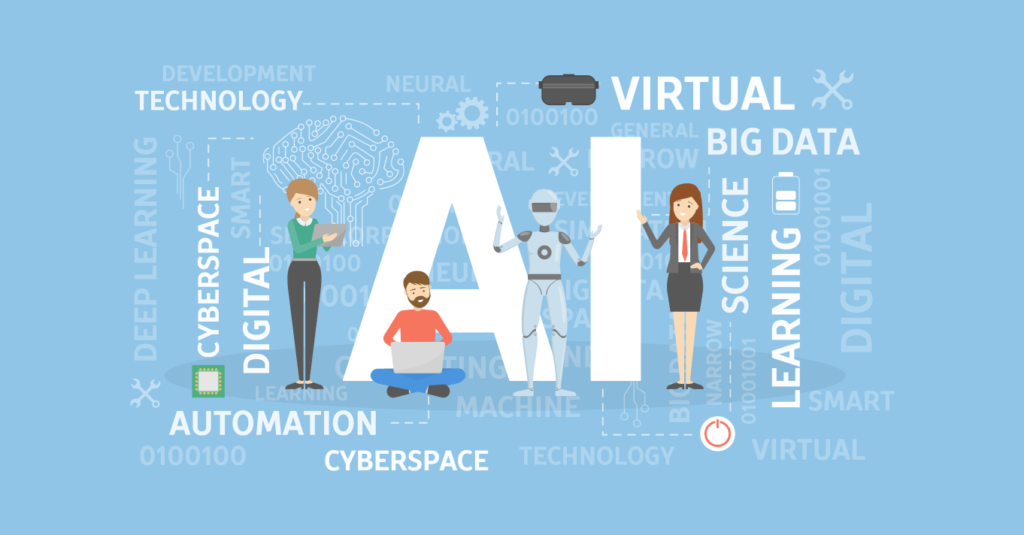 Sometimes a designer's job includes a lot of legwork. A sizeable part of the time that is spent in problem-solving could be simply automated by using a robot empowered with AI.
Certain tasks like correcting and resizing images, cropping assets which require the human eye interventionon detailing, professional or other expert knowledge can't be easily be automated.
Adobe's new AI tool Sensei, although in its stage of genesis, can help designers in image pattern identification by editing, patching an image or absolutely reinventing a specific vista. Context-Aware Crop ensures prevention of accidental cropping of a photo subject. We also know about Netflix's automatic translation that expedites content localization.
Multiple banners or layout options can be created by robots in different languages. The designer only needs to verify them and approve. Airbnb's AI can in real-time identify and convert paper sketches created by designers into codes.
These small effortless optimizations can be executed through AI to spare time to designers for more important product decisions.
Building intelligent and modular design systems
AI helps to develop more powerful and robust design systems. Design System incorporates a blended sequence of modules, patterns and elements to build a brand's design language.
Website builders such as Squarespace and Wix have integrated these AI technologies into their workflow to assistdesignerswith secondary or mundane design decisions. Wix ADI uses its algorithms and client feedbacks to design custom-tailored websites attuned to the client's business goals and objectives.
DesignScape's AI web designing offers an interactive teaching mechanism, providing useful tips and hints to designers instead of designing the whole shebang.
Although in the short term, we don't see websites designing themselves, with AI in place, the process needs reduced optimization and maintenance efforts from humans.
Tailor Brands, a well-known AI startup that specializes in creating logos and developing brands for businesses, has acquired a funding of $15.5 million for its Series B. Founded in 2014, the company, having its offices in New York and Tel Aviv, has grossed over 3.4 million user businesses in 2017. It has a forecast of 12 million users in 2018.
Tailor Brands AI service can quickly and easily create a logo and brand, after a thorough analysis of answers provided by users to a few simple queries and visual tests about their business identity and desires.Algorithm-generated dynamic logos created with diverse colour and format themes are also commonly used branding and AI trends.
In addition, Tailor Brands is working towards training its AI element algorithms to construct advertising copies and social media presence among the customers.
Creating generative and dynamic visual styles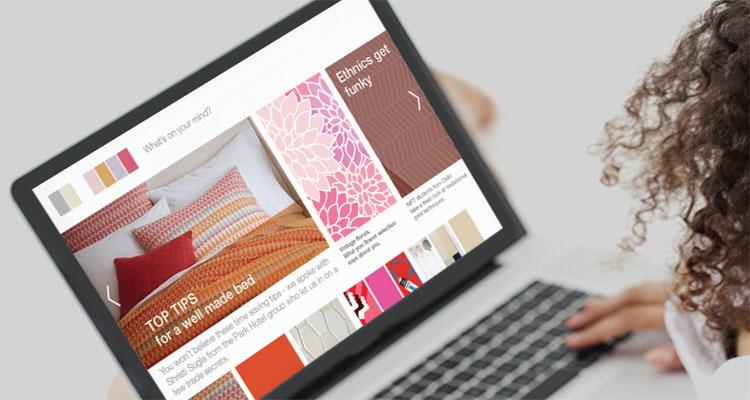 Tools like Prisma or Artisto identifies the exact image content, whether a human face or a lemon slice and applies smart filters based on an image recognition technology to conjure up finest visual effects.
There's an entire cohort of such apps that can fabricate generative and effective visual styles to augment the designer's capabilities.
Auto Draw is another automated visual component that can finish and fine-tune your sketches into fresh and polished versions. The more a designer engages with machine learning tools for drawing sketches, the more effectively AI can comprehend what the users are attempting to draw.
In 2014, The Grid launched its crowdfunding campaign with an AI named Molly, capable of allowing websites to design themselves. One of the preliminary entries into the AI website design marketplace, Molly is a quantum leapwhich has built innumerable websites at competitive rates and with unmissed deadlines.
However, Molly's current role centres on only auto-cropping images and generating colour palettes. Molly is capable to apply a basic five-colour palette in over 200,000 distinct ways. Nevertheless, the site has disparate reviews and they are trying to mend their existing defects and shortcomings.
Personalizing the user experience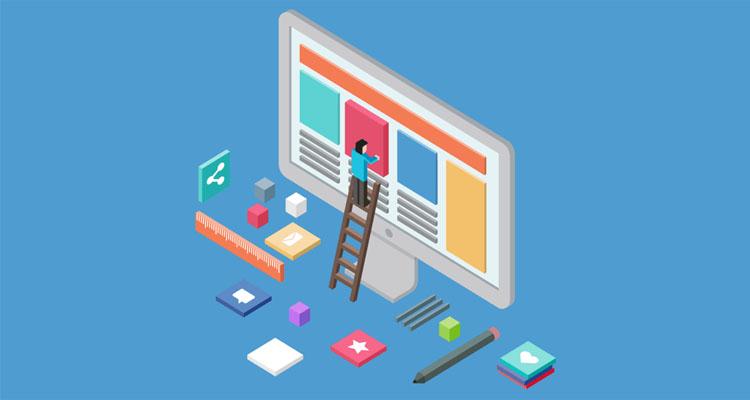 Websites are becoming more sharp-witted by considering a multitude of user data aspects to capacitate enhanced customized experiences for the visitors like time of the day, day of the week, source of users, device types used by the users and an ever-increasing series of data points and indicators which even users are not aware of.
Coalescing all these facets can offer you abundant creative insights about exact user requirements and intent when they visit your website.
This precise decision making based on the previously mentioned factors have been consistently done manually by designers, strategists and technologists by employing use cases and scenarios. With AI, the potential to make use cases more scalable and hyper-personalized will increase its viability and accessibility to more companies.
An enhanced personalization in user experience will likewise translate into amplified relevance and increased conversion rates for the website.
Analyzing large reserves of data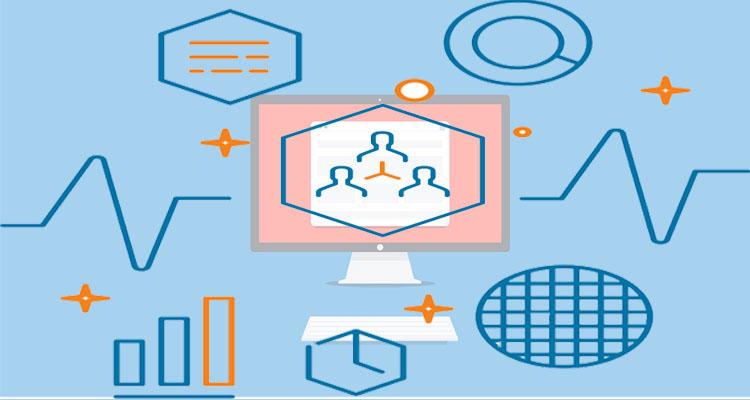 Huge amounts of data are generated everytime a user accesses websites, apps or other digital services. With the evolving growth in business intelligence, the processes for data analysis will become more complicated, cross-referencing more fine-tuned and date sets more valuable. This will enable designers and brand owners to take more intuitive and astute decisions.
Artificial intelligence, in the near future, will execute comprehensive data collection and analysis techniques. Business analysts in synchrony with AI can make way to a more profound and refined assessment of user behaviour in regards to a product or service.
Using AI to enhance the user experience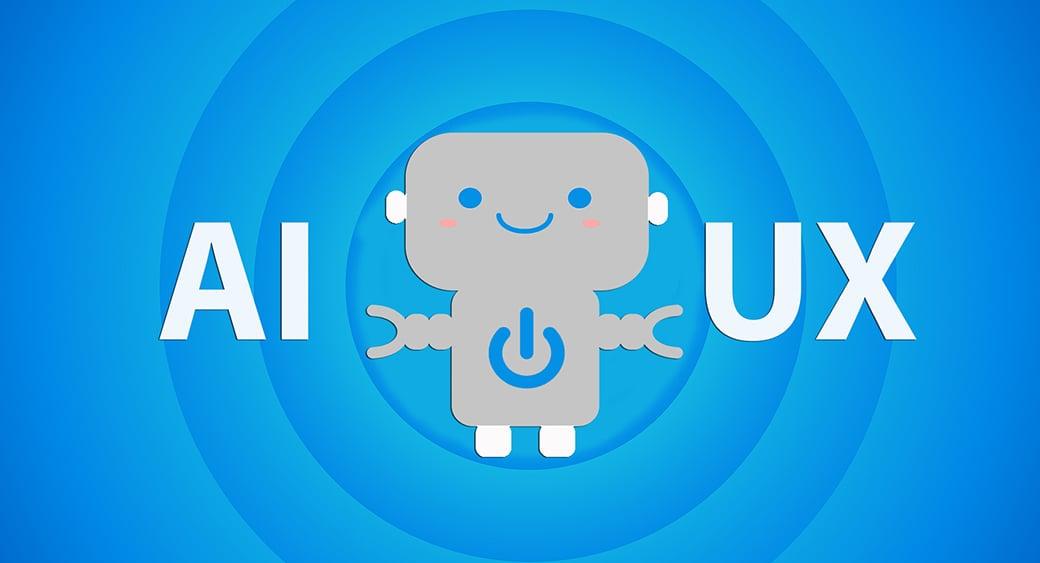 One of the most promising but least explored angles, smart user experience will soon become the new norm. Facebook applies AI in reading out the content of a photo for visually impaired users. Facebook also uses AI to know the content of the images and furnish you with more pertinent advertising tactics.
Lately, Google has upgraded Translate with elements of AI for improved sentence analysis and translation. Google has also launched Google Lens recently, its inventive optical search technology, whose inherent AI elements can detect and display relevant contents by recognizing the area to which the user's camera points to.
Therefore, it's evident that AI robots as design prospects wouldn't steal jobs. Technology can offer us immense chances of succour to automate monotonous tasks and liberate us to focus more on strategic decision makings to ensure personalized, intelligent, efficient and relevant design experiences.