Google thanks those who signed its #freeandopen petition, says more will be needed in the future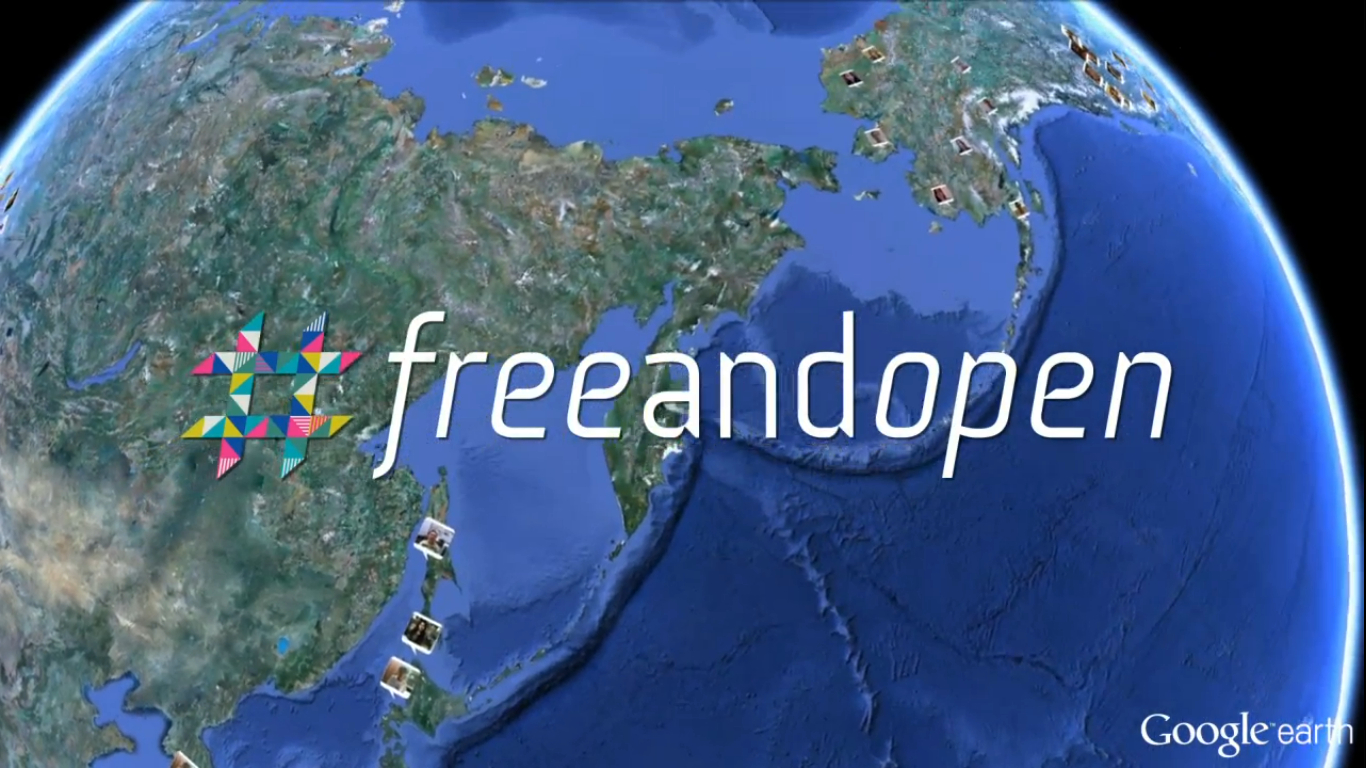 Google #freeandopen
Vint Cerf, one of the chief architects of modern Internet communications, has written an email to the millions of users that signed a Google petition against a recent UN treaty which he previously said "could permit governments to justify censorship of legitimate speech."
In mid December the delegations from over 140 countries met in Dubai to renegotiate the United Nations' International Telecommunication Union treaty.  The treaty had not been updated since 1988, before the development of the web and the resulting growth of the Internet.
Some countries, including Russia, the United Arab Emirates, China, Saudi Arabia, Algeria, and Sudan had proposed that more control over the management of the Internet to be given to the ITU.  These proposals were watered down in the final draft but not enough to satisfy 55 countries, which refused to sign it or felt that further consultation was required.  In total 89 countries signed the treaty.
The ITU said that it had no desire to take over the control of the Internet but the Russian proposals caused concern among many.  The inventor of the web, Sir Tim Berners-Lee joined Vint Cert coming out against any mention of the Internet in the treaty, while the European Parliament voted in favour of a proposal which would see the 27 member states vote against the proposals.
Writing to individuals that signed Google's #freeandopen petition Cerf said that Google stands with them and thanked them for "helping shine a light on a process that would otherwise have been in the dark, and [helping to] bring the issue of Internet freedom to global prominence."
Over three million people signed Google's petition, with the number still growing.
But Cerf warned that more action may be needed to further protect the Internet from increased government control.
Cerf's letter reads
Over the past few weeks, you stood with millions from all corners of the world who took action in support of a free and open Internet. Your voice was heard.

Some governments sought to use the recent meeting of the International Telecommunication Union in Dubai to increase censorship and regulation of the Internet.

At the conclusion of the meeting last Friday, 89 countries signed the treaty, while 55 countries said they would not sign or that additional review was needed. We stand with the countries that refused to sign, and we stand with you.

We want to thank you for your actions over the past few weeks. Your voice helped shine a light on a process that would otherwise have been in the dark, and you helped bring the issue of Internet freedom to global prominence.

With your support, we can continue to help ensure that governments alone do not direct the future of the Internet. Thank you.

Until next time,

Vint Cerf

Google
The list of delegations that voted for or against the treaty shows a clear East/West divide with, from what we can see, the Ukraine and Turkey being the only continental European countries that voted in favour.
| | |
| --- | --- |
| Voted Against (or requires more consultation ) | Voted For |
| Albania | Afghanistan |
| Andorra | Algeria |
| Armenia | Angola |
| Australia | Argentina |
| Austria | Azerbaijan |
| Belarus | Bahrain |
| Belgium | Bangladesh |
| Bulgaria | Barbados |
| Canada | Belize |
| Chile | Benin |
| Columbia | Bhutan |
| Costa Rica | Botswana |
| Croatia | Brazil |
| Cyprus | Brunei Darussalam |
| Czech Republic | Burkina Faso |
| Denmark | Burundi |
| Estonia | Cambodia |
| Finland | Cape Verde |
| France | Central African Republic |
| Gambia | China |
| Georgia | Comoros |
| Germany | Ivory Coast |
| Greece | Cuba |
| Hungary | Djibouti |
| India | Dominican Republic |
| Ireland | Egypt |
| Israel | El Salvador |
| Italy | Gabon |
| Japan | Ghana |
| Kenya | Guatemala |
| Latvia | Guyana |
| Liechtenstein | Haiti |
| Lithuania | Indonesia |
| Luxembourg | Iraq |
| Malawi | Islamic Republic Of Iran |
| Malta | Jamaica |
| Marshall Islands | Jordan |
| Moldova | Kazakhstan |
| Mongolia | Kuwait |
| Montenegro | Kyrgyzstan |
| Netherlands | Lebanon |
| New Zealand | Lesotho |
| Norway | Liberia |
| Peru | Libya |
| Philippines | Lucia |
| Poland | Malaysia |
| Portugal | Mali |
| Serbia | Mauritius |
| Slovakia | Mexico |
| Slovenia | Morocco |
| Spain | Mozambique |
| Sweden | Namibia |
| Switzerland | Nepal |
| United Kingdom | Niger |
| United States | Nigeria |
| | Oman |
| | Panama |
| | Papua New Guinea |
| | Paraguay |
| | Qatar |
| | Republic Of Congo |
| | Republic Of Korea |
| | Republic Of South Africa |
| | Russian Federation |
| | Rwanda |
| | Saudi Arabia |
| | Senegal |
| | Sierra Leone |
| | Singapore |
| | Somalia |
| | South Sudan |
| | Sri Lanka |
| | Sudan |
| | Swaziland |
| | Tanzania |
| | Thailand |
| | Togo |
| | Trinidad And Tobago |
| | Tunisia |
| | Turkey |
| | Uganda |
| | Ukraine |
| | United Arab Emirates |
| | Uruguay |
| | Uzbekistan |
| | Venezuela |
| | Vietnam |
| | Yemen |
| | Zimbabwe |
Tags :
dns
eu
european union
freeandopen
Google
icann
ip
itu
pipa
sopa
tim berners-lee
un
united nations
vint cerf
w3c