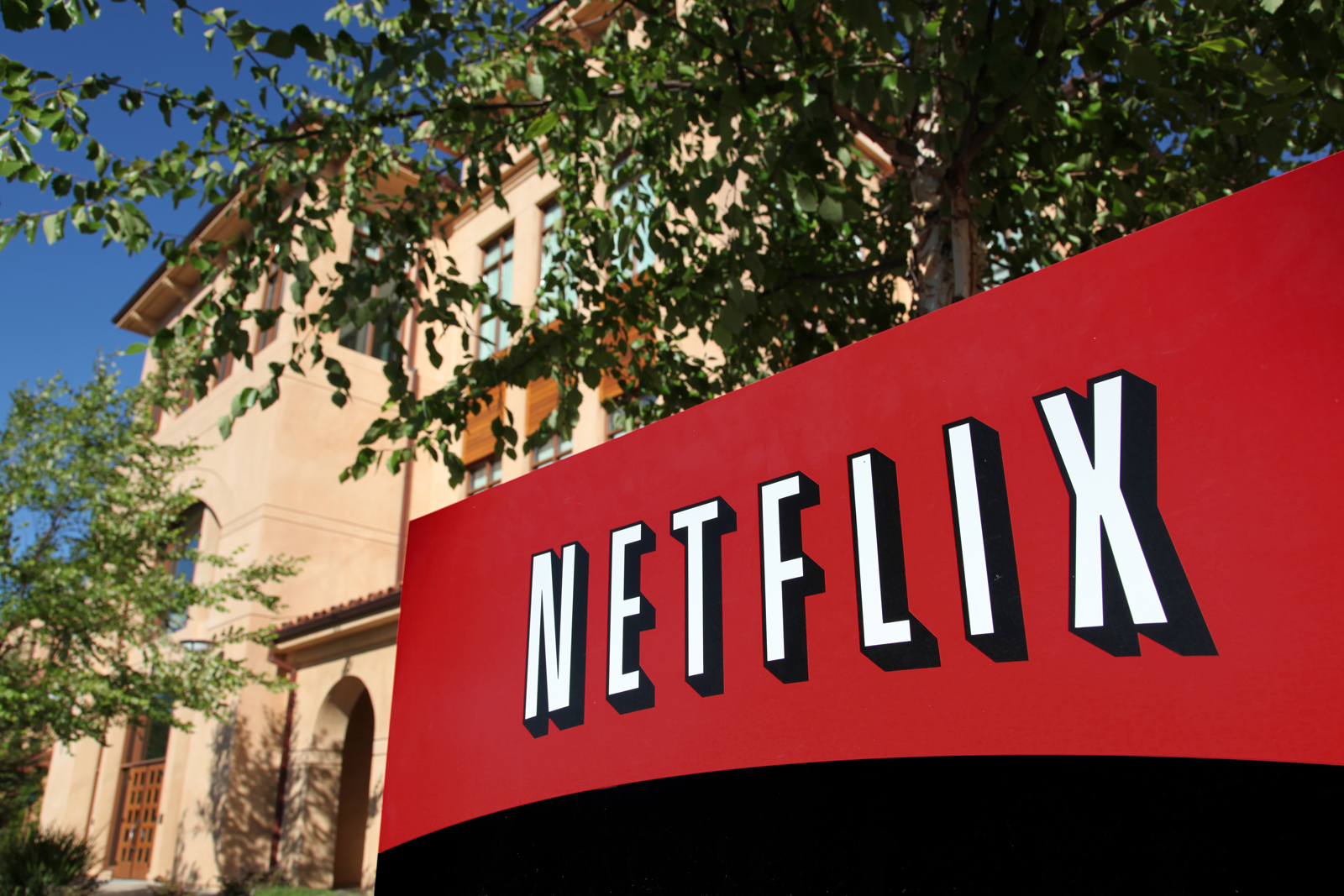 As it does in North America and the Nordic region, Netflix now publishes internet service provider (ISP) rankings for the United Kingdom and Ireland, effectively scoring each provider's relative ability to offer bandwidth-intensive services.
Netflix launched in the UK and Ireland in January of this year and since then has garnered one million plus users.
The UK and Ireland have been ranked separately, with the average speed of a Netflix stream in November largely comparing between the two countries – although the UK does edge a very slight lead.
The average speeds are noticeably lower than those found in the United States and Canada, and also in the Nordic countries that Netflix serves – Denmark, Finland, Norway and Sweden.
The speeds are also noticeably lower than those advertised by the service providers themselves, but a number of factors are at play here explains Grey Peters, Vice President of Product Development at Netflix;
"The average performance is well below the peak performance due to a variety of factors including home Wi-Fi, a wide variety of devices with different capabilities, and a variety of encodes that Netflix uses for streaming TV shows and movies. The relative ranking, however, is an accurate indicator of the quality and consistency of internet access typically experienced across all users, homes, and applications."
In the UK, Virgin, O2 and BT rank the highest respectively. Considering mobile only, Vodafone, O2 and EE are ranked highest. In Ireland, UPC, Magnet and Imagine offer the greatest streaming speeds respectively. Restrict the table to mobile only and Vodafone, Meteor and O2 are ranked highest respectively.

The providers that do rank the highest are the ones that largely restrict their services to urbanised areas.

<!-comments-button-->