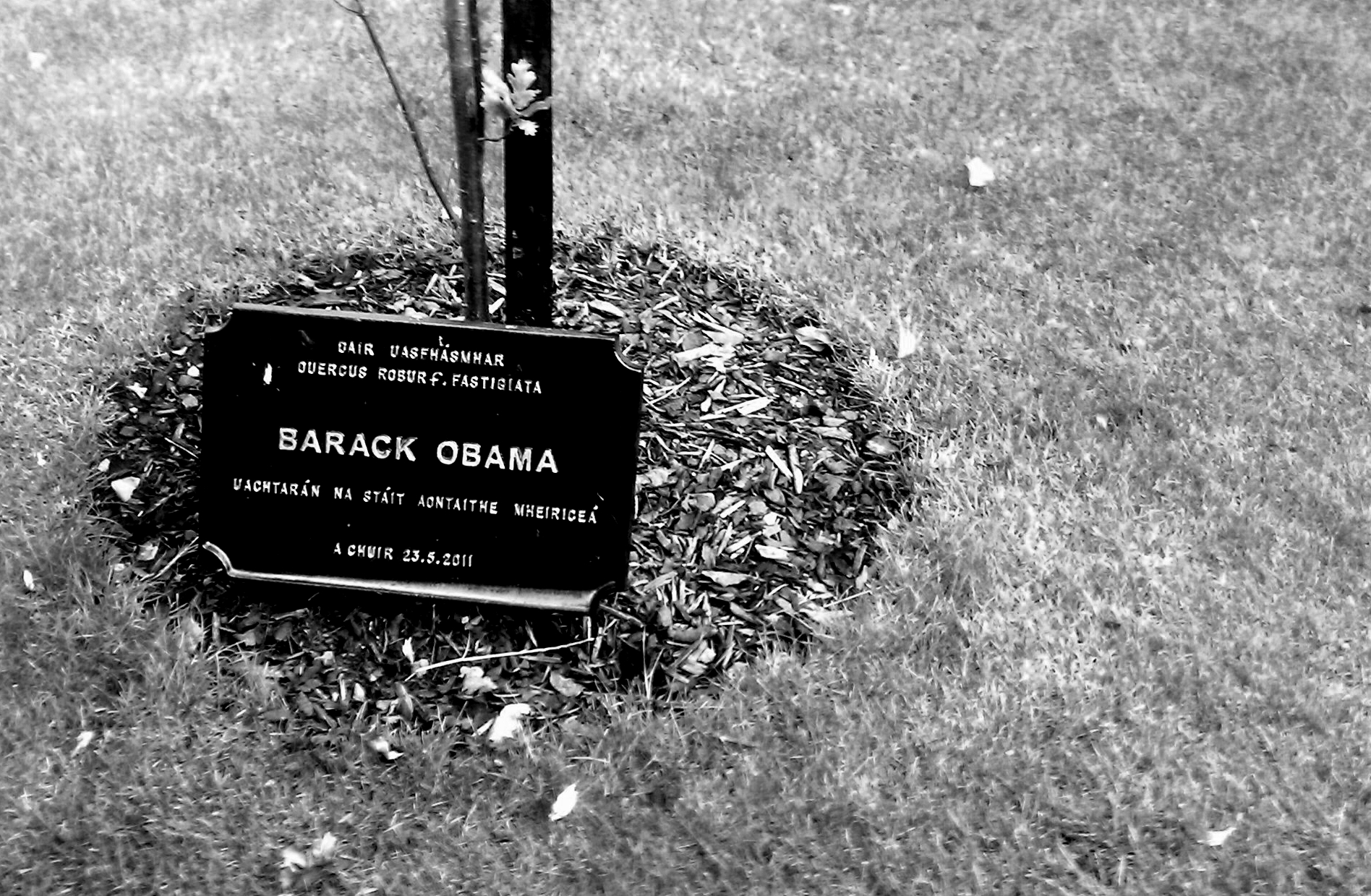 At 1:07 p.m EST the Associated Press's Twitter account published a tweet claiming that two bombs had exploded at the White House, injuring the President.
By 1:09, just two minutes later, over $136 billion had been wiped off the Standard & Poor's 500 (S&P) stock market index in New York.
The tweet, thankfully, was not true – there had been no explosion in the US Capital – but this one fake tweet, coupled with the knee jerk reaction from traders in the city, made a serious dent in the U.S Stock Exchange (from which it has now recovered).
Making it, quite possibly, the most costly tweet in history.
Writing about its own hack the AP said,
"The attack on AP's Twitter account and the AP Mobile Twitter account was preceded by phishing attempts on AP's corporate network.

The AP confirmed that its Twitter account had been suspended following a hack and said it was working to correct the issue. The fake tweet went out shortly after 1 p.m. and briefly sent the Dow Jones Industrial Average sharply lower. The Dow fell about 143 points, from 14,697 to 14,554, after the fake Twitter posting, and then quickly recovered."
The Associated Press and since suspended all its Twitter accounts.

The White House spokesman, Jay Carney, confirmed that Obama was not in any danger.  The U.S. Securities and Exchange Commission refused to comment on the events.

According to the AP, the hackers gained access to the account through a phishing email sent to the news agency.  An organisation calling itself the "Syrian Electronic Army" has claimed responsibility, but this has not been confirmed.

However, if this group was responsible it would not be the first time that forces sympathetic to the regime in Syria have successfully hacked a news agency.  In August, Reuters' website published a story claiming that Syrian rebels were retreating from the city of Aleppo. The story was not true, and resulted in the agency shutting down parts of its website.

A representative of the Associated Press, Paul Colford, said the company is working with Twitter to "investigate the issue".

<!-comments-button-->