The Founder Institute, the global accelerator headquartered in Silicon Valley, announces the launch of its Advanced Technologies Accelerator in partnership with NASA.
The "Founder Institute Advanced Technologies Accelerator" program comes via a partnership with the NASA Ames Research Center, and it will help entrepreneurs leverage technology from the space organization and the network of the global accelerator.
"We are excited to work with Founder Institute to help connect NASA technology to start-ups that can effectively commercialize the technology for the betterment of life on Earth." – Kimberly Minafra, NASA Ames Research Center
Its first program kicks off in January of 2020 and will support startups creating solutions related to aerospace, space, AI, IoT, quantum computing, and other frontier technologies.
Included in the program are:
Connections to selected NASA software and technologies for licensing opportunities.
Multiple fellowships awarded to top applicants, allowing participation at no cost
Lifetime of startup support, resources and mentorship from Founder Institute
Local and global support network of investors and advisers, including over $2 million in partner deals and resources
NASA's focus on partnerships
In recent years, enterprises have increasingly looking more to space, with NASA also evolving in new ways, including new business partnerships.
According to CNBC, earlier in 2019 NASA announced it would open the International Space Station to private astronauts, and would allow companies to bid for new activities on the space station. Another example of organization's commitment to partnerships is it's Tipping Point award, which the space agency began issuing in 2014 to recognize private-public collaboration.
Including among these NASA partnerships are those with Boeing, SpaceX, Blue Origin, Astrobotic, and Microsoft.
NASA and Microsoft earlier teamed up to develop commercial technology to better empower astronauts aboard the International Space Station (ISS). The project was part of a larger partnership formed between the organizations to explore applications of holographic computing in space exploration.
And, the push for new partnerships appears to be continuing.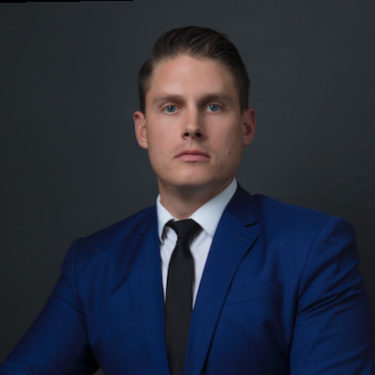 "Our partnership with NASA symbolizes our continued support of frontier founders who are building technologies that can positively impact humanity," said Ryan Micheletti, Director of Global Operations at Founder Institute, and Co-Director of the Silicon Valley Founder Institute, in a statement.
"There is no better time in human history to launch a frontier technology company."
This article includes a client of an ESPACIO portfolio company.