Since its launch in 2022, millions of users have been wowed by the capabilities of ChatGPT and its ability to save time and energy across a range of tasks such as research, data organization or content ideas.
Now, professionals who offer online consultations are set to receive a way to streamline a number of consultation tasks and workflows thanks to QuickBlox and its new integration with OpenAI, the parent company behind ChatGPT. 
Augmenting online consultations with advanced AI 
QuickBlox is a cloud-based communication platform as a service (CPaaS) provider that develops cutting-edge software solutions for companies, professionals and enterprises across a number of industries. Q-Consultation Lite is a tailored solution that help experts like healthcare professionals, financial advisors, and HR recruiters offer remote consultations securely and professionally with high-quality, secure video, instant messaging, and virtual waiting rooms.
The newly launched integration with OpenAI streamlines the consultation process, addressing the need for efficient, accurate, and personalized virtual support. Now, QuickBlox users can add real-time translations, moderation, intelligent recommendations, action-point generation, and transcription during live consultations. This means consultants can augment their services to improve the delivery of their services and save valuable time to provide smooth and practical consultation experiences.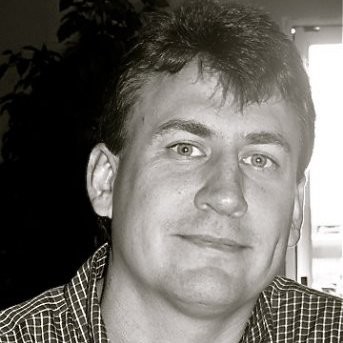 For example, the automatic transcription feature means that every call is documented to ensure that every detail is banked for easy reference in the future. In addition, the new integration can also act as a personal assistant, helping consultants access files and resources in relation to the conversation taking place with their clients in real time.
Finally, the Q-Consultation Lite app is open-source, making customizable, AI-powered communication tools possible for a global community.
Remote access to specialist services
Online consultations have enjoyed a surge in popularity ever since the COVID-19 pandemic
Ever since the COVID-19 pandemic helped to remove hesitancy associated with online consultations, professionals across sectors have been able to offer their services to clients in a manner that is more convenient to them.
In addition, 68% of employees worldwide expected to work from home at least twice a week in 2023, meaning there's also been a widespread shift to online consultations for a number of workplace tasks. 
With everything from telemedicine and tax guidance through to job interviews and training taking place online, QuickBlox's latest feature is well sought-after. Whether it's a virtual team meeting or a private medical appointment, the Q-Consultation Lite tool ensures critical written and vocal information is always safely kept for authorized users.
Consultants across industries can now access ChatGPT's advanced natural language processing (NLP) techniques to digest user queries, understand context, and offer real-time assistance during video consultations.
"This integration represents a significant leap forward in our mission to enrich remote communication and empower developers to build real-time communication solutions with advanced AI capabilities," said QuickBlox CEO Nate MacLeitch.
"By leveraging ChatGPT's cutting-edge NLP, we believe Q-Consultation will not only enhance the user experience but also break barriers, improve accessibility, and unlock new possibilities for collaboration and knowledge exchange."
Q-Consultation Lite's ChatGPT functionality is available from June 20 and is free to use. Developers can easily access the QuickBlox Github repository or sign up for more information.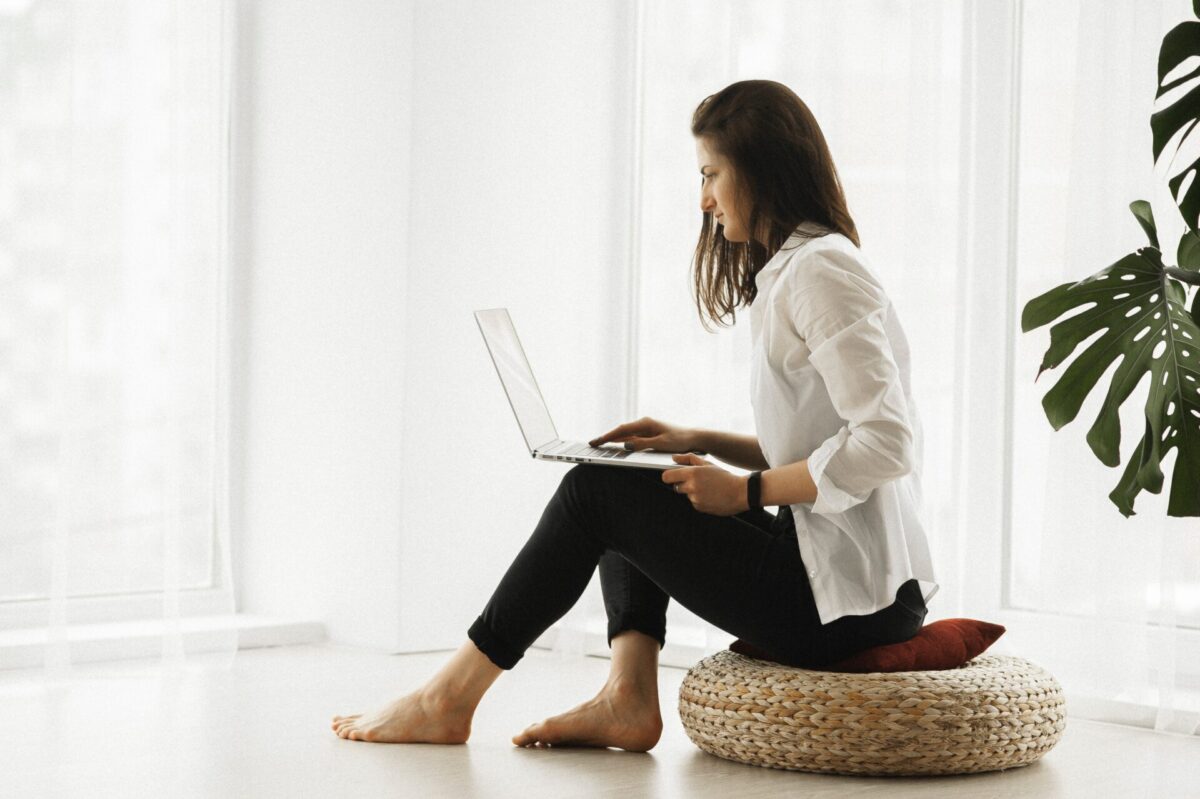 This article includes a client of an Espacio portfolio company