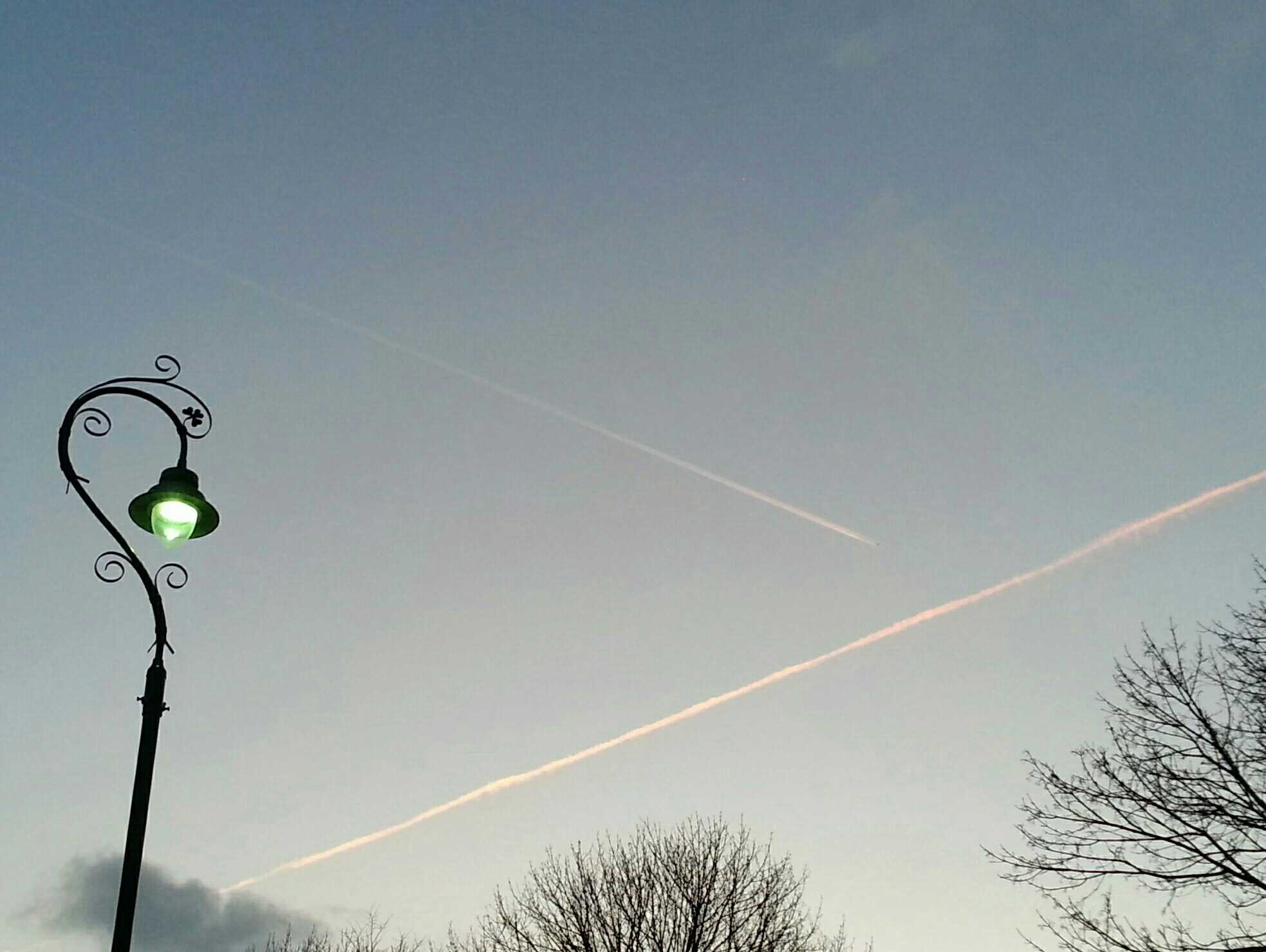 Ireland could support over 10,000 more technology-related jobs this year if the country could entice enough qualified staff to its shores. That's what the CEO of one of the country's top recruitment software companies told this site.
John Dennehy, the CEO of Zartis, was speaking to this site a month after the launch of Make IT in Ireland, a joint campaign from Facebook, Google, Microsoft, Oracle, Symantec, Twitter, PayPal, and Intel designed to promote Ireland as the premier tech hub in Europe.
The Make IT in Ireland (@makeitinireland | Facebook | Google+) campaign is looking to attract marketers, developers, and sales people to Ireland.  The country currently hosts the European headquarters, or significant offices, of many of these companies.
Dennehy tells us that while there are between 4,000 and 5,000 vacancies in Ireland the country's collection of tech-giants could support over 10,000 jobs, if enough candidates could be found.
We spoke to Dennehy about the campaign, it's goals, the types of candidates the companies are looking for, and why Ireland's technology sector is outperforming the rest of the economy.
What prompted the campaign?
Because of failed banking and property sectors in Ireland many Europeans have only heard negative news about the country over the past couple of years. This creates a perception that there are little or no career opportunities in Ireland. However, the tech sector is experiencing unprecedented growth with a surging demand for tech and multilingual skills.
We don't have enough of these skills in the country. Long term we need to address this through training. Short term we need to bring professionals in to fill the gap.
How did you bring the eight companies together?
We were working with a fantastic group of companies in Cork. Through them I got introductions to the companies in Dublin. All of them wanted the same thing: a great inflow of professional talent into Ireland. We discussed the project for a couple of months and did a lot of work on what shape it would take.
Thankfully they all agreed to proceed. A lot of people would have bet against this happening. It's a great reflection on all of the people involved that they see the bigger picture and work together for the greater good.
What has the response been like so far?
Superb. We've had excellent national coverage online, in print and on radio. We've also been covered by one of the biggest business blogs in Germany. In one month we've had thousands of visitors to coming from Facebook, Google+ and Twitter.
By volume of visits to the web site Germany and Austria are the most popular.
Are the companies finding it hard to find new recruits at the moment?
All of them are hugely respected global brands which has a magnetic effect on top talent. There's no problem filling roles but what we need in this country is the best people.
If 10,000 software developers arrived in Ireland next week they'd all have jobs in three months
How many employees do the companies need?
The much quoted figure is 4,000 to 5,000 open positions in the tech sector in Ireland. This, however, is the wrong way to look at it. If 10,000 software developers arrived in Ireland next week they'd all have jobs in three months. Every major tech company in the world would grow their development teams here.

These 10,000 roles would create an additional 10,000 to 70,000 additional roles through the "multiplier effect." It's a strange concept but bringing in talent to fill jobs will actually reduce Irish unemployment rates.

There is no cap [in the potential number of positions]. Innovation and subsequent economic growth is dependent on human capital. If we have the best people in Ireland we will have the best tech sector. Everything will follow the people.

This is more than just a recruitment campaign, you're trying to educate jobs seekers about the benefits of working in Ireland – is that a hard sell, considering the economic conditions in the country at the moment?
Right now we don't even advertise jobs on the site. We're not a recruitment agency and we don't make commission off candidates that apply for roles through the site. Right now we're just focused on getting the message out that Ireland is amazing place for professionals to live and work. There's resistance to that message in some parts of Europe. We've had some push back but that's to be expected.

When happens when a potential employee contacts you, what does Zartis do?
In general we don't deal directly with the potential employees. If they contact us of course we'll talk to them but the goal is that find the information they need on Make IT in Ireland and then apply directly to the company. They can submit their CV into a database but that's only accessible by the companies.

What skills are the companies looking for?
There's a shortage of tech skills globally. Programmers, front end developers, project/product managers are all in short supply. This is widely talked about.

However, there's a huge demand in Ireland for professional sales people, and people with online marketing and advertising skills. Many of the US multinationals operate their European HQs out of Ireland this means there's always going to be a large demand for multilingual talent in all areas including tech, sales, marketing.

<!-comments-button-->