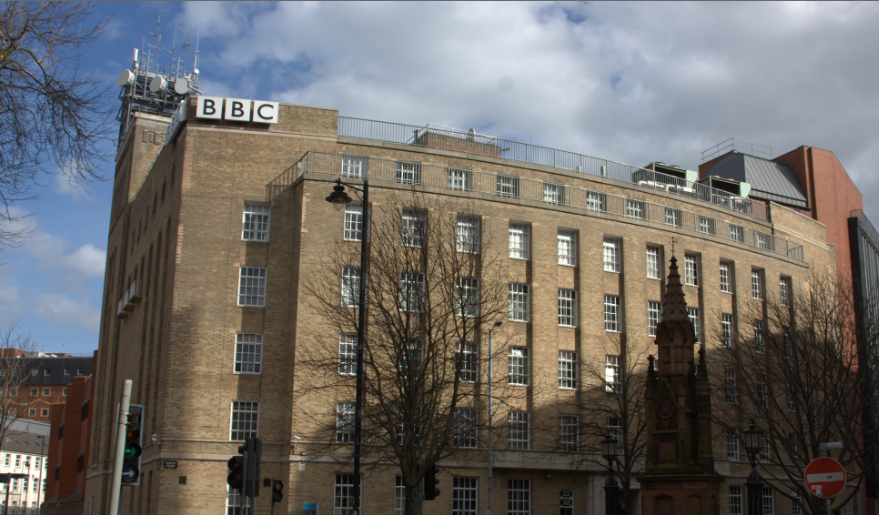 It looks like the BBC has started the process of migrating users away from its current on demand Radio website towards its new one; having blocked search engines from accessing the current iPlayer Radio website using its robots.txt file.
But don't worry; it's not the end of BBC Radio online.
The BBC's robots.txt file, which the company uses to tell search engines what pages they can and can't index, was updated in the last 24 hours to prevent sites like Google and Bing from accessing the current iPlayer Radio site.
So, why the change? In October 2012 the BBC released the first version of its upgraded online radio offering; this new offering included a smartphone app, more content for the site, and a brand new radio website.  The reason for the change, according to the corporation, was that users don't consume radio content in the same way they consume TV content.
The BBC says that users who come to its iPlayer site tend to consume video/TV content on demand but listen to radio content live.
Describing the change as a "deliberately bold move to radical simplicity" the BBC says that the new site has been designed to address this differences in consumption habits and to make it easier for users to listen live radio content while still having access to on demand audio content.
And it seems to be working, according to the corporation the new site, since October, has broken the corporation's records for online listening.
"BBC iPlayer Radio across all platforms now reaches around 6 million UK unique browsers per week, breaking all previous records, which is 30% up compared to October 2011. We are seeing a significant increase (almost one fifth, 18%) in traffic to the product homepage, which receives over a million unique browsers per week, and which in turn is sending higher numbers of people to the individual station sites: Radio 2 saw a 31% increase between September and November, whilst Radio 4 saw a 9% increase."
So it's no wonder that they're eager to move users away from the current site towards the new one.

And they're moving fast, the removal of the old iPlayer from Google and Bing search results seems to have happened already – a search on Google only returns one result (for a beta BBC Radio site), while a search for the new site returns about 433,000 results.

<!-comments-button-->