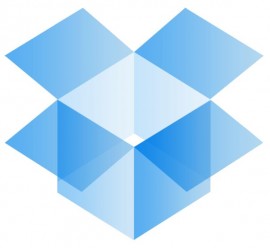 Dropbox, our favourite cloud-based storage application, is giving away 50 GB of free space in an online scavenger hunt, which began today.
Dropquest, will test Dropbox users' "craftiness, skill and effort" to win a number of prises, including increased online storage and, oddly, cloths.  In the game users are asked to navigate a series of questions which lead to new ones hidden across the Dropbox site (word of warning, they are difficult).
All users who successfully complete the game will be given 1 gigabyte of online space for life, but to win the top prize you will have to be fast. The 50 GB will only be given to the person who completes the game first, although any Dropbox user that just begins the quest will be given 10 MB of extra storage.
The prizes for the fastest finishers are,
Platinum: (1) Dropbox hoodie (Psychobox), LIMITED EDITION Dropbox Hack Week t-shirt (actual design), Dropbox drawing signed by the Dropbox team, 50 GB for life
Gold: (10) Dropbox hoodie (Psychobox), Dropbox print signed by the Dropbox team, 10 GB for life!
Silver: (20) Dropbox t-shirt (Psychobox), 5 GB for life
Bronze: (50) 2 GB for life
The game, which has only been online for 4 hours, has already proved to be a huge success. Bit.ly reports that the site has received 17,536 clicks at the time of writing, while the Dropbox form site has been responding slowly due the number of users online.
The game will be open for two weeks with the top prizes available for the first set of winners. You can get started with the hunt here.