Getting a Blackberry, XBox or Apple for Christmas? Here is a buyer's guide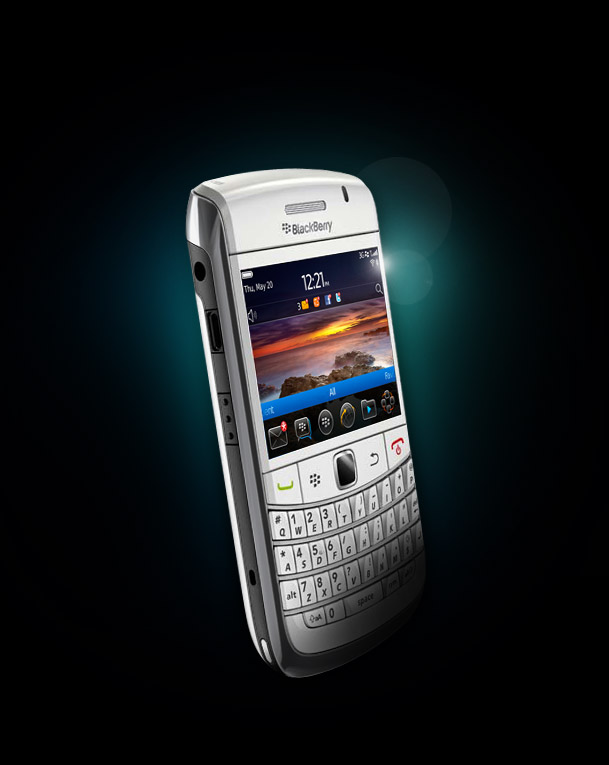 Technology, gadgets and gaming equipment are expected to some of the best selling gifts for Christmas this year but what happens if you have a problem with your new piece of kit?
If your Blackberry has frozen, your Apple has crashed or your XBox won't boot then don't fret because the BBC has released this helpful video with instructions about how to return your new equipment if you have a problem.
This sketch was produced by the BBC to celebrate the 80th birthday to Ronnie Corbett, one of the UK's most respected and enduring comedy actors. It is a homage to one recorded by Corbit and his comedy partner Ronnie Barker, who died in 2005, called "Four Candles." The original sketch was recorded in 1976 as part of "The Two Ronnies" sketch show broadcast on the BBC. You can watch the Four Candles sketch below,
Tags :
Apple
bbc
blackberry
comedy
funny
gadgets
meme
tech
TV
Video
windows
xbox