Establishing a good media presence is nowadays essential in all lines of work. The simple underlying reason is the fact that in combination, these networks count billions of users, that is, potential customers.
Creating appropriate content involves a lot of creativity and it is necessary to rely on visual content to attract more visitors. Continually working on visual content is a very demanding task. It is important to change your mindset about spending money on visual designs and see it as a long term investment, as it is much more engaging and will attract a much higher number of visitors to your website.
Make taglines with Illustrator or Photoshop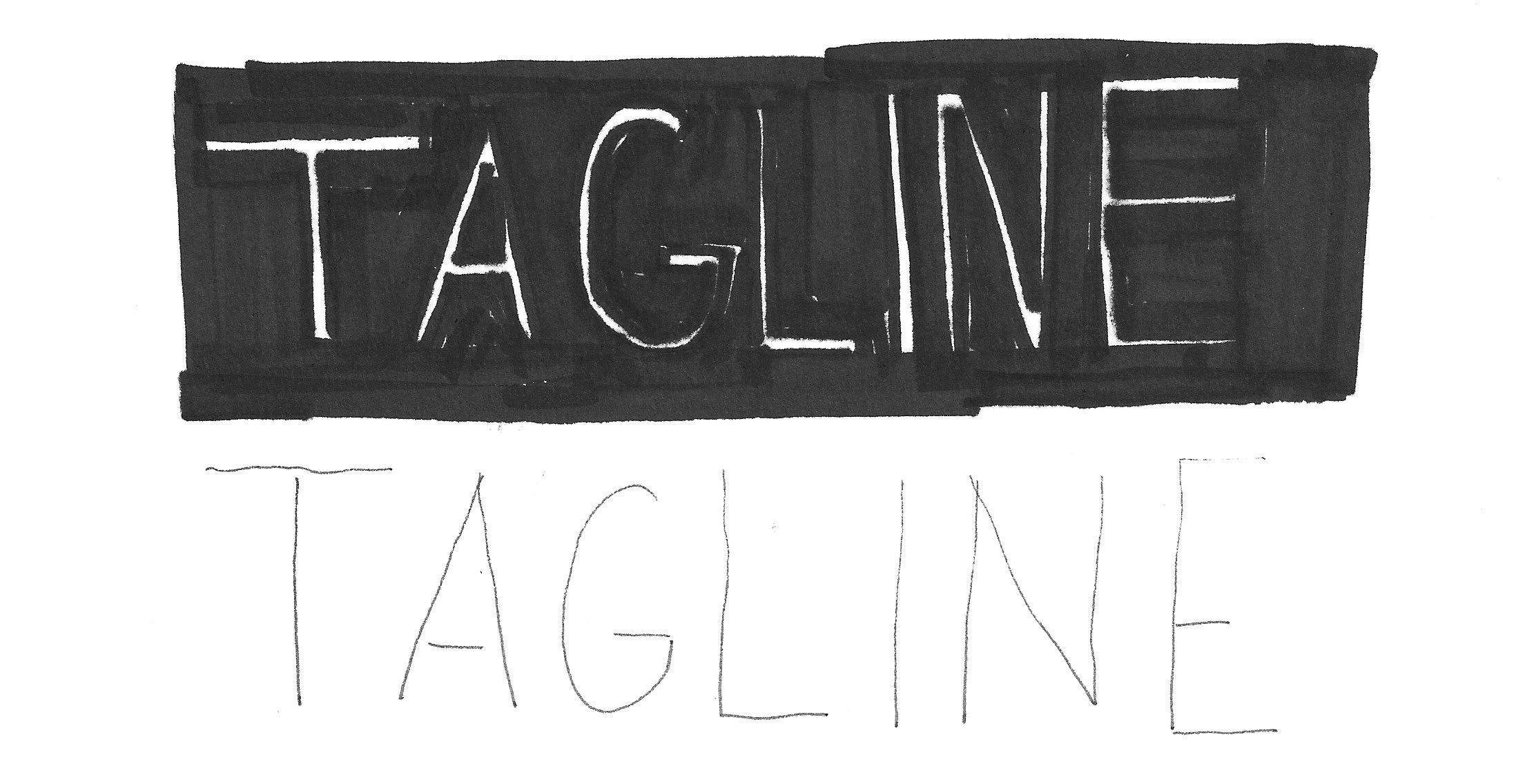 Taglines have an impact on people. However, they are quite hard to think of and design. Relying on Illustrator or Photoshop is a great choice, because they allow much more flexibility when it comes to further editing and tweaking.
Besides the design of the tagline, it is also important to create a catchy headline that will stay in the viewer's mind. There are some of ine examples that big companies have done with their taglines.
Highlight the words
It is crucial to highlight the most important parts of text in the images you are sharing. The main reason for this is that you have to put more focus on the keywords that you want to resonate with your visitors and viewers. Additionally, a majority of people only scan the text, as they are always looking to acquire important information in a small window of time. Designing visuals with concise content which contains particular highlighted words is going to attract much more engagement and a lot more visitors to your website.
Always prefer high quality designs
Make sure that you are collaborating with multiple graphic designers to get the right idea of what quality design really is. Investing a bit more in a design which is going to affect visitors in a better way is much better than going with an average and outdated design that is not going to engage people. The more choices you have, the better it is going to be for you to rely on someone who truly creates the best type of design for your needs.
Design content according to Social media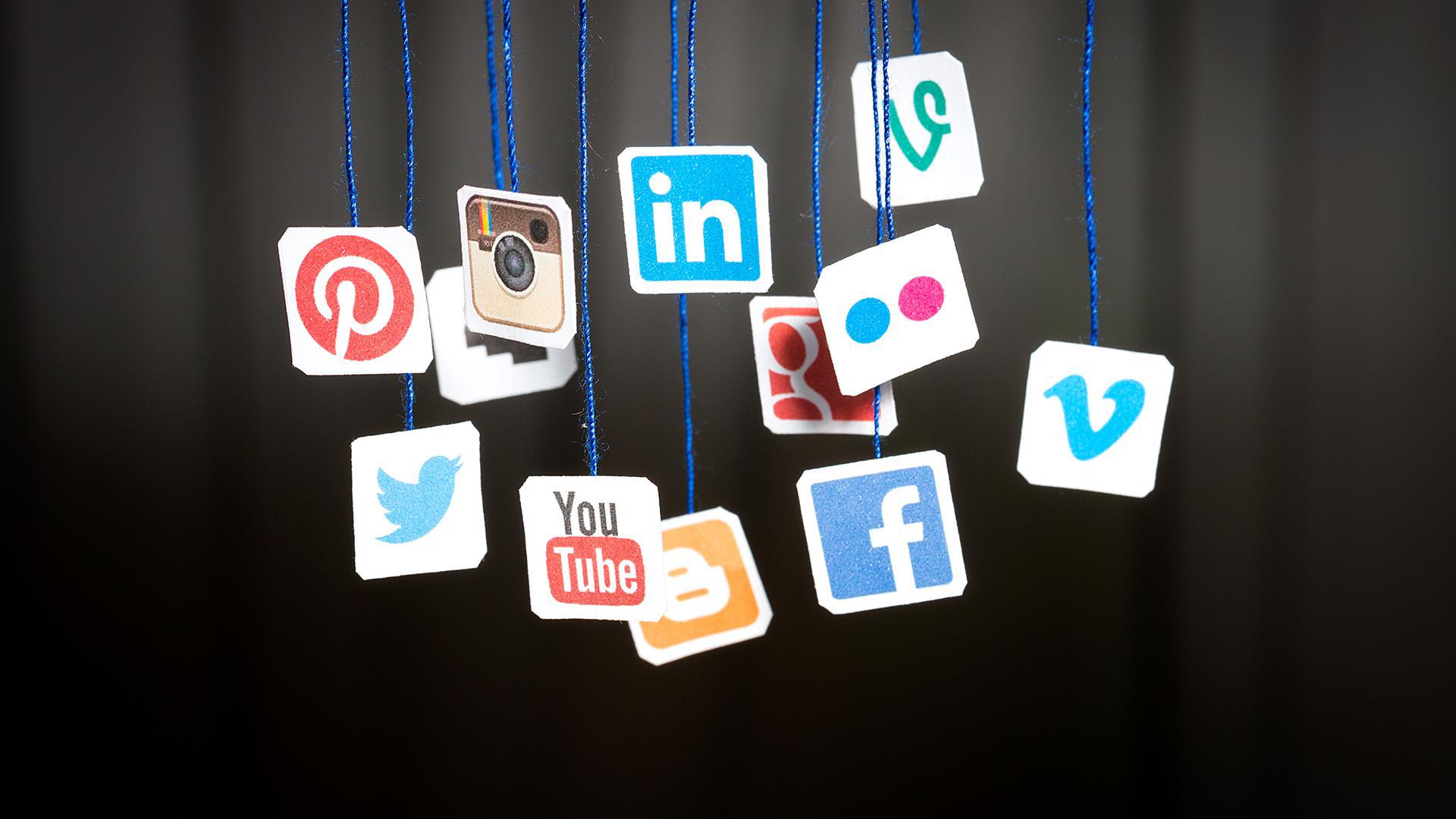 Individuals use different social media networks for different purposes. Each social media network contains specific visual content that is characteristic for that platform. This is something that you should always keep in your mind simply because you cannot use the same images on different social media platforms.
For example, Instagram photographs are completely different than those posted on Tumblr or Pinterest. Do some research and perform some tests to see which type of visual content works best on a specific network. After some time, you are going to have the results that will clearly show which types of design functions best for different social media networks.
A good idea is to have specific graphic designers for different social media networks; it is going to be a much more effective social media presence strategy and the investments will pay off in the long run.
Follow the latest trends
Following trends is very important, as people are continually adopting newly emerging designs and it is important to follow this shift. Having something unique in your graphic content is very important, but it is also important to adopt the newest design trends so that people can find your content pleasing to their eyes.
For example, using flat designs was great only a couple of years ago, but ever since Google has introduced material designs, people have been shifting towards it.
Besides the design trends, it is important to follow viral content that is currently popular. It is great for future reference in your own content, which is going to bring more engagement to your posts.
Keep the content simple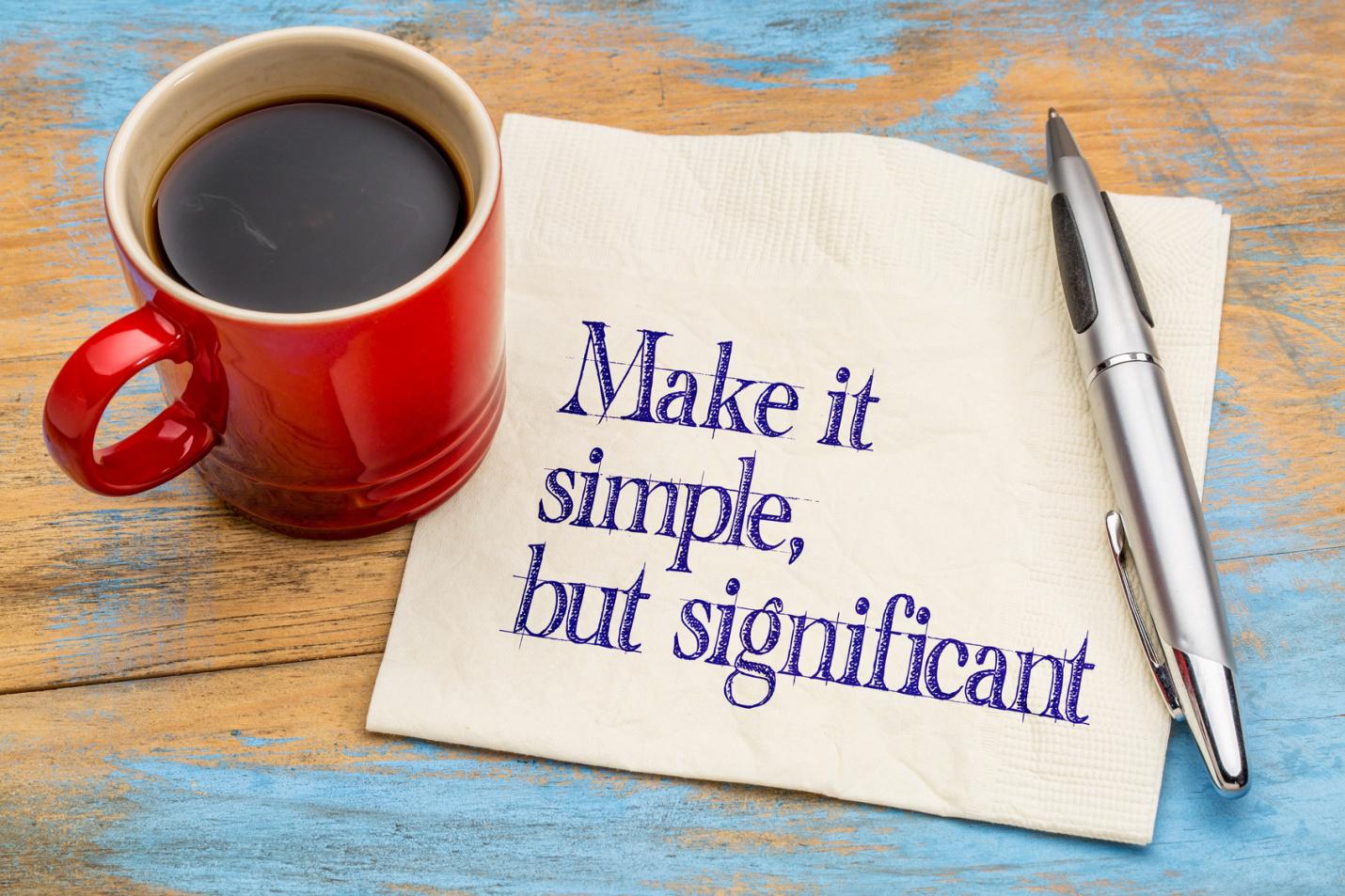 Sharing complicated content is not going to be a very effective way of creating engagement with your social media followers. It is important to be straightforward and share simple content that is going to be understood by all of your followers. If you are going into complicated matters, better go for long texts where you will be dealing with a particular matter. Graphic content serves to catch attention and attract the visitor to your page, so make sure that your content can be clearly understood by everyone; it simply pays off more.
These are some of the ways in which visual content should be made to positively affect your social media presence. Always follow trends and invest in high quality designs. It is an investment that greatly pays off in the long run, as images are memorable and they will stay with your visitors for a longer period of time.
---
Sam Makad is a business consultant. He helps small & medium enterprises to grow their businesses and Overall ROI. You can follow sam on Twitter.
---